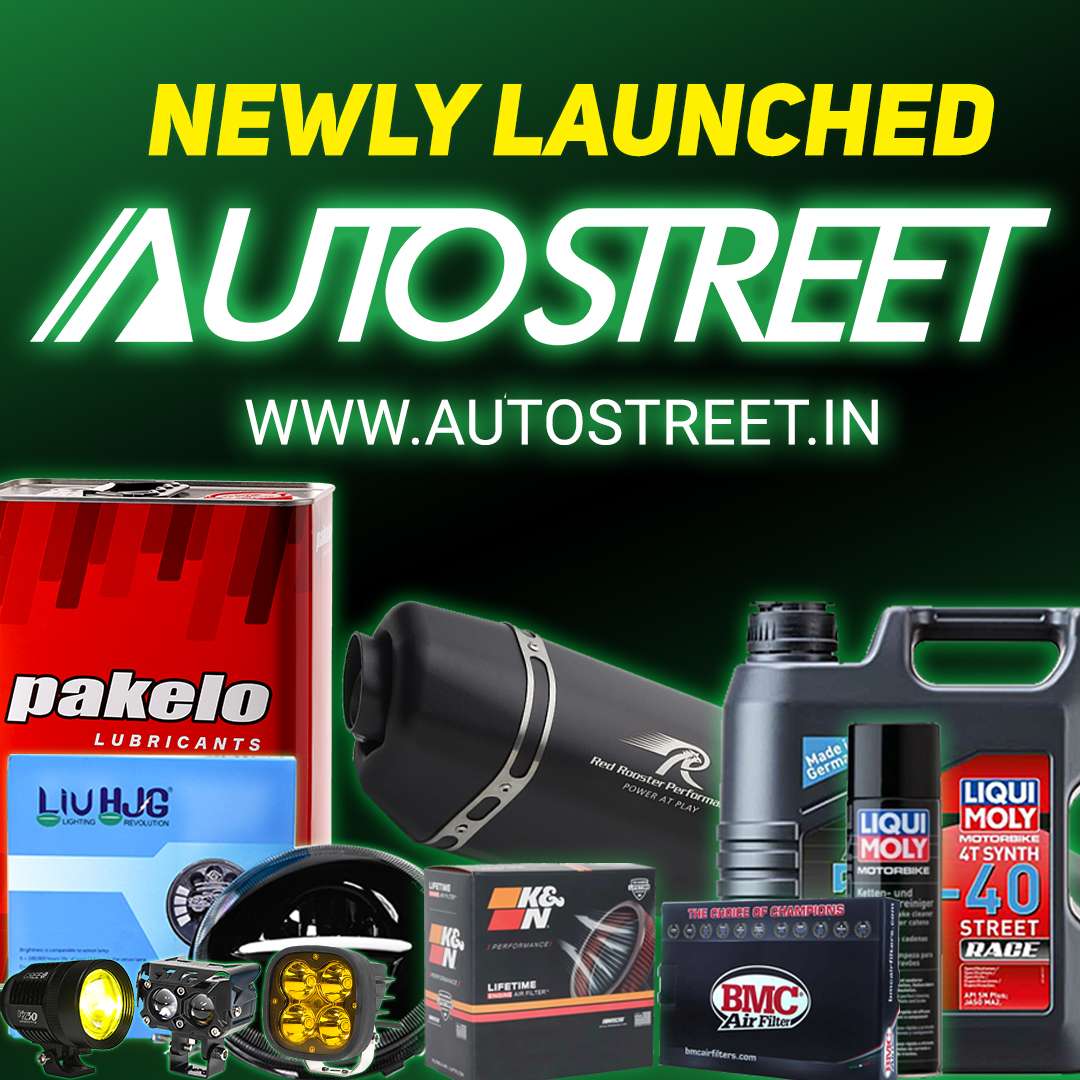 The Damon Hypersport just became more exciting and exclusive. The makers of the Damon Hypersport have announced that there will be two new, limited-edition models of the motorcycles. Called the Arctic Sun and Midnight Sun, these two new versions will be produced in limited numbers and are essentially aesthetic improvements.
The Damon Hypersport is one of the most technologically advanced motorcycles in today's time and age. It is in-fact way ahead of its time, offering futuristic levels of technology and hardware. 
It offers a range of over 320 kilometres on single charge. Charging it up from 0 to 80 percent takes around 20 minutes! To top it all off, it offers scintillating performance too, with a claimed top speed of around 320km/h.
It also offers the most-advanced electronics suite comprising ABS, traction control, riding modes, crash detection, vehicle avoidance warnings, etc. The Damon Hypersport also looks brilliant.
It features sharp, yet suave styling. The design lines have a flow to them that are broken specifically at a few places. It features LED lighting all around and the LED DRLs up front look absolutely fabulous.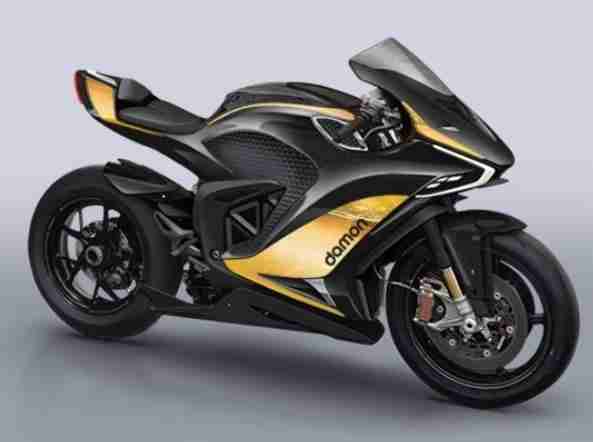 The Midnight Sun and Arctic Sun editions though take this brilliance to the next level. The Arctic Sun as the name shows is a motorcycle with a paint-job based on white. It features a white base with gold and black graphics. The seats and tyres and wheels offer brilliant contrast.
Midnight sun, again as the name suggests, is based on a black shade. It features gold graphics on a gloss black base and looks brilliant with those white LEDs providing the contrast. The motorcycles are available for pre-order and we expect it to be ridiculously expensive.