BMW Motorrad has recalled 440 motorcycles in the European region. The recall has been issued to solve an issue with the rear axle that could potentially result in the loss of control of the motorcycle and even a crash.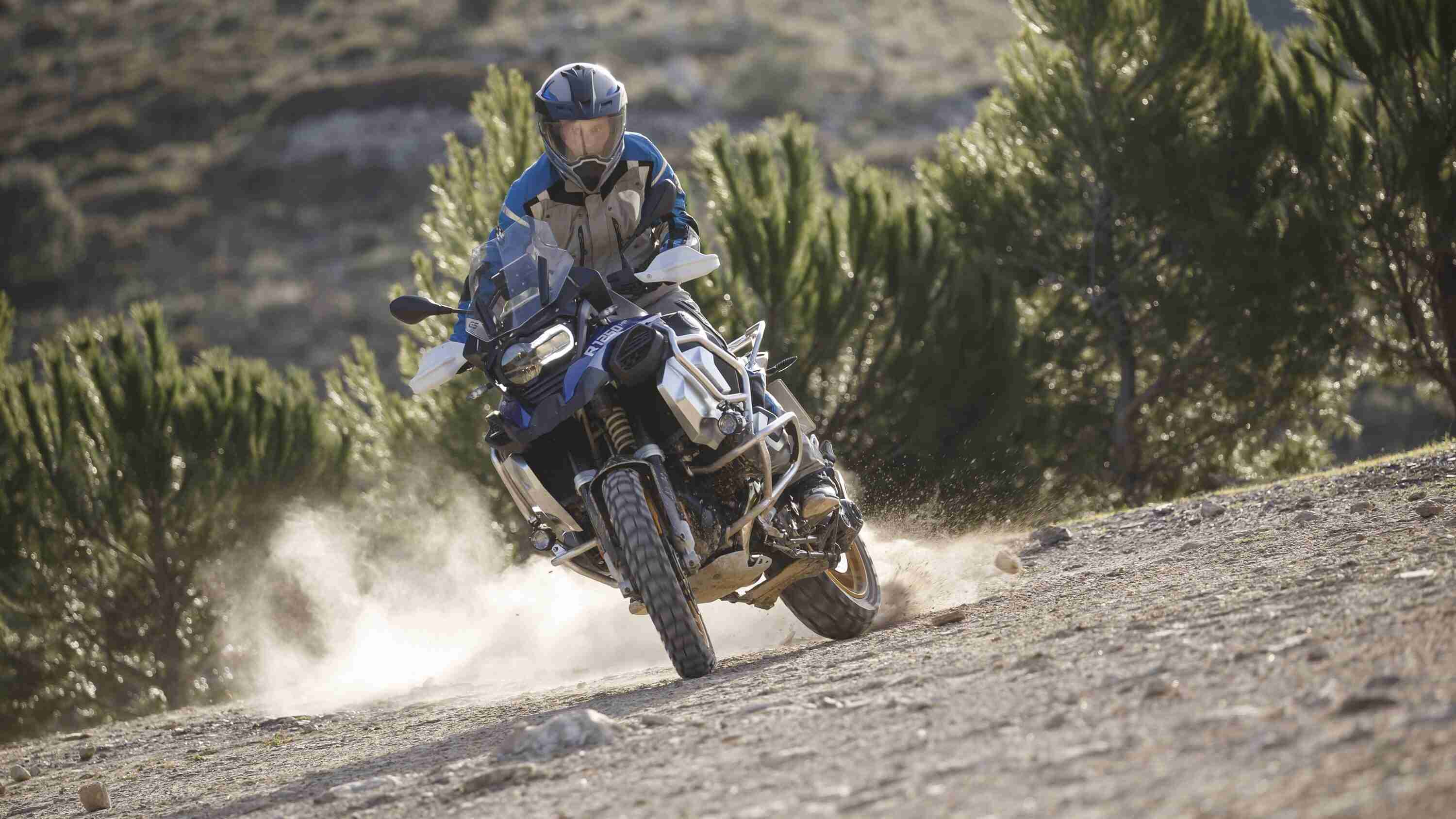 The recall affects multiple models including the R NineT, R 1250 GS, R 1250 RT, R 1250 R, R 1250 RS, K 1600 GT and K 1600 B. Several motorcycle manufacturers have issued recalls in the past in an attempt to correct mistakes and/or improve their motorcycles.
BMW Motorrad has now issued a recall for seven of its motorcycles, all with a common problem. The rear axle paralever joint has a problem which could cause the axle's components to interfere with the wheels spokes. At speed, this could prove to be fatal. This appears to be a fault with a certain batch of rear axles and it affects only 440 motorcycles. 
These motorcycles were produced between 31 October 2019 and 30 January 2020. BMW Motorrad dealers in Denmark, Ireland, England and Italy are contacting owners of the affected motorcycles to bring the bikes in for a rear axle replacement. At the moment, there's no news of motorcycles in India being affected by the recall.