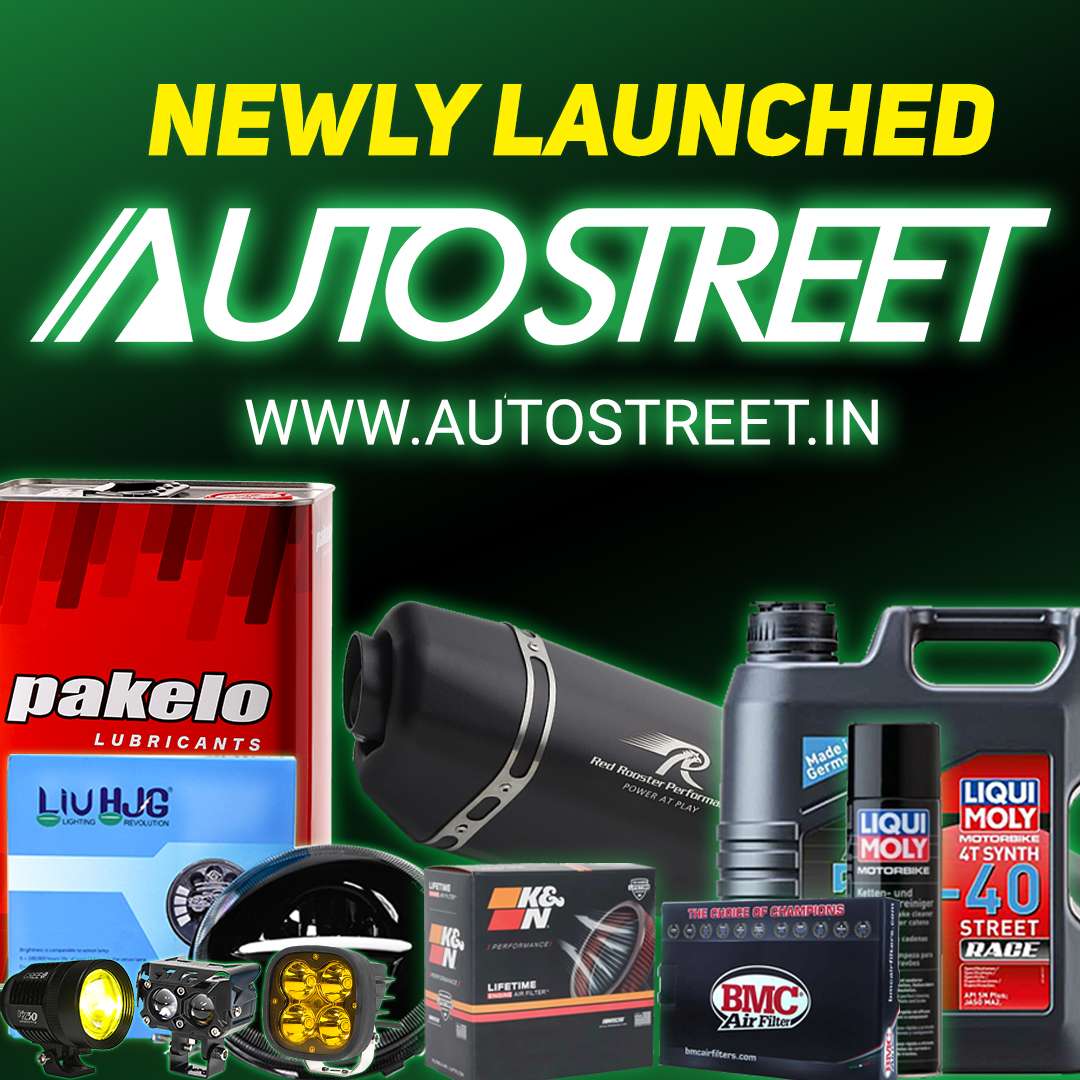 BMW Motorrad has recalled five of its models in the American market. The brand has noticed an issue with the brake caliper that could eventually lead to reduced braking performance and therefore has issued the recall. 
All BMW R 1250 GS, R 1250 GS Adventure, R 1250 RT, S 1000 RR, and S 1000 XR models manufactured between 2019-2020 for the US market have been affected by this issue.
BMW Motorrad makes some of the best motorcycles in the world. Precision engineering is seen in every component of each and every motorcycle produced. However, it has come to the brand's notice that the brakes of the aforementioned motorcycles would lose its effectiveness over a span of time.
The recall notice states that the front brake calipers might leak brake fluid when parked. The leak is gradual and therefore there are no chances of immediate brake failure. However, it results in an immensely reduced braking performance. To solve this, BMW Motorrad's dealerships will inspect the front brake caliper and then replace it free of cost.
The BMW R 1250 GS, R 1250 GS Adventure, R 1250 RT, S 1000 RR, and S 1000 XR are sold in several international markets as well, including India. However, there's no official word on the recall in Europe or Asia. Could it be specific to those bikes sold in America? Quite possible.
However, if you own one of the aforementioned motorcycles, getting in touch with your BMW Motorrad dealership would be a good thing to do.
---
For the latest news in your mailbox click HERE to subscribe to our daily newsletter!
or
Click HERE to Download our APP for all the action right on your mobile device!