BMW Motorrad has announced the arrival of Active Cruise Control (ACC) on its motorcycles. BMW Motorrad's Active Cruise Control will be similar to the ones used in premium cars in terms of its functioning. This will enable its motorcycles to maintain a set speed and a set distance between it and the vehicle in front of it without any throttle or brake inputs.
BMW Motorrad has always been at the forefront of technological advancements when it comes to motorcycling. The German motorcycle manufacturer has always equipped its motorcycles with the latest technology and this has helped them stay at the top of their game. 
The latest technology to get added to the already long list of features on BMW Motorrad's motorcycles is Active Cruise Control. This system has been used on several premium cars for many years now and uses an array of sensors and cameras and even low-intensity radar and sometimes satellite mapping in some cases to tell the onboard computers its exact position.
The computers then calculate the amount of throttle and braking needed to stay at the set speed as well as to maintain the set distance between itself and the vehicle in front. The same technology will soon be available in a few BMW motorcycles as well. Details about the exact functioning of the system and the kind of sensors it will be using haven't been revealed yet.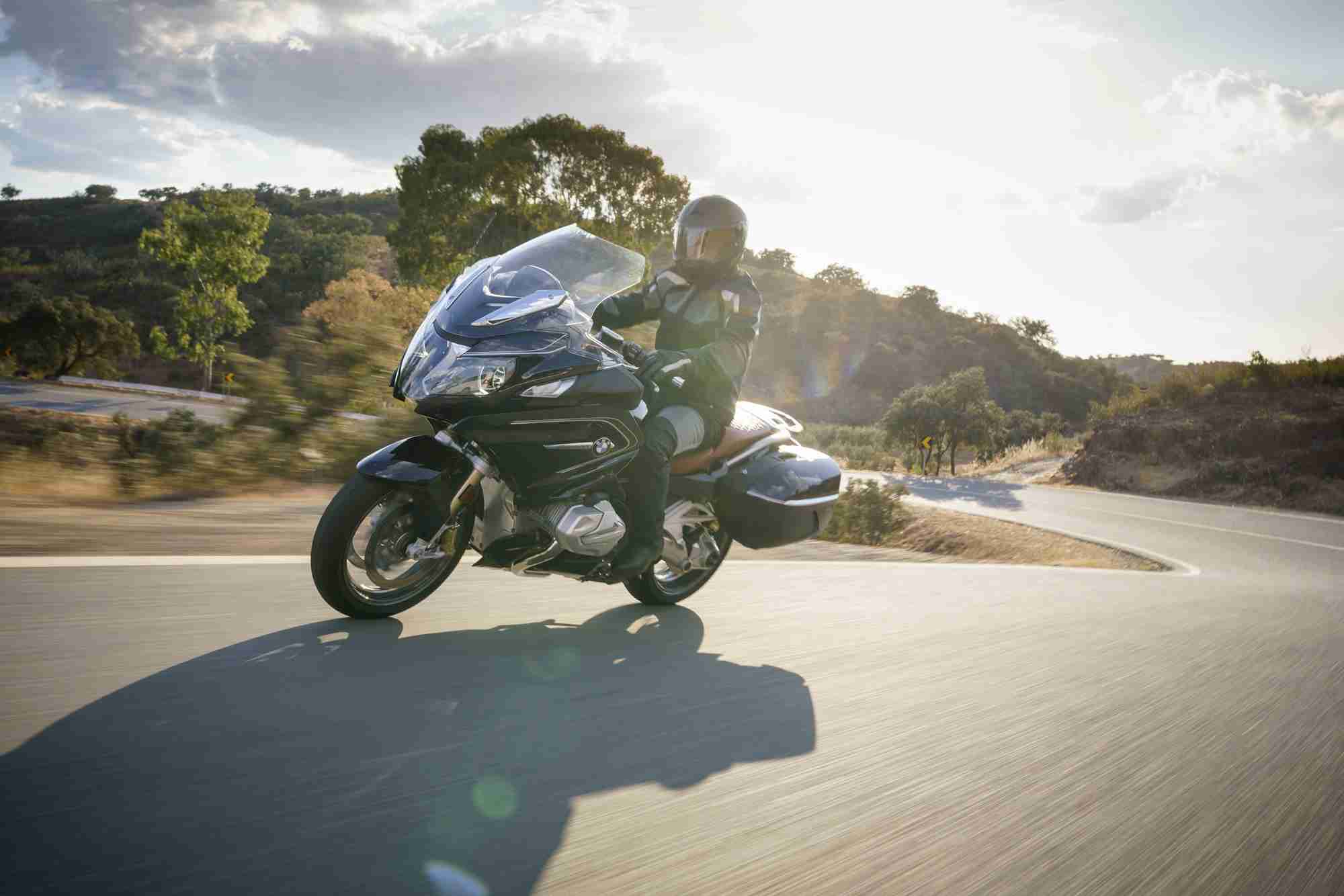 However, we do know that the system was developed in partnership with Bosch. Bosch is quite simply the leader in these systems, given that the brand has been manufacturing and implementing it in several vehicles for years now. The system sticks to the speed set by the rider when on an open road without any vehicles in front.
If there are vehicles in front, the system regulates the speed and keeps the motorcycle at the exact distance set by the rider. All parameters are displayed on the instrument cluster. The system will eventually find its way to all of BMW's big cruisers, GT bikes, and adventure tourers.
However, at this point in time, it isn't very clear which BMW motorcycle will receive the system first. Even Ducati and Triumph are working on Active Cruise Control systems. The future of touring then seems to be really comfortable and mile-munching will be easier than ever.
---
For the latest news in your mailbox click HERE to subscribe to our daily newsletter!
or
Click HERE to Download our APP for all the action right on your mobile device!