Several Indian two-wheeler manufacturers are facing a crisis right now, that has come about as a result of several factors playing out in markets across the world. The more recent of these causes being, the spread of the virus.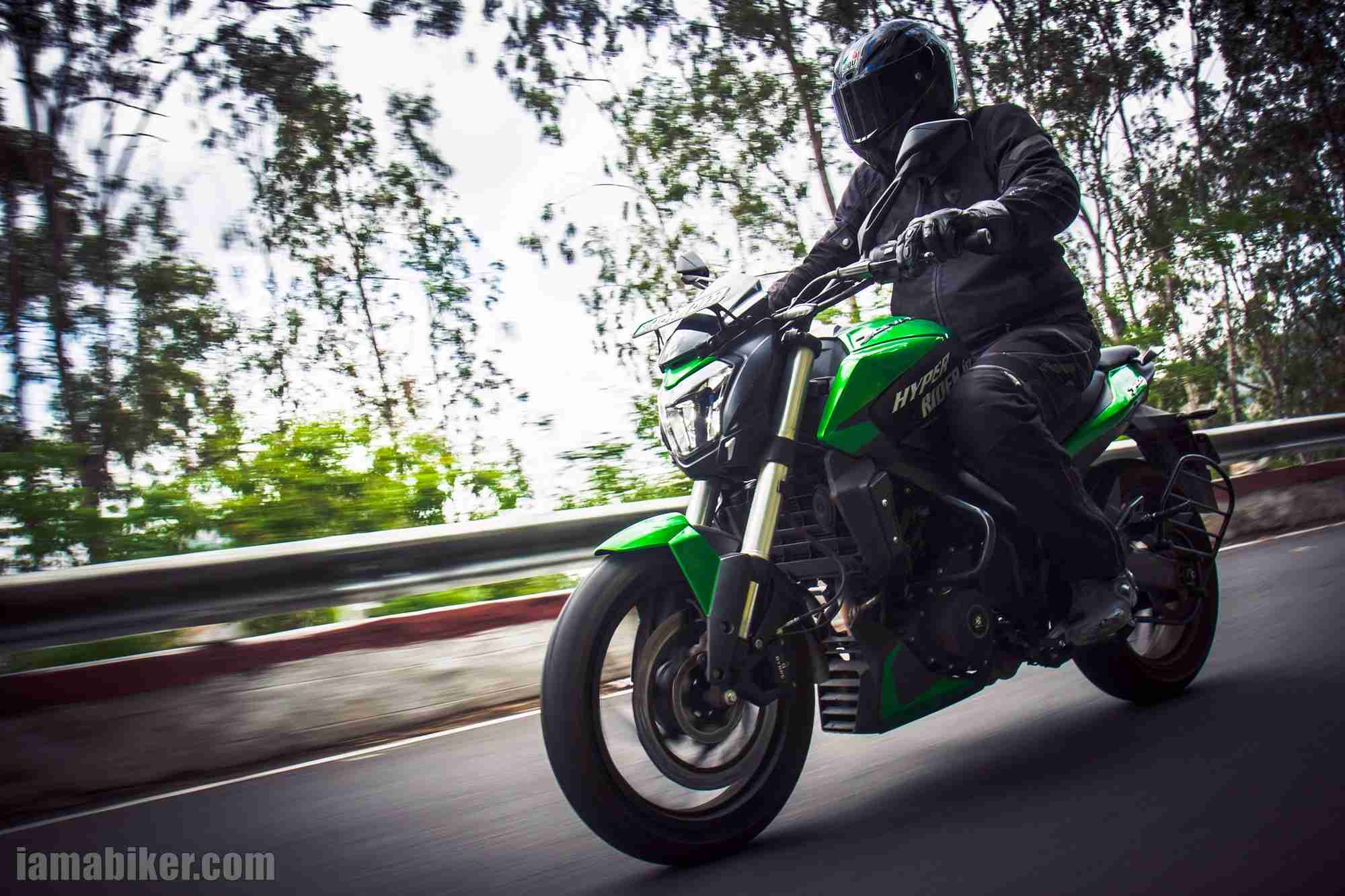 A few Indian manufacturers use parts imported from other countries in the making of their motorcycles. The spread of the deadly, almost pandemic virus in some of those countries has forced a few governments to shut down factories, which in turn has resulted in the disruption of the supply of components.
The Indian Auto Industry has been facing a slowdown for quite some time now. Several factors led us to where we are today. The hike in insurance prices and the compulsory implementation of ABS/CBS resulted in two-wheeler manufacturers hiking prices of their bikes and scooters quite steeply. Adding to this was poor buyer sentiment.
Adding to it all was the cost and pressure of developing BS-VI emissions compliant motorcycles and launching them before 01 April, 2020. Well, all this led to the downfall of sales.
Bajaj Auto relies on components imported from Europe, especially for its KTM brand. In February 2020, Bajaj sold 1,46,876 two-wheelers in the domestic market, which shows a drop of 21 percent. However, Bajaj's exports overtook its domestic sales with 1,63,346 units being exported, signifying a 15 percent increase.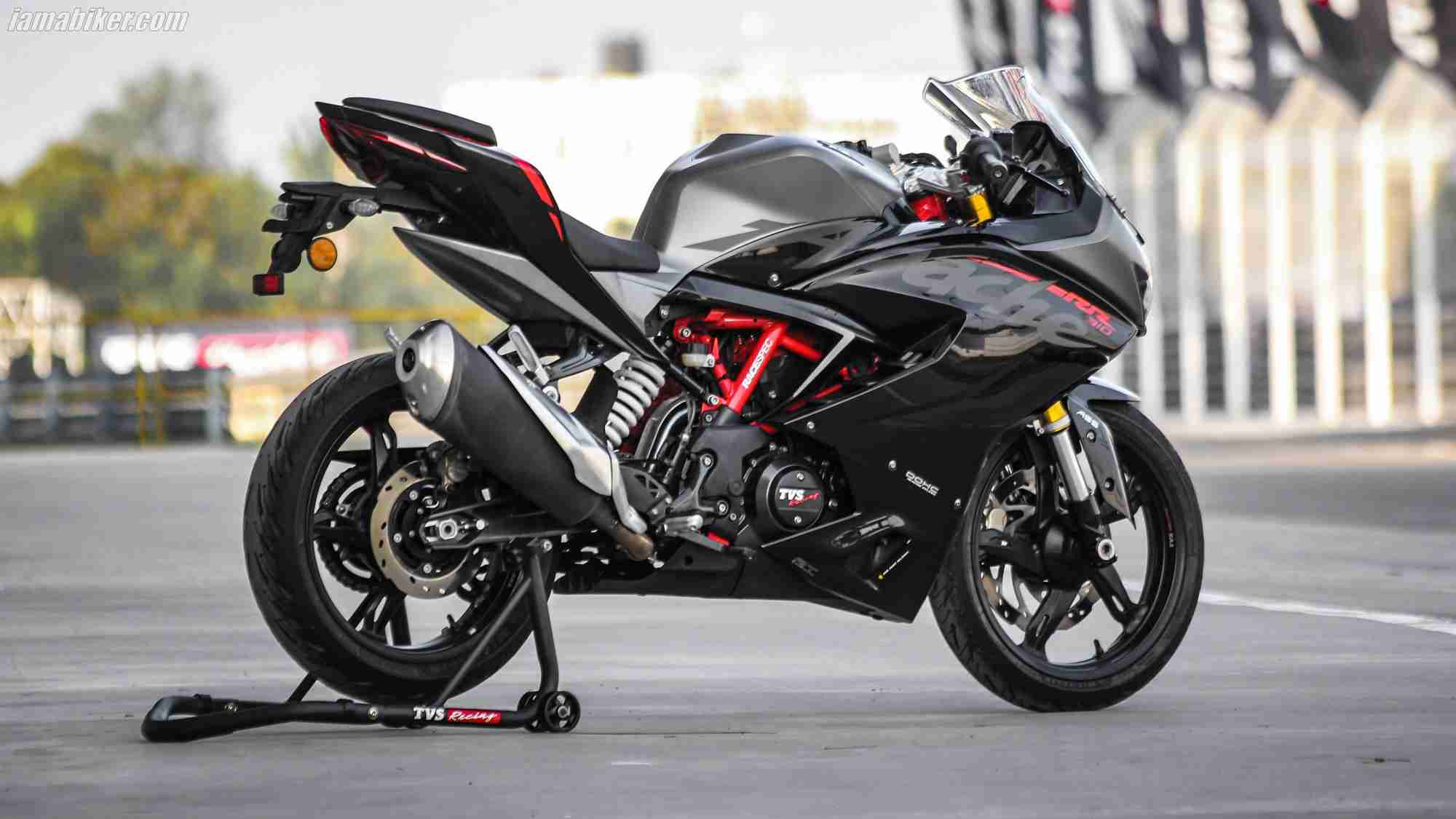 TVS Motor Company too saw a drop in sales. At 1,69,684 units, the brand recorded a drop of 26 percent in sales compared to February 2019. TVS has confirmed that the outbreak has impacted production, as certain parts for BS-VI motorcycles have to be imported.
Yet another manufacturer to have confirmed the impact of the virus on its production is Hero MotoCorp. The brand sold 4,80,196 units in February 2020, which is 20 percent lower than the 6,00,616 units it sold in February 2019.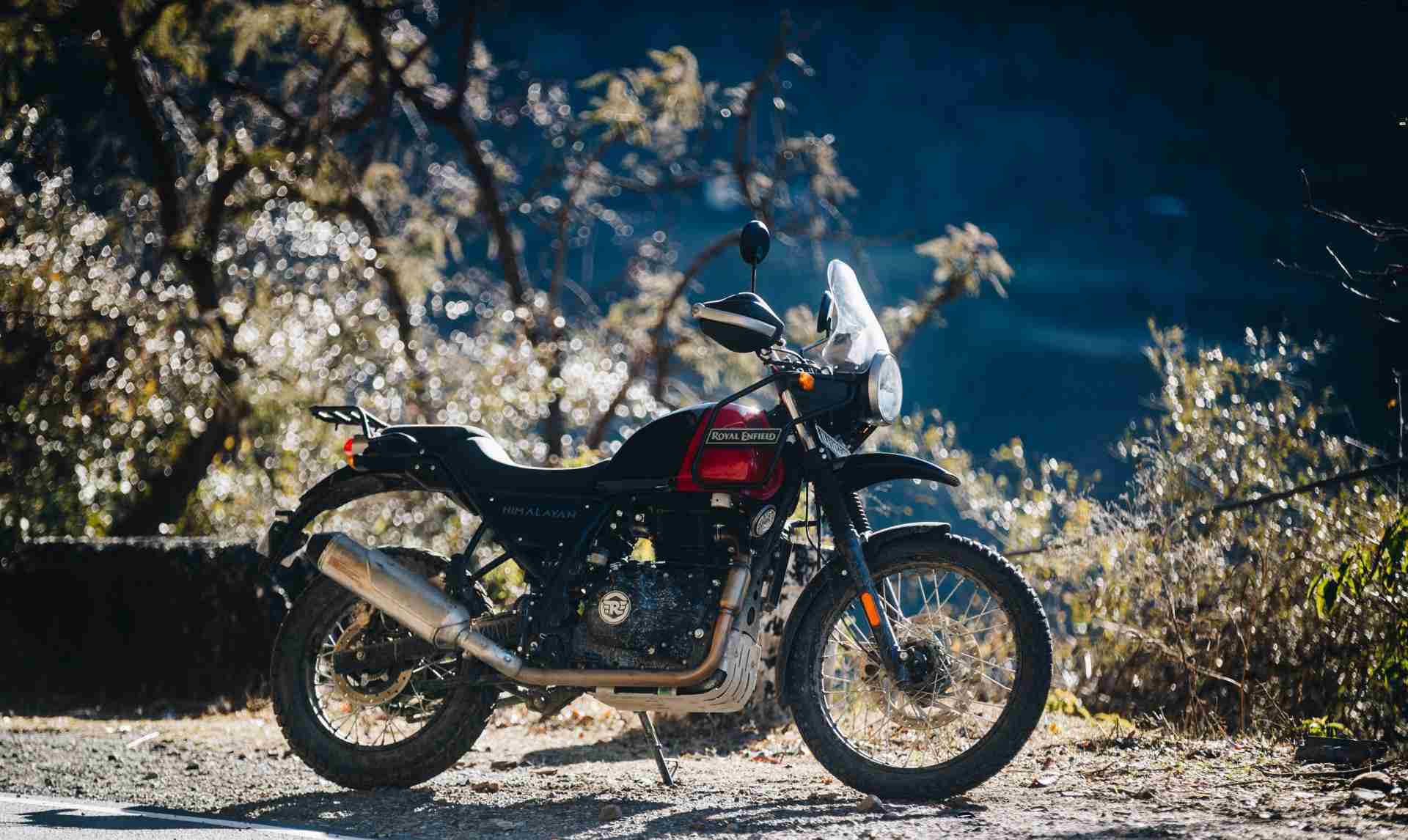 Meanwhile, Suzuki and Royal Enfield saw an increase in sales, thanks to some interesting products that were introduced last year. Royal Enfield claimed a 2 percent increase in sales while Suzuki Motorcycle India claimed a 2.5 percent increase.
Royal Enfield also saw a huge boost in its exports as the brand has added many new stores in several international markets. The month of March is crucial for Indian manufacturers as all brands will be looking for ways to clear its BS-IV vehicle stock and a few manufacturers will be introducing BS-VI models ahead of the 01 April deadline.
Also, news is emerging that a few Chinese component manufacturers have restarted production and will therefore be able to provide constant supply of parts, thereby ensuring uninterrupted production of vehicles.