Bajaj is all set to invest Rs 650 crore in a new plant at Chakan. It is understood that the new manufacturing plant in question will produce premium motorcycles like KTM and Husqvarna's upcoming models. It will also be the manufacturing site for Bajaj-Triumph's new motorcycles.
Bajaj Auto has been at the very root of transforming the Indian motorcycling scene. The two-wheeler giant brought KTM motorcycles to the Indian market and completely changed the way we look at entry-level performance motorcycles. A few years later, Bajaj Auto brought in Husqvarna and its funky motorcycles.
In the coming days, more products are expected to be launched under these two brands. Simultaneously, Bajaj has also been working on its partnership with Triumph Motorcycles. Bajaj and Triumph entered a partnership to produce low-capacity premium performance motorcycles.
This deal is set to give Triumph valuable insight into the low-capacity market while bestowing Bajaj with the know-how of developing premium, high-performance bikes. It was expected that the upcoming motorcycles from this partnership as well as the new products from KTM and Husqvarna would be produced at Bajaj's current factory. However, Bajaj seems to have other ideas.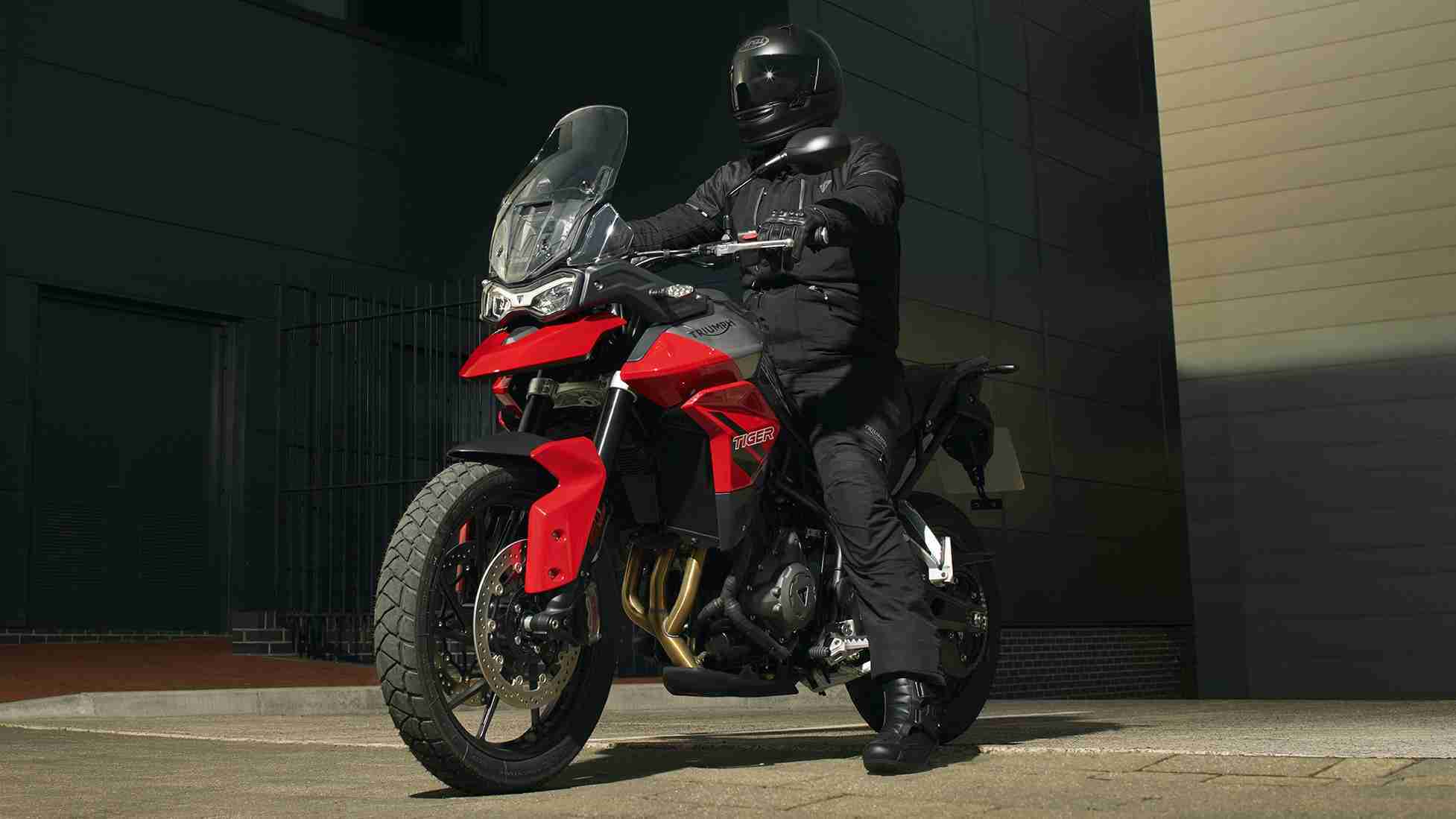 Close to Bajaj's current factory at Chakan, Pune, the brand is setting up another manufacturing unit that will make exclusively manufacture premium products. Other than the fact that Bajaj is investing Rs 650 crore in this new plant, not much else is known at the moment.
Neither do we have more details about the upcoming motorcycle from the Bajaj-Triumph partnership. We do however know that the new plant will start mass production in 2023, and that is also when the upcoming Bajaj-Triumph motorcycle is slated to debut as well.
---
For the latest news in your mailbox click HERE to subscribe to our daily newsletter!
or
Click HERE to Download our APP for all the action right on your mobile device!