Deliveries of the Bajaj Chetak electric scooter have started in Bangalore and Pune. The Chetak Electric was launched in India, back in January 2020 and nearly 200 units of the scooter have been produced since then. However, deliveries of the scooter have started only now.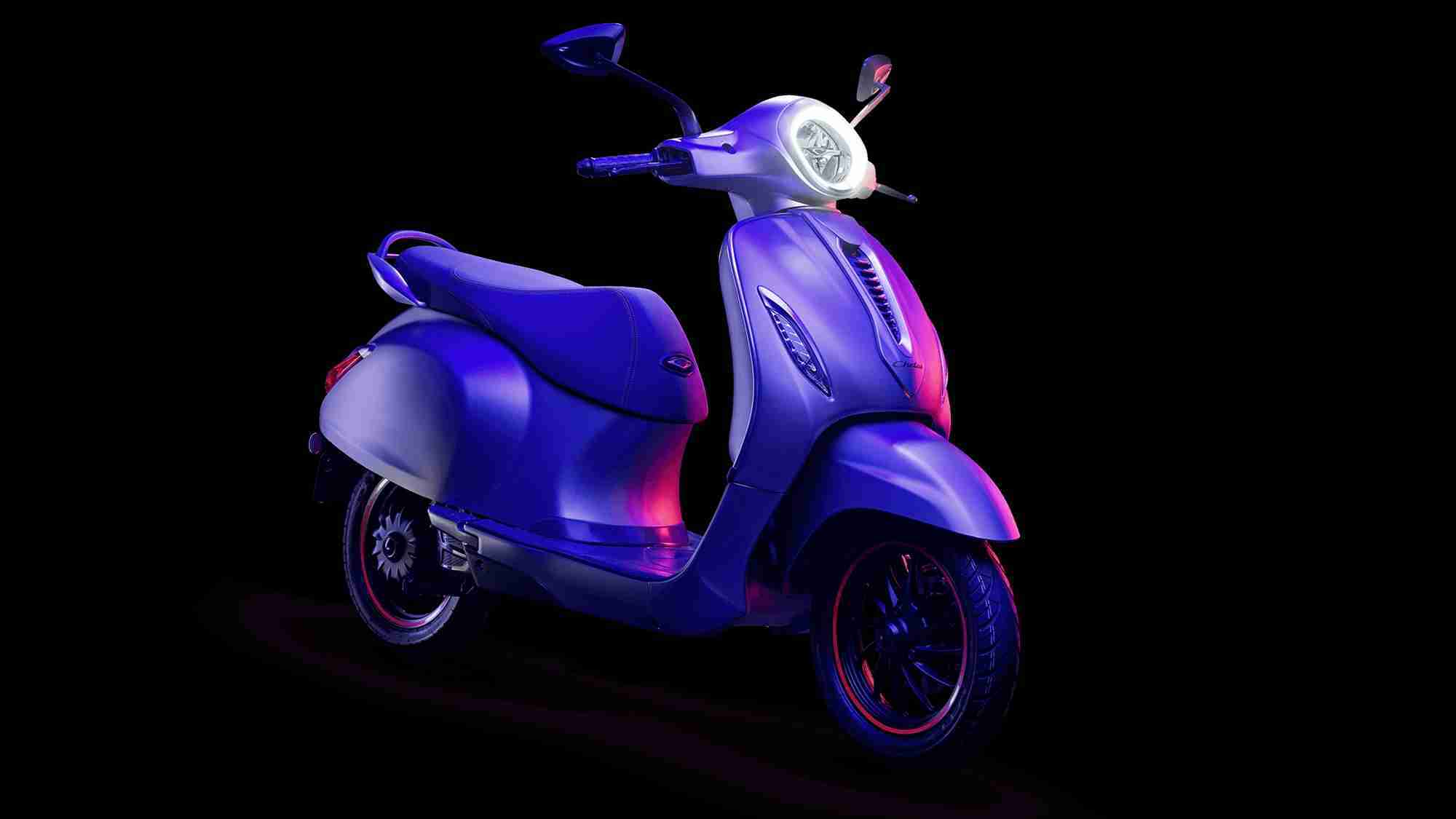 The electric scooter market in India is growing at a rapid pace and there are scooters to suit every buyer's need. However, the big brands are taking one step at a time when it comes to expansion of sales.
Ather Energy for example, started operations, production and deliveries in Bangalore before expanding to Chennai as well. This is due to the lack of good charging and operational infrastructure in all parts of the country.
Bajaj too is adopting a similar strategy and will be expanding the production and sales of the Chetak, slowly and steadily. The Chetak was launched in two variants — Premium and Urbane. However, Bajaj will be delivering only the Premium variant at first, and only in the cities of Bangalore and Pune.
The Urbane variant will be made available after May 2020. The Bajaj Chetak Electric stands out in the electric scooter market thanks to its classy design and the use of premium materials. It has the distinction of being the only electric scooter in the market to feature a metal body, while all other electric two-wheelers make do with a fibre body.
It boasts of a classic, retro design thanks to inspiration taken from the old Bajaj Chetak. The design is such that most modern petrol-powered scooters would struggle to keep up. It also boasts of several modern features like full LED lighting, digital instrumentation, bluetooth connectivity with smartphone sync, live tracking and statistics monitoring through smartphone, keyless start, etc.
The rear wheel is driven by a 4kW motor powered by a 3kWh lithium-ion battery pack. The motor puts out 16Nm of peak torque, hence performance should be brisk. The Bajaj Chetak Electric comes with two riding modes — Eco and Sport, and the range varies between 85 to 95 kilometres between the two modes.
Since deliveries of the scooter have just begun, we can expect sales of the Bajaj Chetak Electric to increase over the coming months.