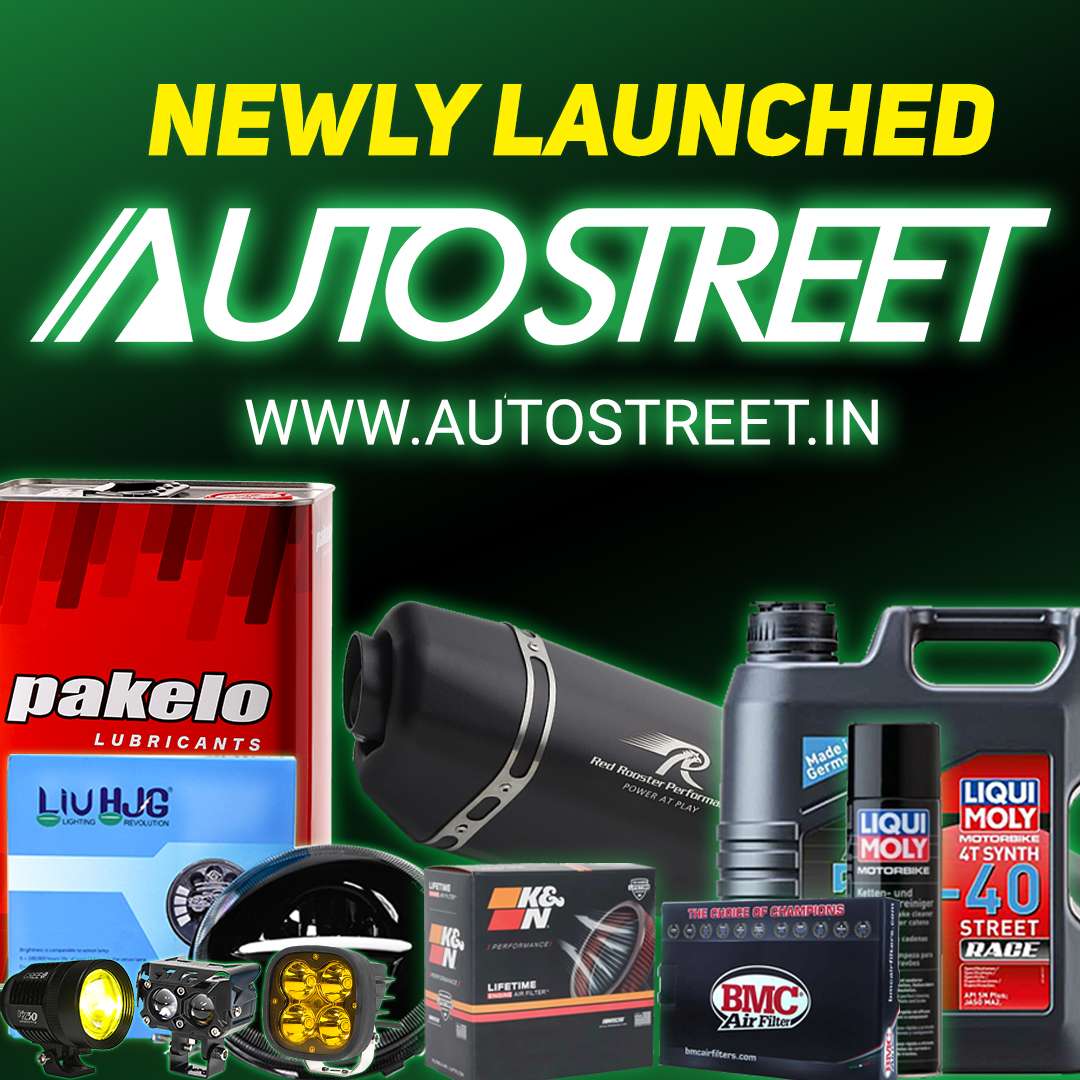 Ather Energy is planning to expand its operations to international markets starting next year. The Bangalore-based electric two-wheeler manufacturer plans to expand its operations to a couple of South-East Asian countries by 2021.
A few European and Latin American countries are also being looked at for expansion at a later stage. Ather Energy is one of those electric vehicle manufacturers that can be considered a success story thanks to the way it rose and grew considerably in a short period.
The firm made its debut as a startup in Bangalore, India and quickly attracted funding from big names thanks to their unique way of looking at the EV industry. Ather Energy developed an electric scooter from the ground-up and launched it in two variants.
Since then, its growth has been constant and its scooters have converted many customers from the petrol-powered scooter market to the electric scooter market. Despite being expensive, Ather's scooters are worth the investment in the long run, and buyers realised just that.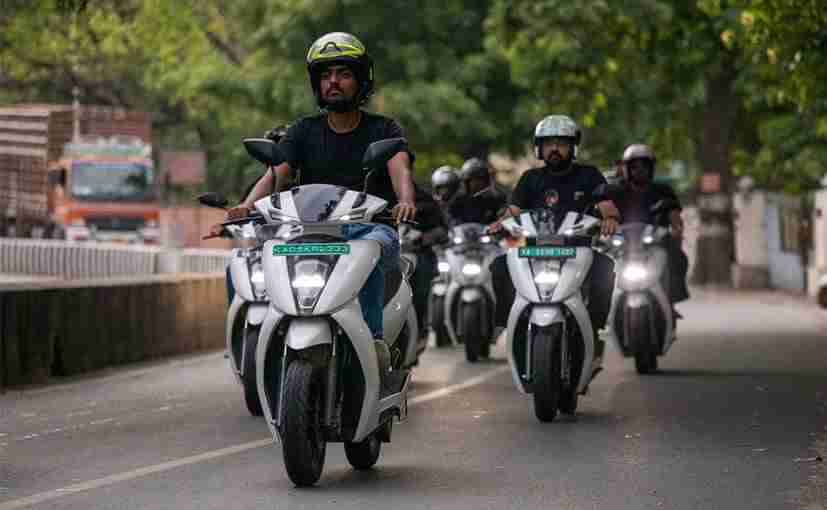 Ather Energy currently sells its scooters in Bangalore and Chennai and is planning to expand to other major Indian cities like Mumbai, Kochi, Kolkata, Ahmedabad and Hyderabad. Alongside this, the brand is now planning to hit a few international markets as well.
The biggest problem faced by Ather Energy in its plans to expand to other Indian cities is the lack of charging facilities. Despite developing and launching its own charging system, Ather is yet to see success with public charging facilities.
This problem wouldn't exist in the international markets being eyed by the brand as these markets already have sufficient infrastructure. Ather Energy is also planning to assemble the motorcycle locally in these markets, thereby allowing them to price it better. The demand for electric vehicles is only going up in various regions of the world, and Ather Energy will be targeting these markets to fulfil that demand.
___________________________________________________________________
For the latest news in your mailbox click HERE to subscribe to our daily newsletter!
or
Click HERE to Download our APP for all the action right on your mobile device!