The Ather 450 has been discontinued. Ather Energy has pulled its 450 electric scooter off the shelves after more than two years of it being on sale. The brand continues to sell the 450X and 450 Plus in select cities.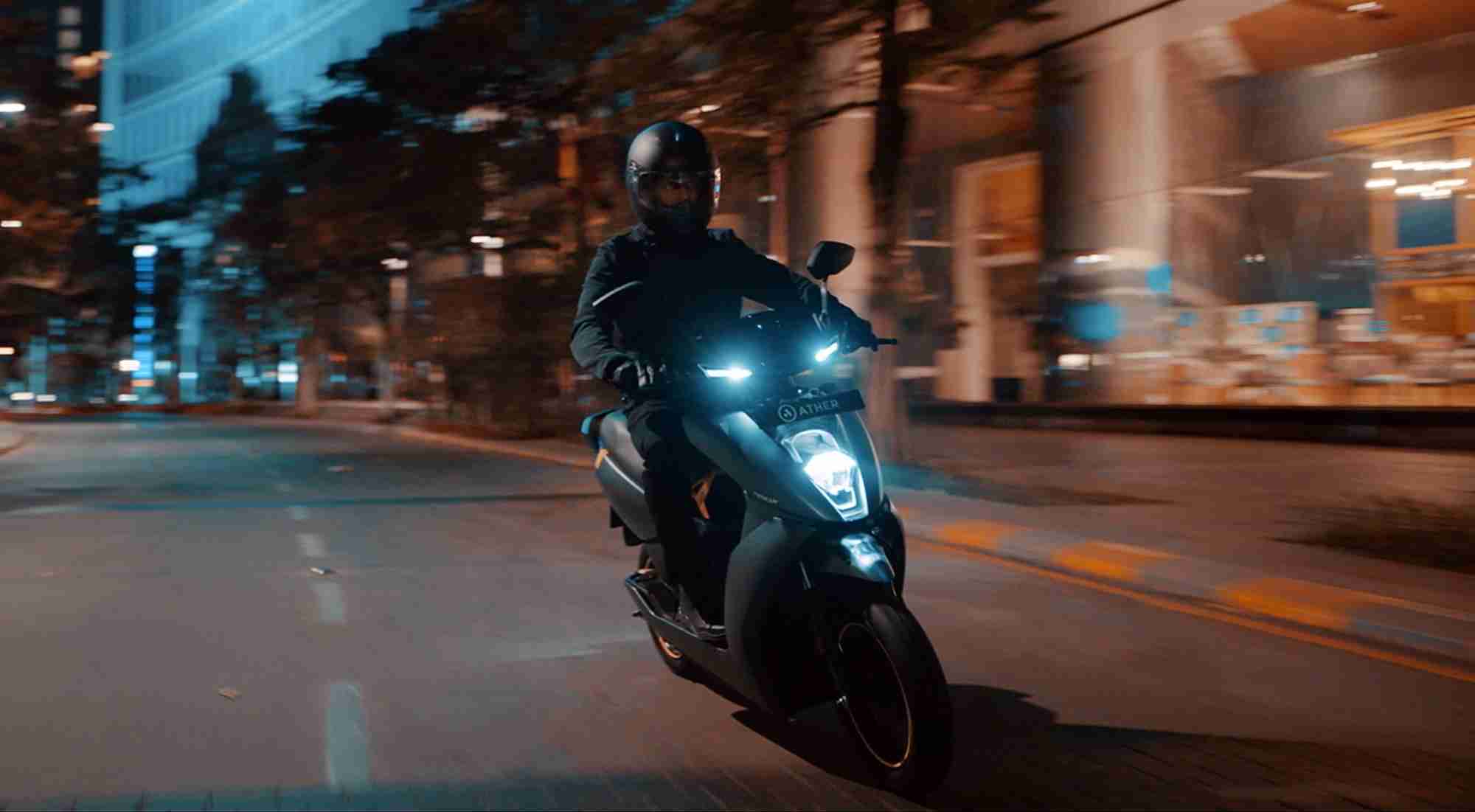 Formed in 2013, Ather Energy quickly became one of the most promising EV manufacturers in India. They delivered on that promise when in 2018, the brand launched not one but two advanced, smart electric scooters loaded with technology. 
Sure, they were expensive and were available only in Bangalore, but they changed almost everyone's perception of an electric scooter thanks to the brilliant performance on offer. The Ather 340 and 450 wowed Indians with their specs.  Shortly after, Ather pulled the plug on the 340 thanks to low sales. 
Meanwhile, the Ather 450 was going strong and sold very well. Ather Energy meanwhile worked on expansion and launched in Chennai. The EV manufacturer has also been setting up charging infrastructure across a few cities in order to help them expand without any glitches. In January 2020, Ather launched the 450X. Now, the brand has decided to stop the sale of the Ather 450.
Tarun Mehta, the co-founder, and CEO of Ather Energy was quoted saying, "Our maiden model, Ather 450, was the outcome of four years of continuous work on R&D, design, prototype building, and testing, and improving the product to make it production worthy. The learnings from Ather 450, in terms of design, specifications, and production, along with feedback from the owners, has helped shape the Ather 450X and Ather 450 Plus.
The brand has now decided to keep only the Ather 450 Plus and Ather 450X on sale. Ather Energy had on previous occasions revealed that new products were in the making and we suspect that we are close to the launch of a new Ather product, now that the old one has been pulled out.
The brand is also looking at expanding to Delhi, Mumbai, Pune, Ahmedabad, Hyderabad, Coimbatore, Kochi, and Kozhikode. To help with the expansion, Ather has been setting up charging points across these cities.
---
For the latest news in your mailbox click HERE to subscribe to our daily newsletter!
or
Click HERE to Download our APP for all the action right on your mobile device!