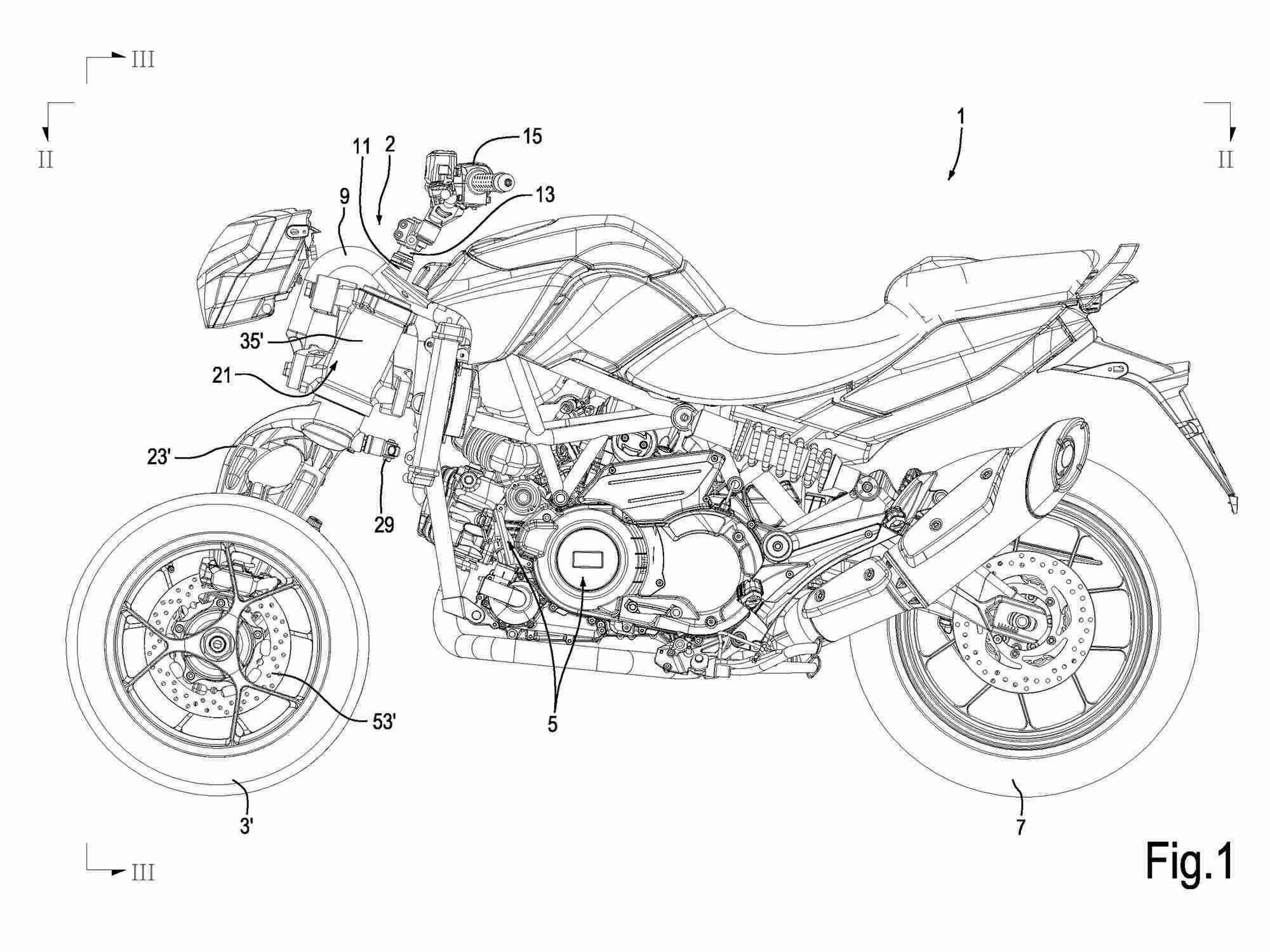 Aprilia's latest patents have revealed a new three-wheeled motorcycle. The patent images are detailed, which simply means the new motorcycle is already in advanced stages of development. It is clearly intended to take the fight to the Yamaha Niken.
The world of three-wheeled motorcycles isn't vast at all. In-fact, it is quite the opposite of vast. There are a few three-wheeled motorcycles but there is only one mainstream, sports motorcycle — The Yamaha Niken. Since 2018, the Yamaha Niken has kept the three-wheeled motorcycle segment alive and has sold in decent numbers given that the segment is quite niche in nature.
However, it seems like Aprilia sees more promise in this segment and has therefore initiated the development of this new motorcycle. Given the detailed patent images, it is quite obvious that the development has reached its advanced stages. The overall design in the patent makes it look like the Aprilia Mana 850.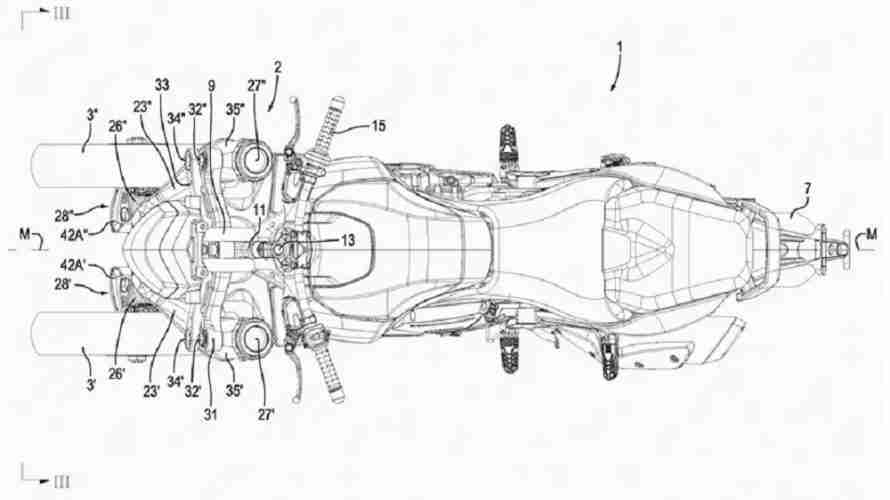 The Aprilia Mana 850 is one of the few sport motorcycles in the world with an automatic gearbox and it is quite possible that this new three-wheeled motorcycle could use the same mechanicals. The automatic gearbox might give Aprilia a USP over the Yamaha Niken.
Also, the fact that it is based on the Mana 850, makes it easier to produce. The biggest difference quite obviously is at the front-end of the motorcycle. The Aprilia three-wheeler seems to use parallel bars that pivot in the centre, just like in the Yamaha Niken.
However, while the Yamaha Niken uses conventional forks as suspension up front, this upcoming Aprilia motorcycle uses coilover springs. The coilover springs should make for an excellent design detail too.
There's no word on the availability of the new motorcycle or about when it will be out. However, we suspect that a prototype is almost ready and we should soon see some spy shots of it out on the road.
---
For the latest news in your mailbox click HERE to subscribe to our daily newsletter!
or
Click HERE to Download our APP for all the action right on your mobile device!