Aprilia might be developing a 250-300cc motorcycle for the Indian market. According to recent reports, Aprilia is working on a new 250-300cc motorcycle specifically for India. This comes just over a month after Piaggio India's MD and Chairman Diego Graffi revealed that Aprilia was working on a 300-400cc India-specific motorcycle.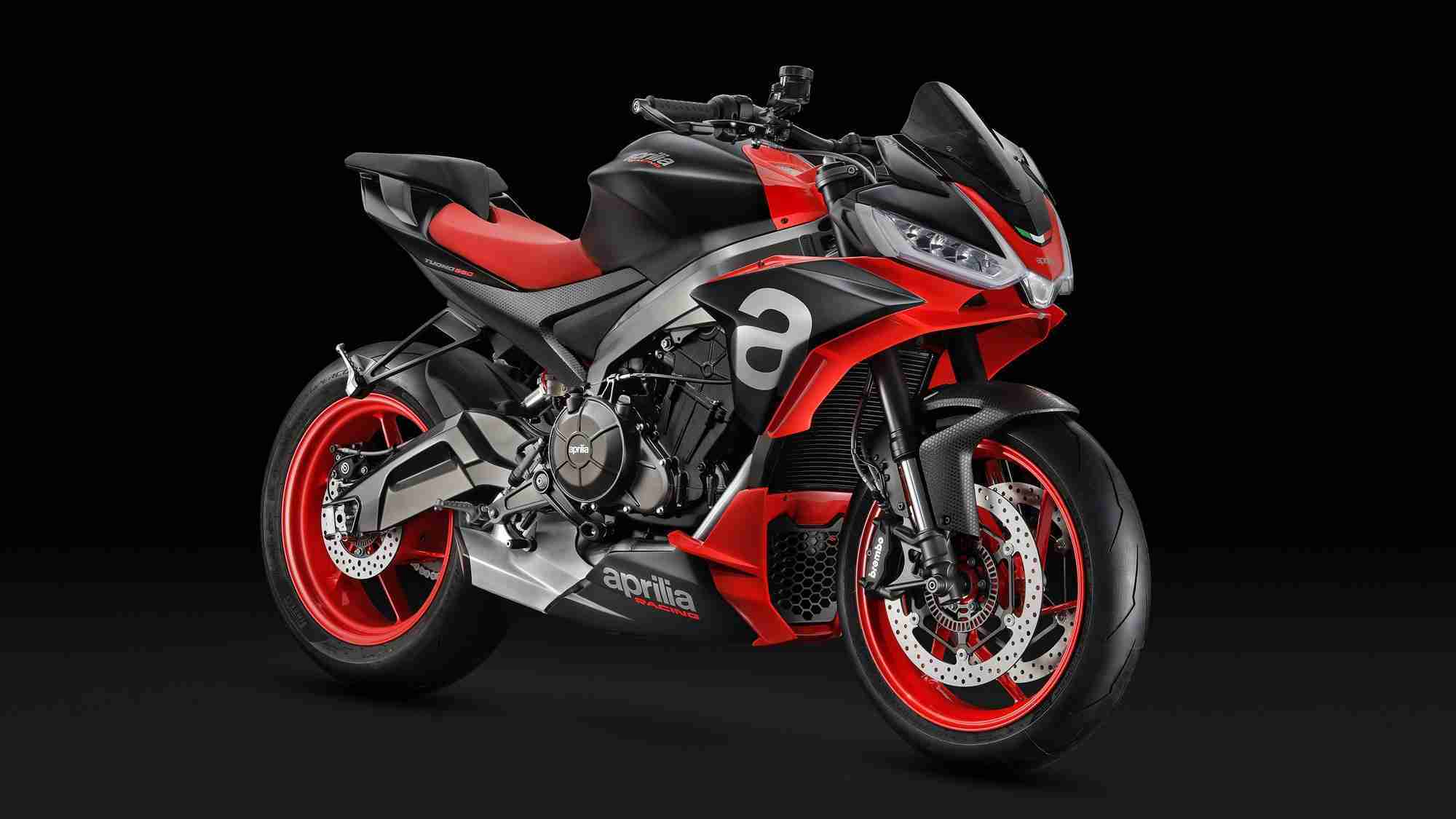 Aprilia is one of the most renowned names in the motorcycle industry. For decades now, it has been producing high-performance machines that have been winning laurels both on and off the track. Aprilia has a diverse range of motorcycles on sale in the European market, with something to offer to every type of motorcyclist. In India however, it is quite the opposite.
The most accessible Aprilia products in India are its SR125 and SR150 scooters and its different variants. At the other end of the scale are Aprilia's big offerings like the RSV4, Tuono V4, Shiver 900, etc. However, there's nothing in between and this makes for a rather large gap. Aprilia intends to fill this gap with its upcoming motorcycles.
The 200-400cc motorcycle segment is the fastest-growing segment in several countries around the world, especially in India. Most major brands already have more than one product in this engine capacity range. The most notable among them is KTM with the RC 200, 200 Duke, 250 Duke, 390 Duke, RC 390, Adventure 390 and the upcoming Adventure 250.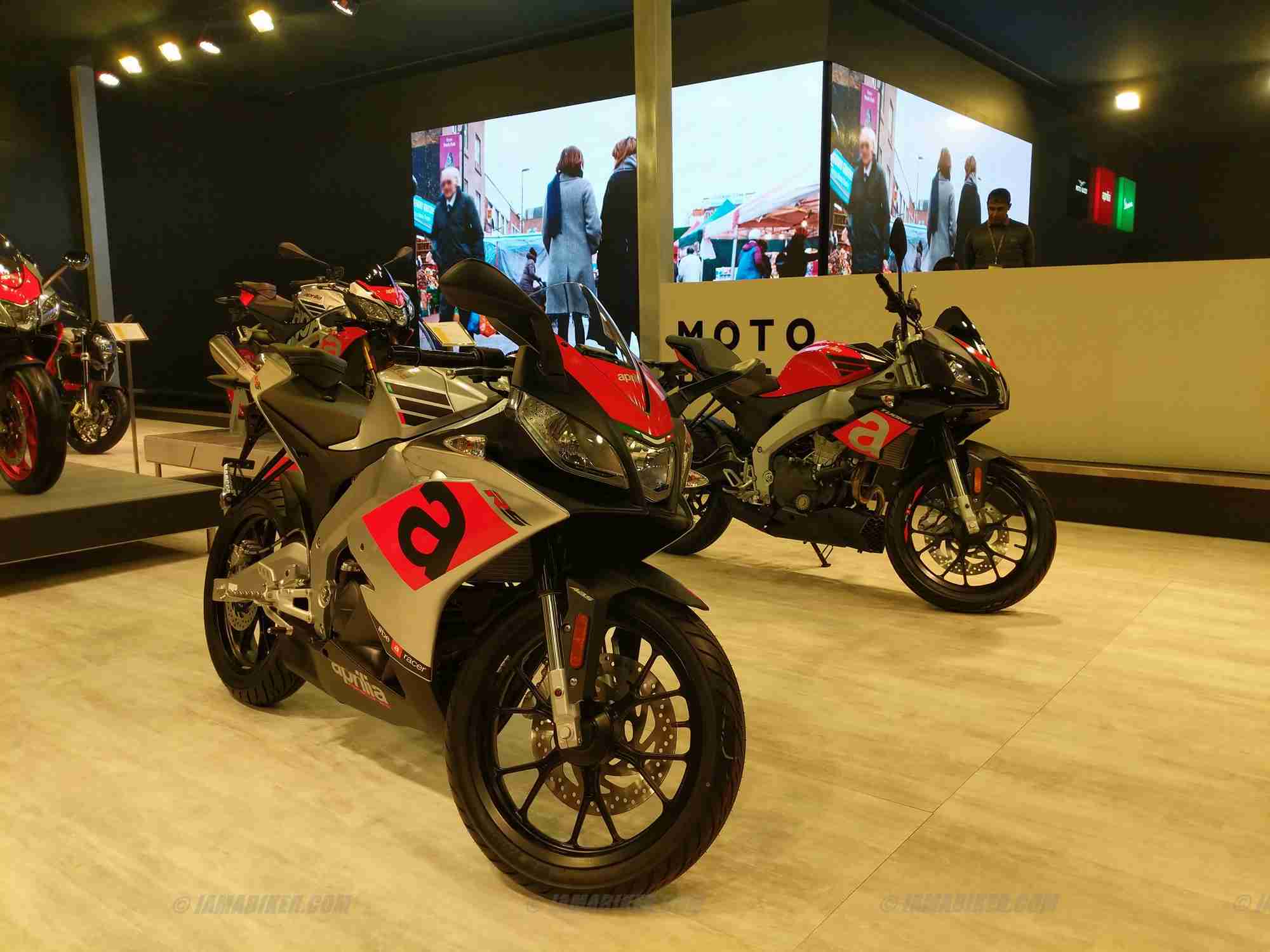 All these motorcycles sell in good numbers and there's no better case study than this for Aprilia, which is also a European manufacturer. More pressure comes from the fact that other manufacturers like Bajaj, Yamaha, Honda, etc, all have multiple products in this range. 
Aprilia expressed interest in the entry level performance motorcycle scene by revealing the RS150 supersport motorcycle and Tuono 150 streetighter at the 2018 Indian Auto Expo. However, that project fizzled out. Aprilia now has its eyes set firmly on the 300-400cc segment. It can be said with confidence that an Aprilia Tuono 400 will be launched within a couple of years.
Now though, new reports are emerging, suggesting that Aprilia might be working on a smaller bike as well. Diego Graffi was quoted by Money Control as saying that Aprilia wants to get into India's affordable premium motorcycle segment. This could only mean a motorcycle between 200-300cc.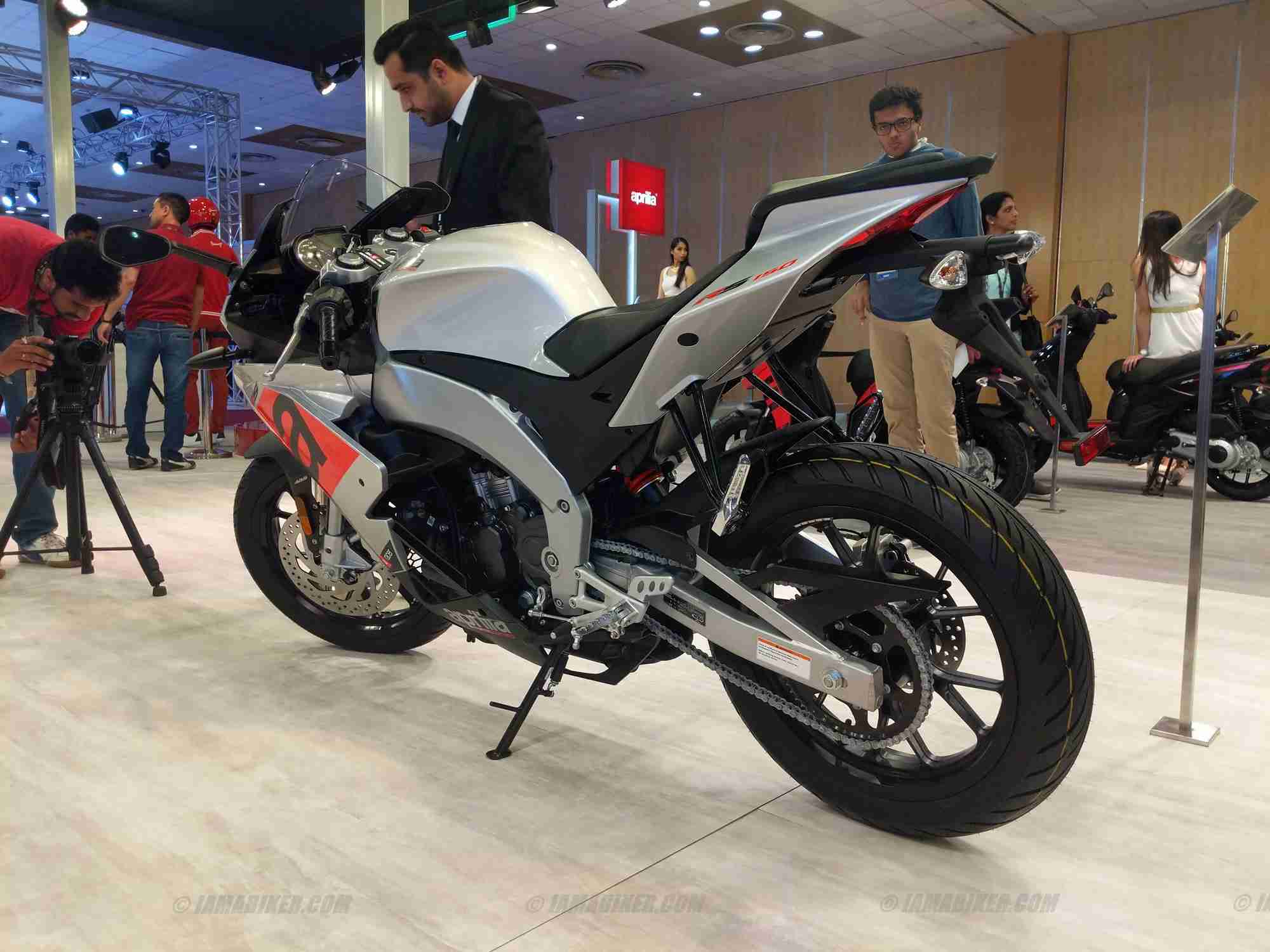 Now, we might be thinking wishfully as we did back in February 2018 when the Aprilia RS150 was displayed. However, if this goes through, it will make for brilliant competition in the 200-400cc segment. Aprilia might be the only manufacturer capable enough to take on the mighty KTMs ruling the roost in the segment now. Interesting days lay ahead.
---
For the latest news in your mailbox click HERE to subscribe to our daily newsletter!
or
Click HERE to Download our APP for all the action right on your mobile device!