The 2electron Emula electric concept motorcycle has been revealed. 2electron is an Italian company that has just revealed the Emula concept electric motorcycle with revolutionary technology that might just change the way we see electric motorcycles. The company claims that the motorcycle can give the rider a fell of a petrol-powered bike despite being electric.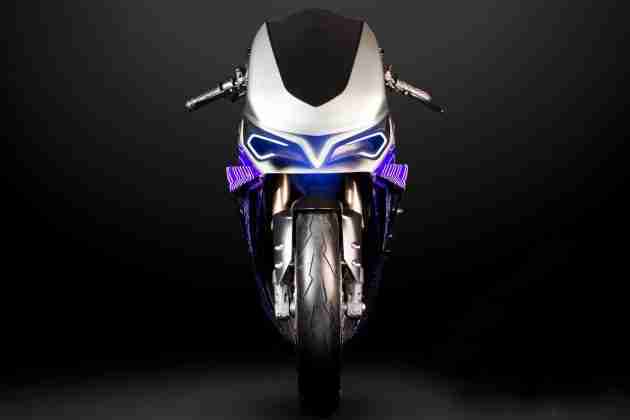 It is no secret that electric vehicles are the future. Irrespective of whether you like them or not, electric motorcycles are coming our way. EV technology has come a long way in the last few years and is growing exponentially.
Battery power density has increased, EV range on one charge is higher today than it ever was and they are also more powerful and packed with performance like never before. All these factors will only get better with time and more R&D. However, there has been one facet of EVs that hasn't changed much — riding feel.
The biggest complaint ardent motorcycle riders have had so far with EVs is that they come nowhere close to offering the visceral feel of riding a petrol-powered motorcycle. Sure, there are a few electric motorcycles that offer great performance in terms of acceleration, but they do not feel like a petrol bike.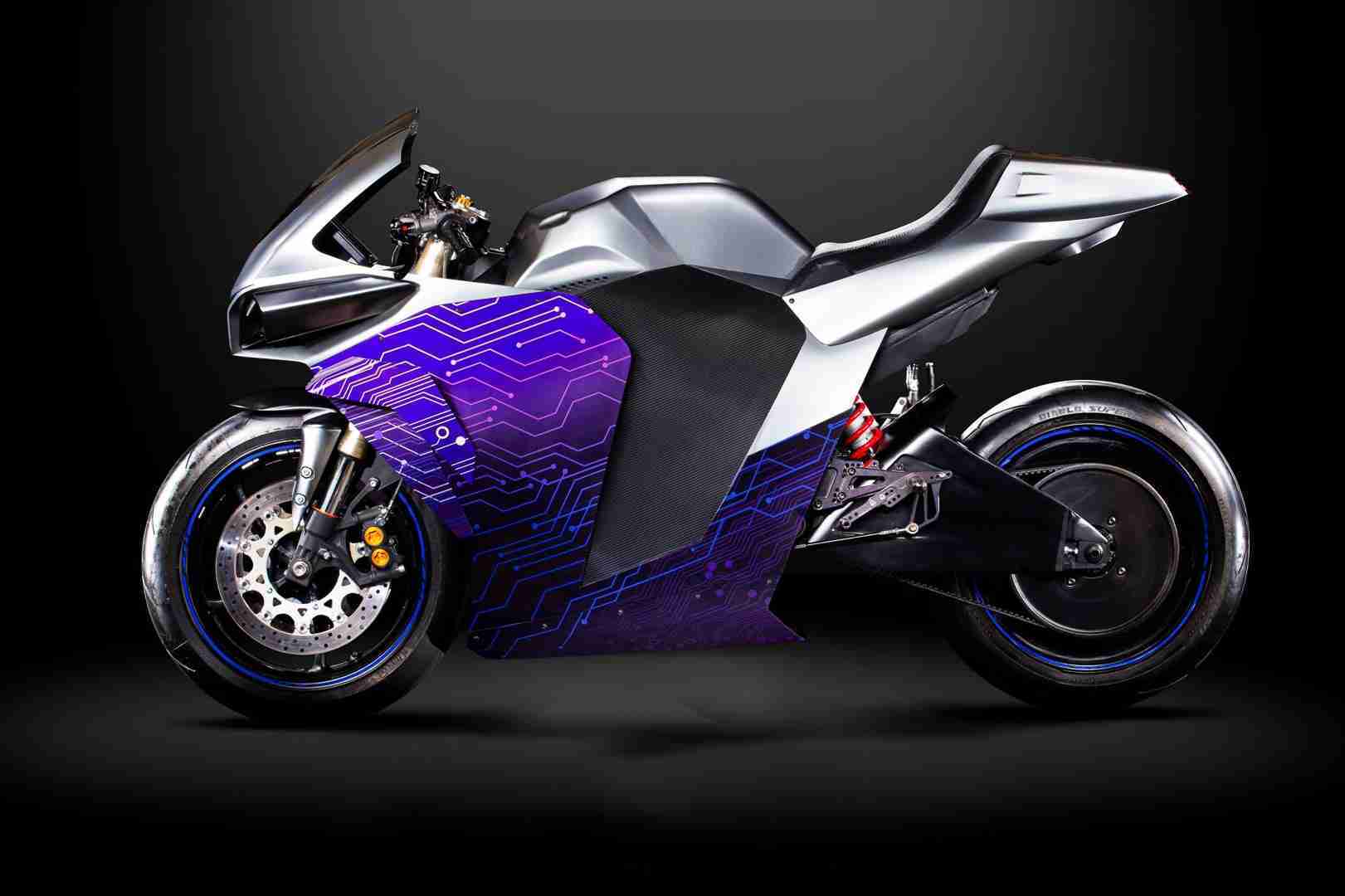 The sound that an internal combustion engine produces, the tugging feel on the clutch lever and the satisfying click that a gear lever offers all come together to give riders that feel. Well, 2electron seems to have set out to change just that. The 2electron Emula features something called the McFly system.
It is a proprietary technology that uses strategically-positioned speakers that emit the noises of a petrol-powered bike. This certainly isn't the first electric motorcycle that makes use of speakers to emit a petrol bike's exhaust note.
However, the Emula is the first to also incorporate engine noises along with the exhaust note. There's quite a variety of engine noises on offer too. 2electron has specified a 1989 2-stroke single-cylinder, a 1999 600cc inline-four, and a 2004 800cc four-stroke as initial examples.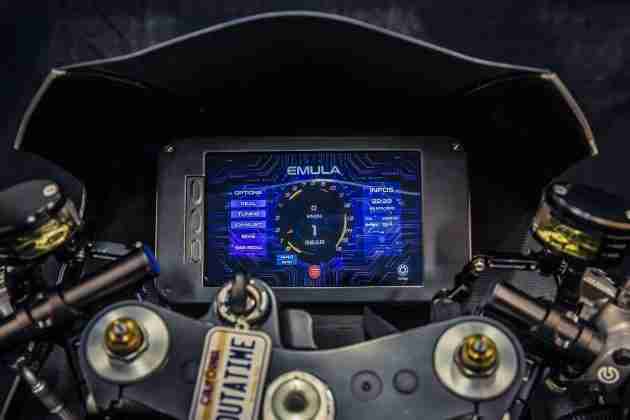 It is not just the sound, but the electronics als alter the motor's power delivery to match the selected motorcycle. If you are one who doesn't wish to get this sound into the environment around you, 2electron also gives you the option of getting this sound into your bluetooth helmet.
The motorcycle also comes with a clutch simulator and shifter simulator that aims at giving its rider the feel of a petrol-powered bike. The clutch lever and gear lever also allows for the rider to pop the clutch, downshift aggressively, etc. 
We haven't ridden the motorcycle and we don't think we will be able to do it anytime soon because we don't see it coming to India. However, going by the information given by the company, it is safe to say that it feels like a simulator.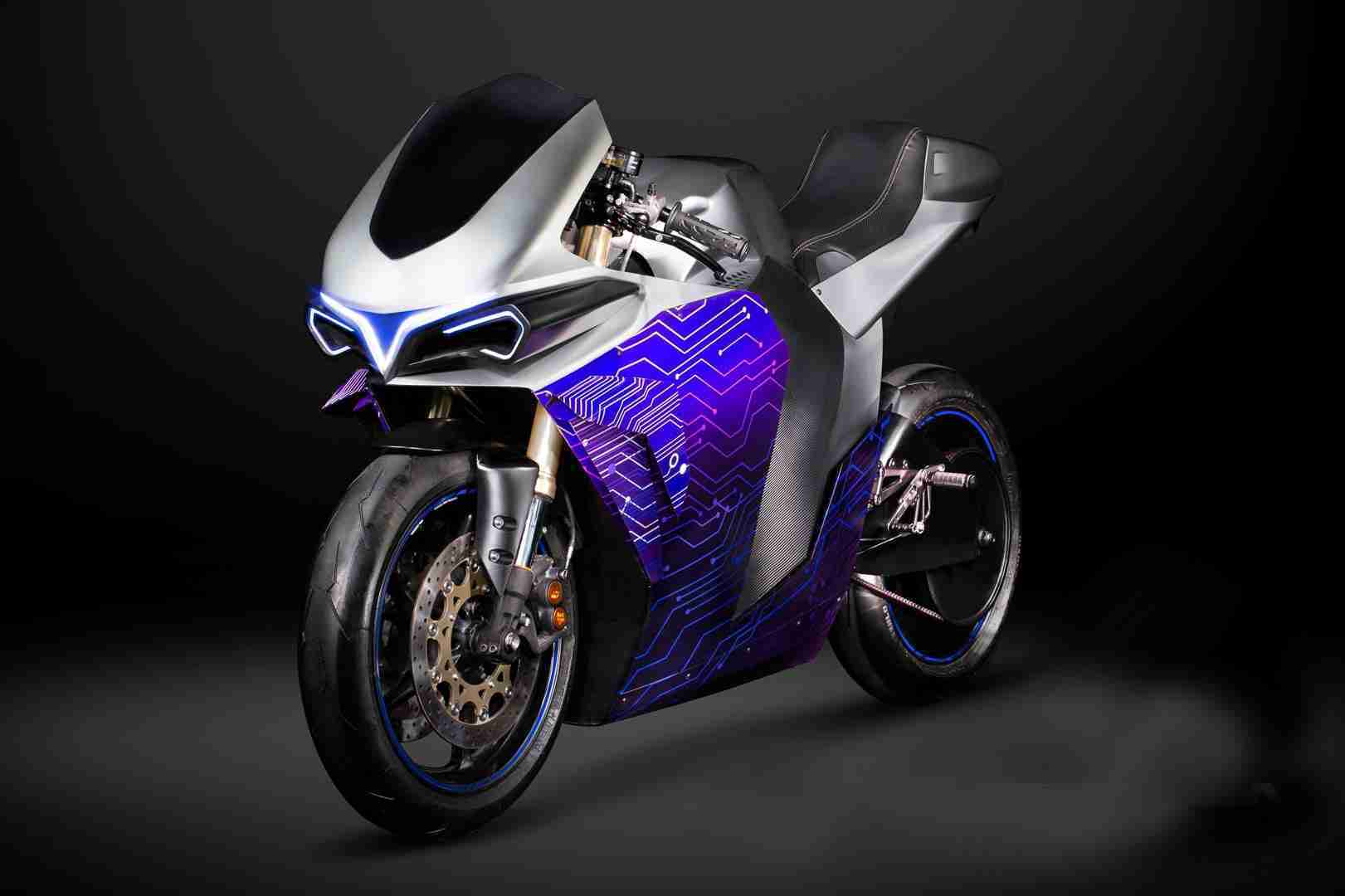 While all this sounds great, there's yet another facet of a petrol-powered bike that the 2electron Emula will not be able to replicate — the unique vibrations produced by each engine. Keeping aside the electronics and mechanisms, it is easy to fall in love with the 2electron Emula. 
The design and styling is on point and it is an extremely good-looking electric supersport motorcycle. Up front is a twin LED headlamp setup with LED DRLs. The full fairing covers up the battery and all the electronics. The paint and graphics scheme is also extremely attractive. Up front are twin disc brakes and at the rear is a single disc brake.