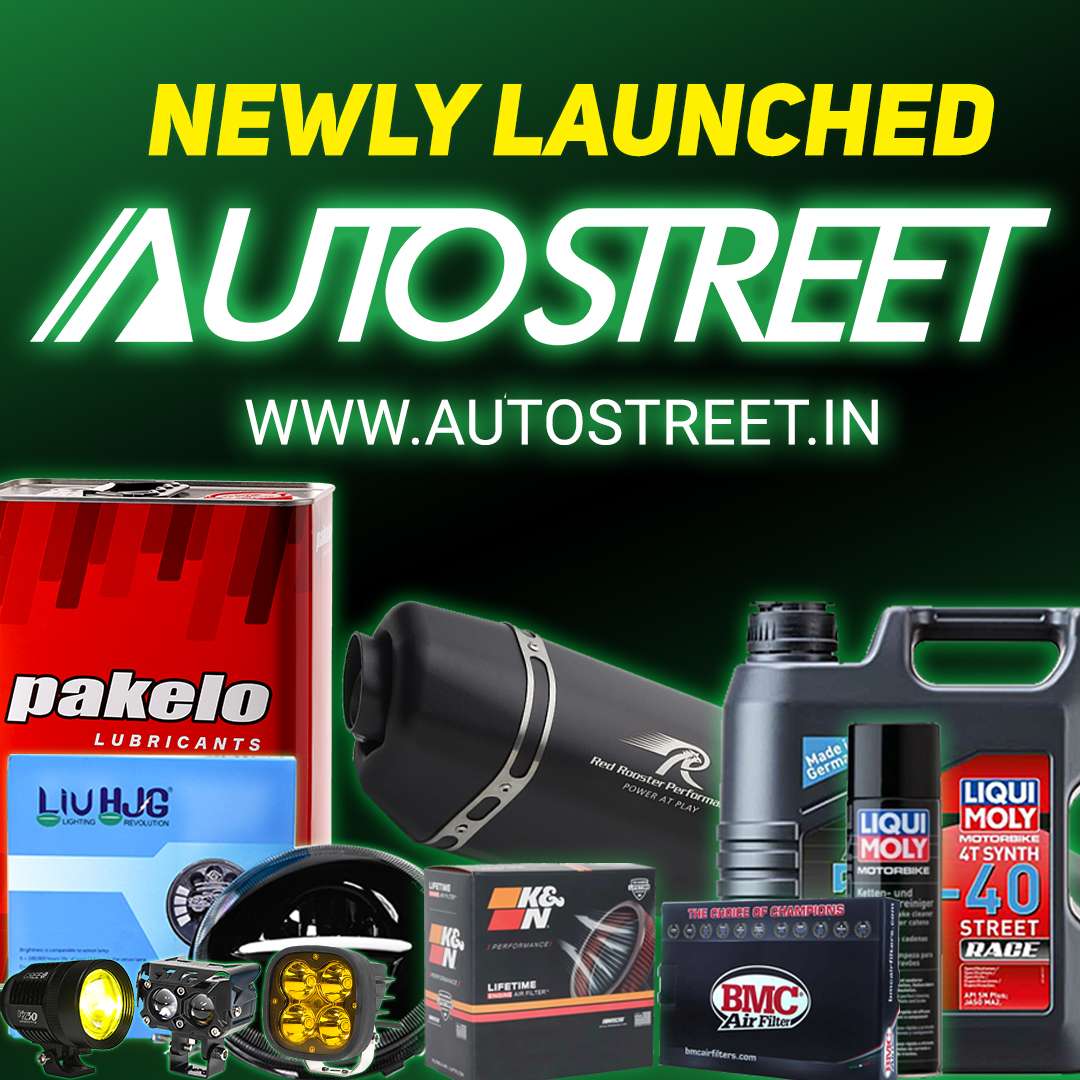 The Bimota TESI H2 has been revealed in its production form for the very first time. The much-anticipated motorcycle has been revealed through these images, giving us a good look at its design and some unique mechanical bits as well.
Bimota is an iconic motorcycle manufacturer that once made legendary motorcycles that wowed the world. However, the Italian brand didn't fare well financially and hence ended up with different owners over a span of time. This might have caused the brand to lose some value, but it still is iconic and thanks to Kawasaki, it is now back in business.
Kawasaki Heavy Industries bought a 49 percent stake in the company and this gave Bimota a new lease of life. This also led to a tie-up between Bimota and Kawasaki Motorcycles, giving the Italian brand access to motorcycles and platforms developed by the Japanese motorcycle giant. The Bimota TESI H2 is the first product to come out of this partnership and is based on the Kawasaki Ninja H2.
It uses the same basic platform as the Ninja H2, including the engine and it even looks very similar to the Ninja H2. The instantly recognisable front-end of the Ninja H2 has been replicated by Bimota in the TESI H2. However, the Bimota TESI H2 gets a few features that sets it apart from all other motorcycles in the segment.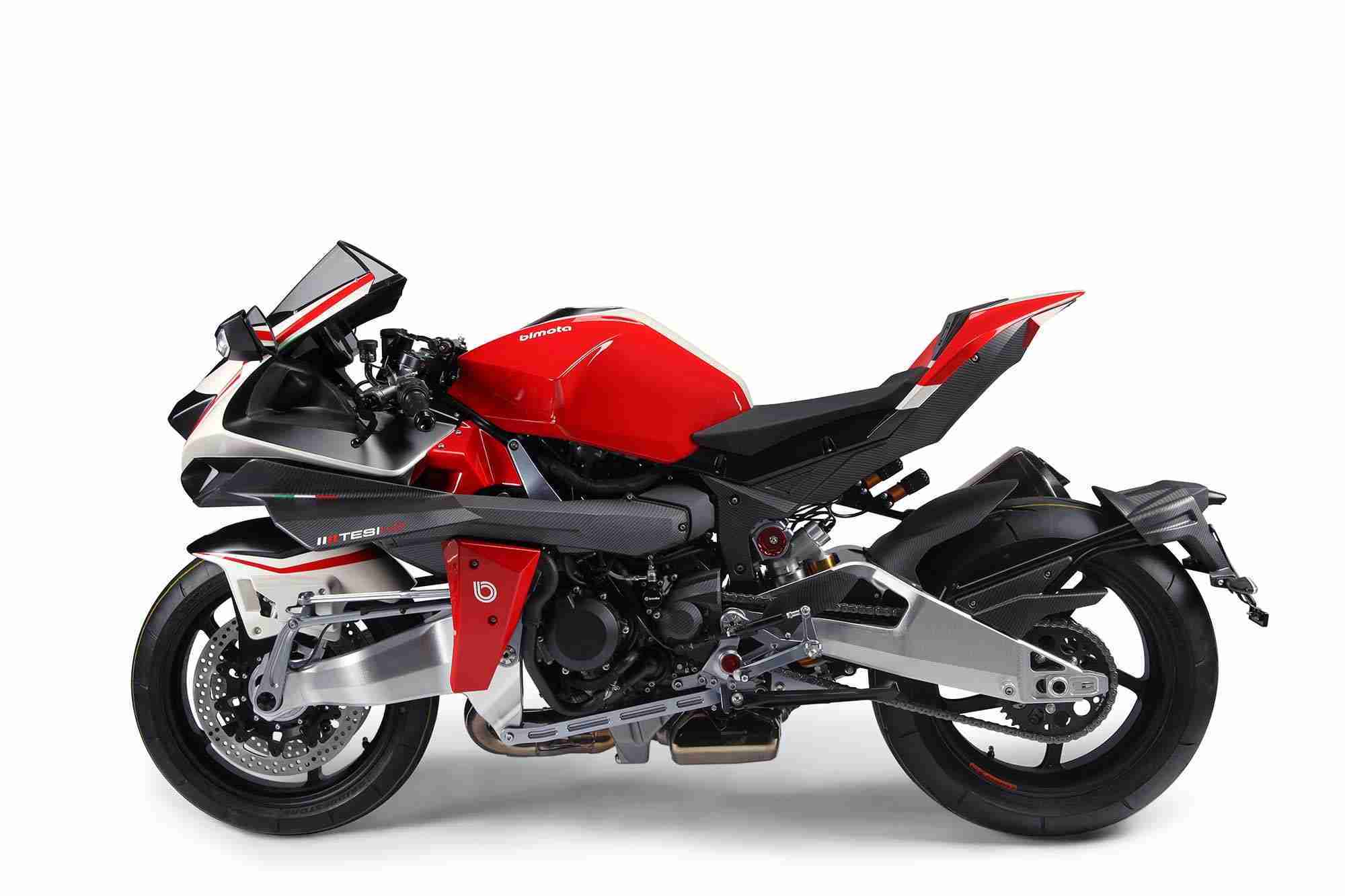 It is one of the few motorcycles in existence to make use of a hub-centre steering system. This system does not require a fork to handle suspension duties up front, but uses a swingarm setup instead. The Bimota TESI H2 is powered by the same engine as the Ninja H2. It is a 998c inline-four-cylinder engine with a maximum power output of around 228bhp.
The same engine produces around 310bhp in the track-only Kawasaki Ninja H2R, and Bimota was expected to have a 300+bhp power output figure on the TESI H2. However, Bimota has gone for the lower 228bhp spec instead. In the future, there might be another variant with the higher power output.
The Bimota TESI H2 first debuted in concept form at the 2021 EICMA motorcycle show. A few months later, it has now been revealed in its production guise. Pre-bookings for the Bimota TESI H2 are now open and the exotic motorcycle will be launched on 01 October, 2020.
---
For the latest news in your mailbox click HERE to subscribe to our daily newsletter!
or
Click HERE to Download our APP for all the action right on your mobile device!