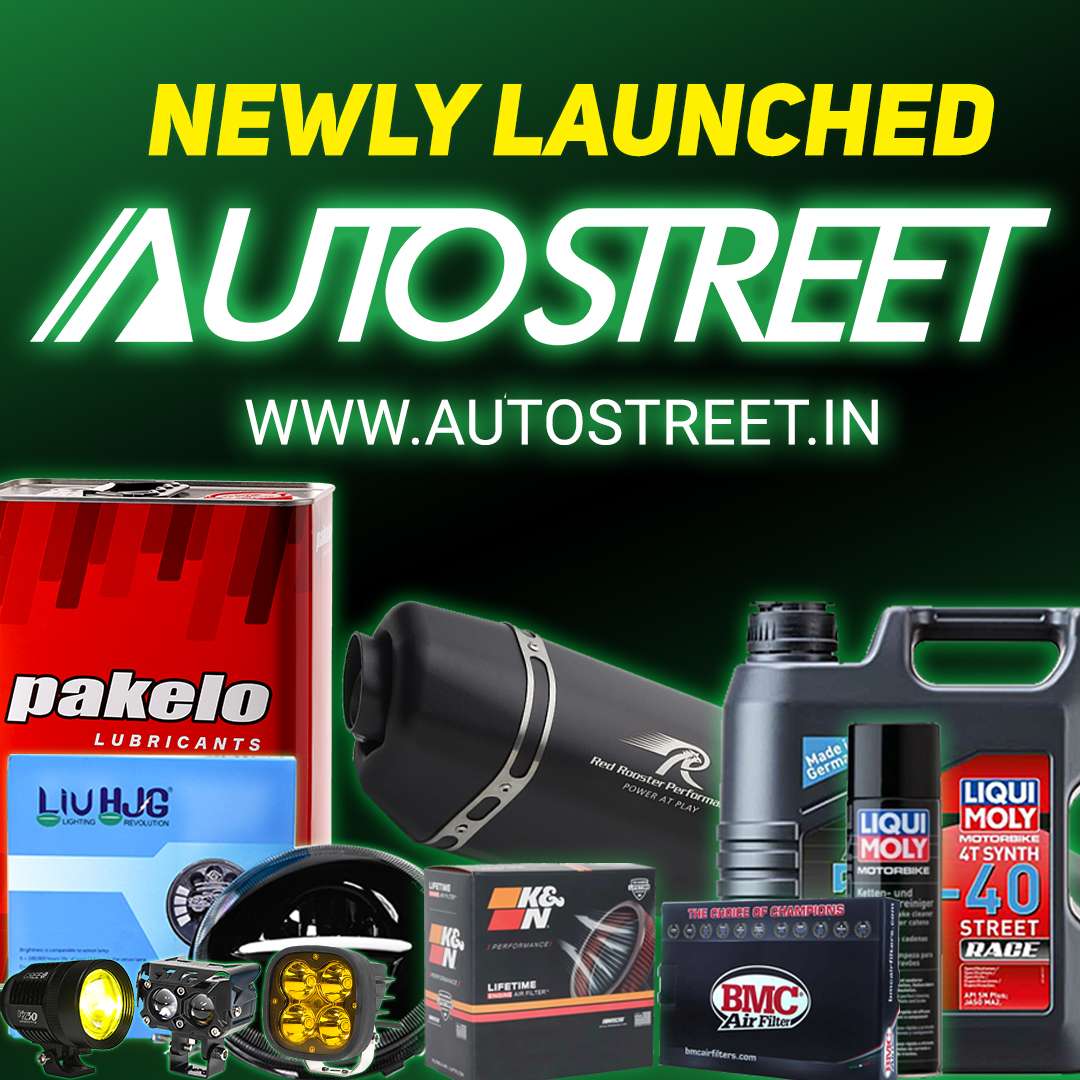 The 2021 KTM 1290 Super Adventure has been spotted testing and these new spy images give us a glimpse of the upcoming motorcycle for the very first time. The spy images reveal many details about the motorcycle's design and styling as well as technical changes to it. The KTM 1290 Super Adventure is the flagship adventure tourer from KTM.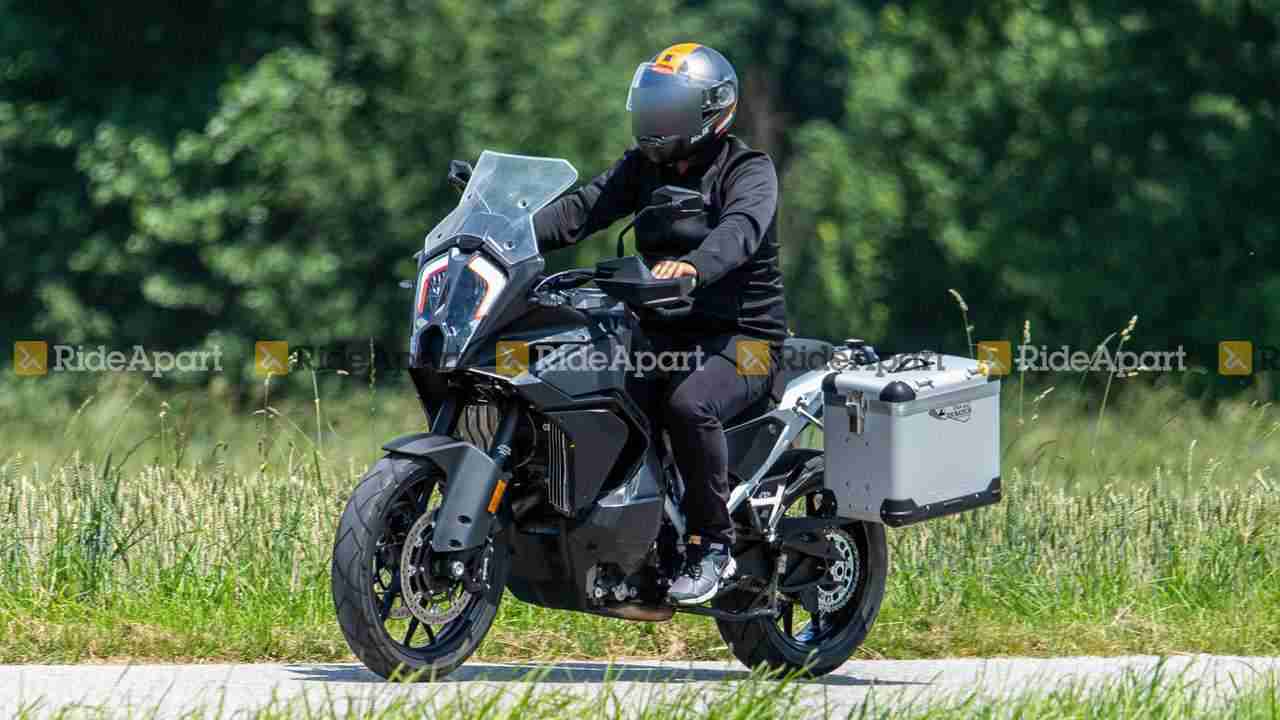 It is one of the few motorcycles in existence that can munch miles effortlessly and also tackle bad roads, no roads and even off-road trails very well. However, the motorcycle is due for a refresh and KTM had to update several bits of the engine as well in order to make it compliant with Euro 5 emissions norms.
The European Union is set to enforce Euro 5 emissions norms next year and all motorcycles sold in Europe from 01 January, 2021 will have to be compliant with these emissions norms. KTM too, like all other manufacturers, has been reworking its motorcycles to comply with the new norms.
As expected, the 2021 KTM 1290 Super Adventure will be Euro 5 emissions norms compliant. In order to bring the engine up to Euro 5 compliance, KTM's engineers had to rework the liquid-cooling system for the engine. The motorcycle now gets a split radiator system. Two smaller radiators are placed on either side of the engine, behind the new larger fairing.
When these two are combined, the radiator area turns out to be larger than the current single radiator setup. KTM has also worked on lowering the centre of gravity through a split fuel tank system. Ideally, this should have also increased the fuel tank capacity. However, we cannot confirm the same at the moment.
In terms of design, the motorcycle is very similar to the one currently on sale. Up front is a similar headlamp setup with sharp lines and integrated LED DRLs. However, the lower bit of the headlamp has a cutout and it is suspected that a radar system will be housed in there.
It has been rumoured for a long time now, that KTM will employ radar-based cruise control on its next generation of large motorcycles and this  era of radar-guided motorcycles could begin with the 2021 KTM 1290 Super Adventure.
As a result of the additional equipment, split fuel tank and split radiators, the side profile of the motorcycle is now bulkier. At the rear too, it remains similar to the model currently on sale. No other details about the 2021 KTM 1290 Super Adventure are known at the moment.
---
For the latest news in your mailbox click HERE to subscribe to our daily newsletter!
or
Click HERE to Download our APP for all the action right on your mobile device!