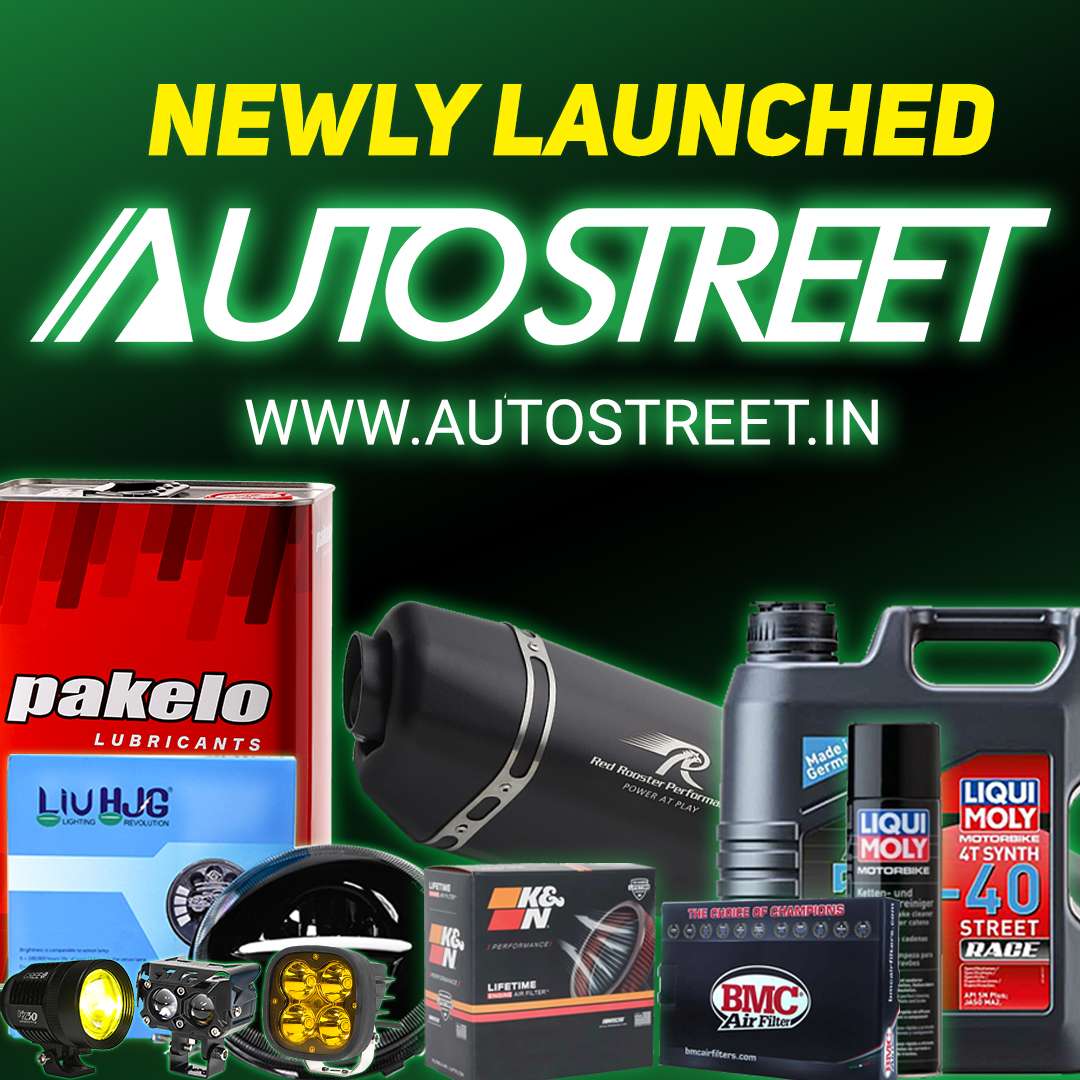 Honda might just be working on a new CBR600RR. According to reports, a new Honda CBR600RR is in the making and this is exciting news for us enthusiasts. This also means the 600cc supersport segment is set to become more interesting.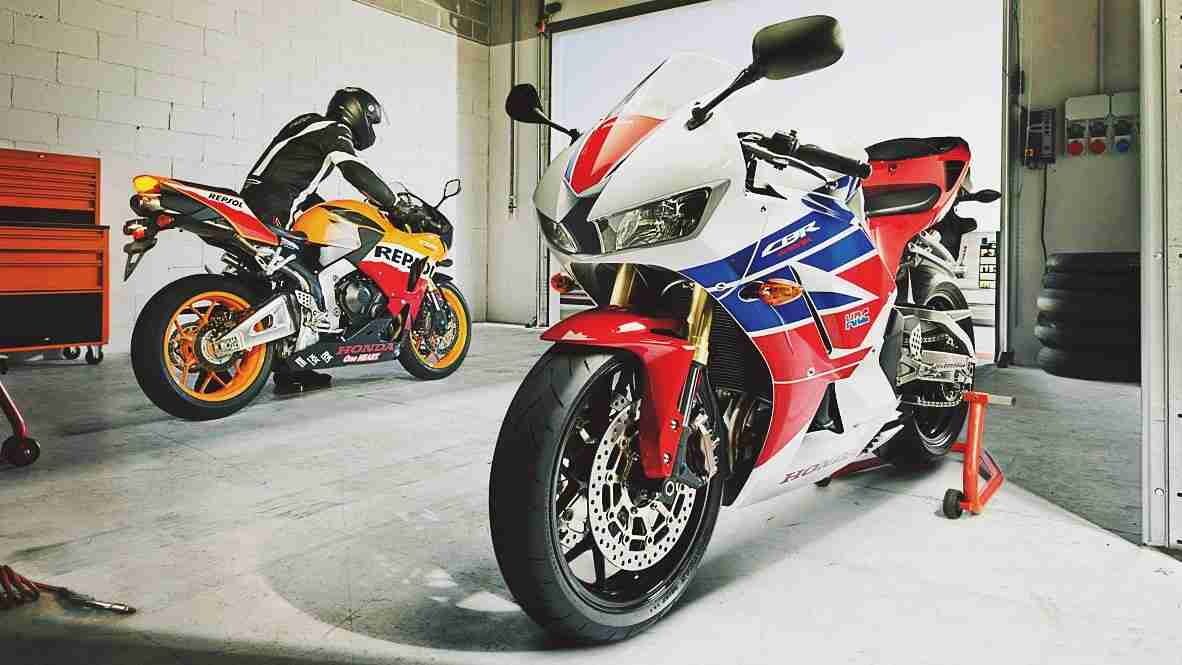 The Honda CBR600RR made its debut way back in 2003, in competition with the Yamaha YZF-R6. It looked awesome, had a brilliant high-revving engine, won many awards and many more races until it was discontinued in 2017. 
Honda discontinued the CBR600RR in 2017 because of stricter EURO-IV emissions norms and declining demand for 600cc supersport motorcycles. Well, it looks like demand for bikes in this segment is back. In-fact, Kawasaki and Yamaha are selling the Ninja ZX-6R and the YZF-R6 in decent numbers.
These are the motorcycles the 2020 CBR600RR will have to go against and hence, the bar is already set pretty high. Knowing Honda and its engineering prowess, it is safe to say that the upcoming CBR600RR is a bike to watch out for. Details of the 2020 model are scarce at the moment.
We expect it to follow the design and styling of the Honda CBR1000RR Fireblade. The Fireblade SP recently won the RED DOT award for design and is considered one of the best-looking bikes in the world, and simply the best-looking in the 1000cc segment. So, it is safe to assume that the new CBR600RR will have top-notch design and styling.
High-performance motorcycles are nothing these days without a complicated and sophisticated electronics package. The 2020 Honda CBR600RR will feature top-shelf electronics like adjustable traction control, cornering ABS, wheelie-control, launch control, etc.
It is also expected to have the best in terms of suspension and brakes. The previous generations of CBR600RRs were known best for their characterful engines. Judging by this metric, we're sure the 2020 Honda CBR600RR will be powered by a cracker of an engine. We do know that it will be a liquid-cooled, four-cylinder unit.
However, we will have to wait for other details like power and torque figures. We expect the motorcycle to debut later this year, possibly at EICMA 2020 in November. Will the pandemic allow it to be on schedule? We will have to wait and watch.