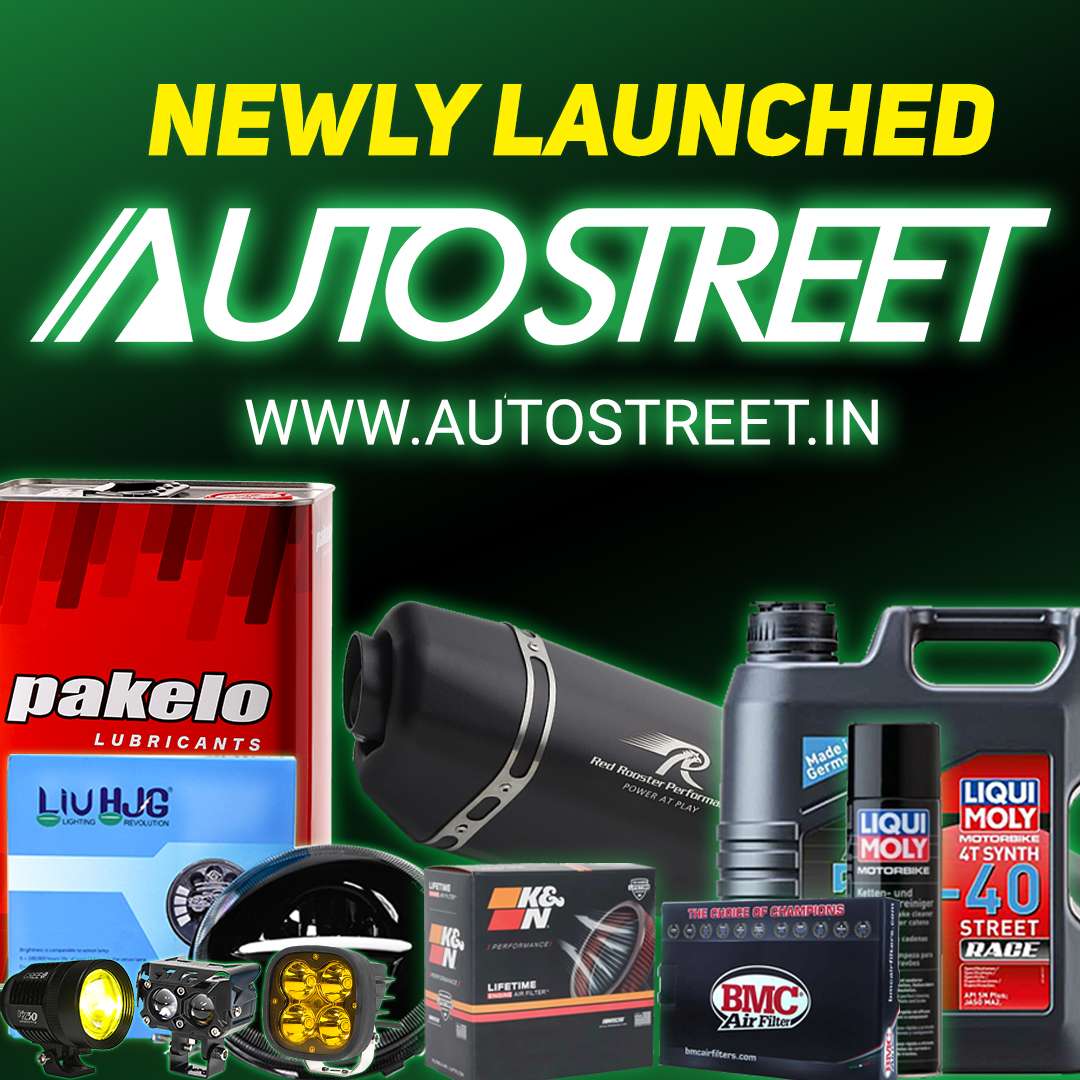 The 2020 EICMA motorcycle show has been cancelled in view of the ongoing pandemic. The 2020 edition of EICMA (Esposizione Internazionale Ciclo Motociclo e Accessori) has been cancelled and the organisers of the show have revealed that the next edition of the show will be held in 2021.
EICMA is one of the most awaited events for motorcyclists around the world. It is at EICMA that the roadmap of motorcycle launches for the next few years is set. It is the favourite place for manufacturers to display their existing lineup of motorcycles and unveil upcoming products as well.
EICMA is also where a majority of manufacturers from around the world prefer launching their new motorcycles. When all this is put together, the immense importance of EICMA is quite obvious. However, as with all other motorcycling events so far, the pandemic has put an end to the 2020 edition of EICMA.
All motorcycle racing events have so far this year been cancelled or postponed.and earlier this month we had reported Motorcycle Live and Intermot 2020 being cancelled as well. Now, EICMA 200 has been added to the list of cancelled events.
In view of this, motorcycle manufacturers have switched to online events and livestreaming to launch their products. This costs a lot lower and can also have an audience across the globe. It is unclear at the moment if things will get back to normal anytime soon. Organisers of EICMA and other major events like it are expecting to host these shows from 2021 onwards and we are rather hopeful of the same as well. Till then, we shall rely on the internet as we always do.
___________________________________________________________________
For the latest news in your mailbox click HERE to subscribe to our daily newsletter!
or
Click HERE to Download our APP for all the action right on your mobile device!