The 2020 Classic TT and the Manx Grand Prix motorcycle races have been canceled this year. The two premier motorcycle races set to take place on the Isle Of Man are the two latest events to fall prey to the ongoing pandemic and the ensuing lockdown.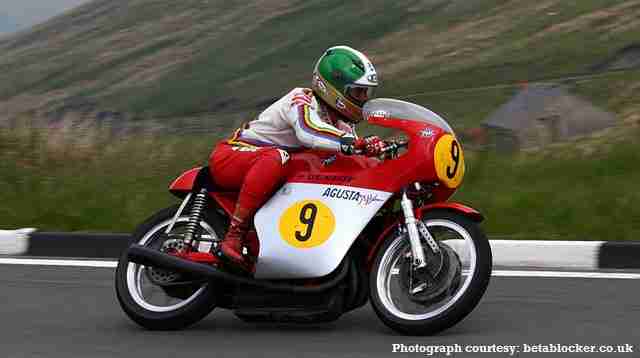 This has also laid to rest all rumours and hushed whispers of the 2020 Isle Of Man TT taking place this year. The Isle Of Man TT is one of the most revered motorcycle races in the world. It is the oldest motorcycle race in the world and takes place on the scenic Isle Of Man in the United Kingdom.
In the month of March, every year, motorcycle enthusiasts, motorsport fans, racers and hundreds of support crew along with thousands of tourists make their way to the small island. This year though, things didn't go as planned, around the world. Thanks to the virus, most countries imposed a lockdown and shut down travel.
The Isle Of Man too closed its jetties, ports and helipads despite there being no cases reported in March. Less than a couple of months later, in May, the numbers for the Isle Of Man stand at 23 deaths and 321 positive cases.
These numbers are pretty alarming for a small island with a population of around 91,000 people. Also, it doesn't help that England is one of the Global hotspots. Hence, organisers and the government have together arrived at the decision to cancel the 2020 Classic TT and 2020 Manx GP.
The events were scheduled to take place in August and September this year. However things seem uncertain at the moment and there's no telling if the situation will improve by then.
Laurence Skelly MHK, Minister for Enterprise was quoted as saying, "Although we cannot predict at this stage exactly what the Island's or the global position will be in four months' time, there is sufficient uncertainty and therefore making an early decision is the only responsible thing to do."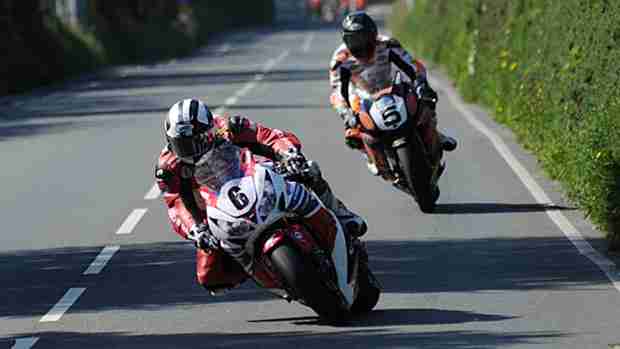 With this decision, lakhs of fans across the world will be disappointed, but then we live in no ordinary times. Also, this has given clarity to the organisers, participants, contractors and fans — basically, everyone involved in the event.
This has just added on to the already large number of motorsport events canceled this year. We're as dejected as all Isle Of Man fans are, if not more. However, we still have hope that 2021 will be kinder to motorsport and to all humankind.