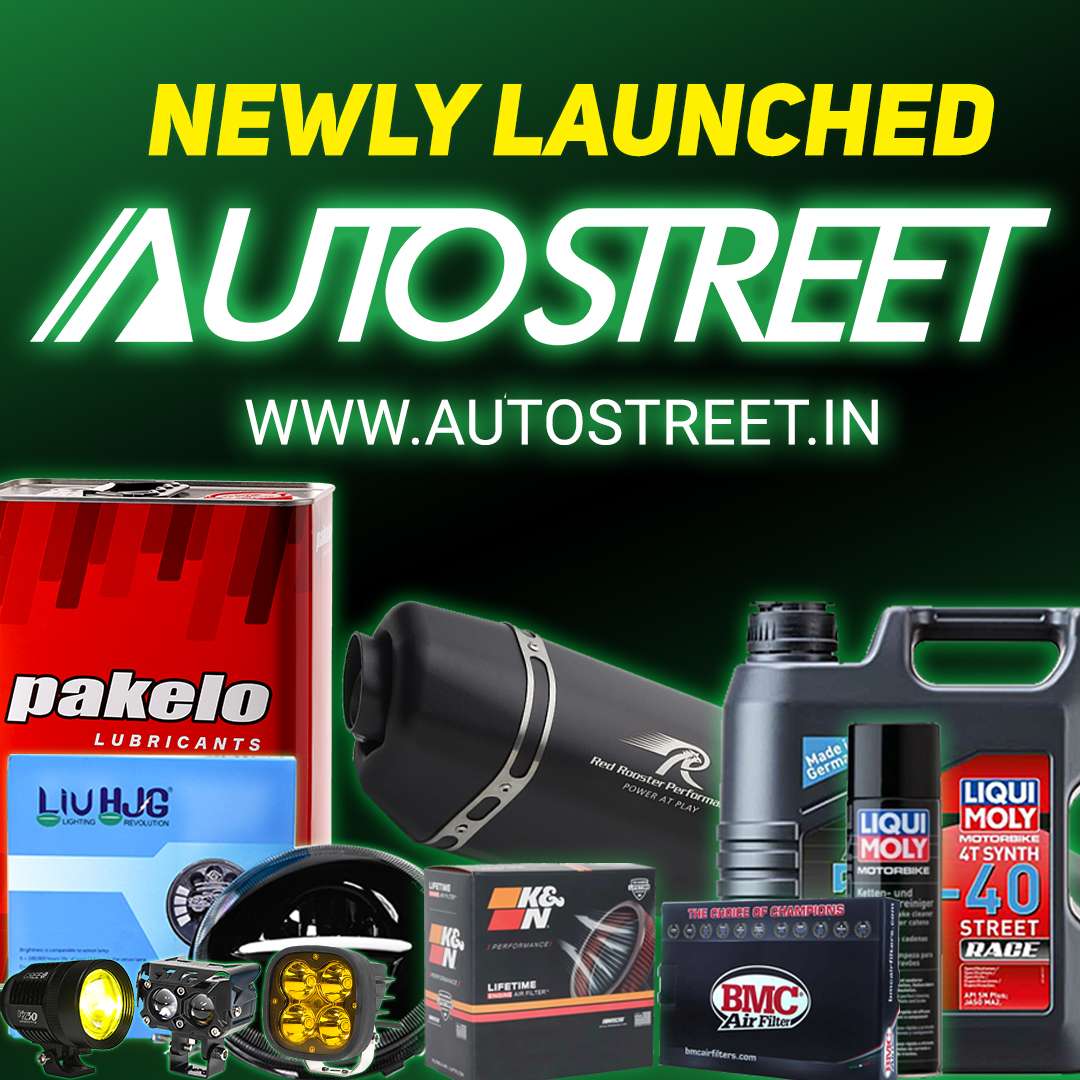 Bajaj Auto is on the verge of launching the BS-VI Pulsar 220 DTSi. The motorcycle will now have to feature fuel-injection in order for it to become BS-VI compliant, and that is hitting us rather hard with nostalgia. This is because the very first Bajaj Pulsar 220 was fuel-injected.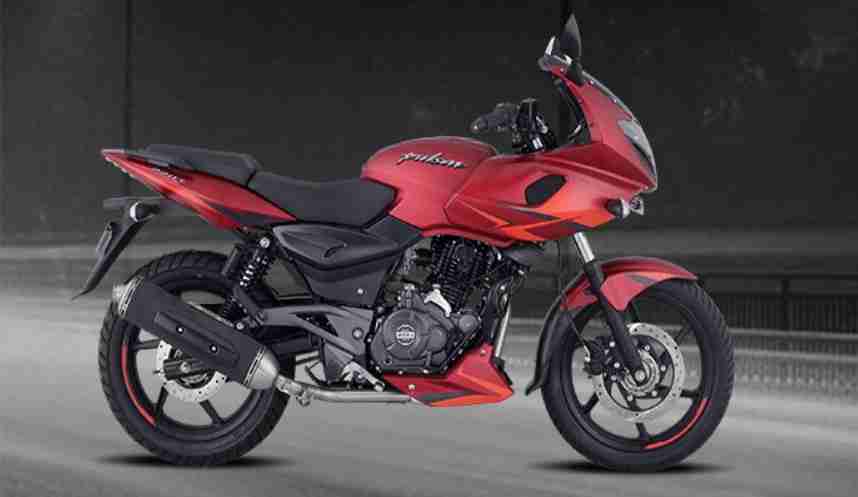 Called the Pulsar 220 DTS-Fi, it was launched in 2007, making it one of the first 200+cc mainstream bikes in India. It was the genesis of the Pulsar 220 brand in India, but it also had its fair share of niggles.
It was the first-ever fuel-injected motorcycle from Bajaj, and the few people who bought it faced reliability issues. Bajaj's service engineers had never handled FI before and they therefore couldn't really sort out issues with the bike. It wasn't really a great start.
Bajaj soon got rid of the fuel-injection system and replaced it with a carburettor. The carburetted version also produced more power and Bajaj soon gave it the tagline 'The Fastest Indian.' The Pulsar 220 became a legend and it still has a cult-following.
Despite Bajaj just updating it with graphics from time to time, and not giving it any real design or technical updates, the Bajaj 220 still sells well, even till today. Now though, Bajaj had no other option but to update the motorcycle technically, thanks to the upcoming BS-VI emissions norms.
BS-VI emissions norms mandated it for all manufacturers to make cleaner and greener vehicles. For bikes like the Pulsar 220, it is a difficult task because the basic engine design is pretty old and has been around for ages now.
Hence, the only way to get there is a bigger catalytic convertor, a fuel-injection system and a lower power output. Well, the 2020 Bajaj Pulsar 220 DTS-Fi has all of that. Power output has gone down from 20.64bhp to 20.11bhp. The drop in power doesn't seem significant enough to make the rider feel it.
However, the kerb weight of the motorcycle has gone up from around 155kgs to around 160kgs. The launch date is unknown at the moment, but given that the date for BS-VI norms is 01 April, 2020, it will be launched soon.