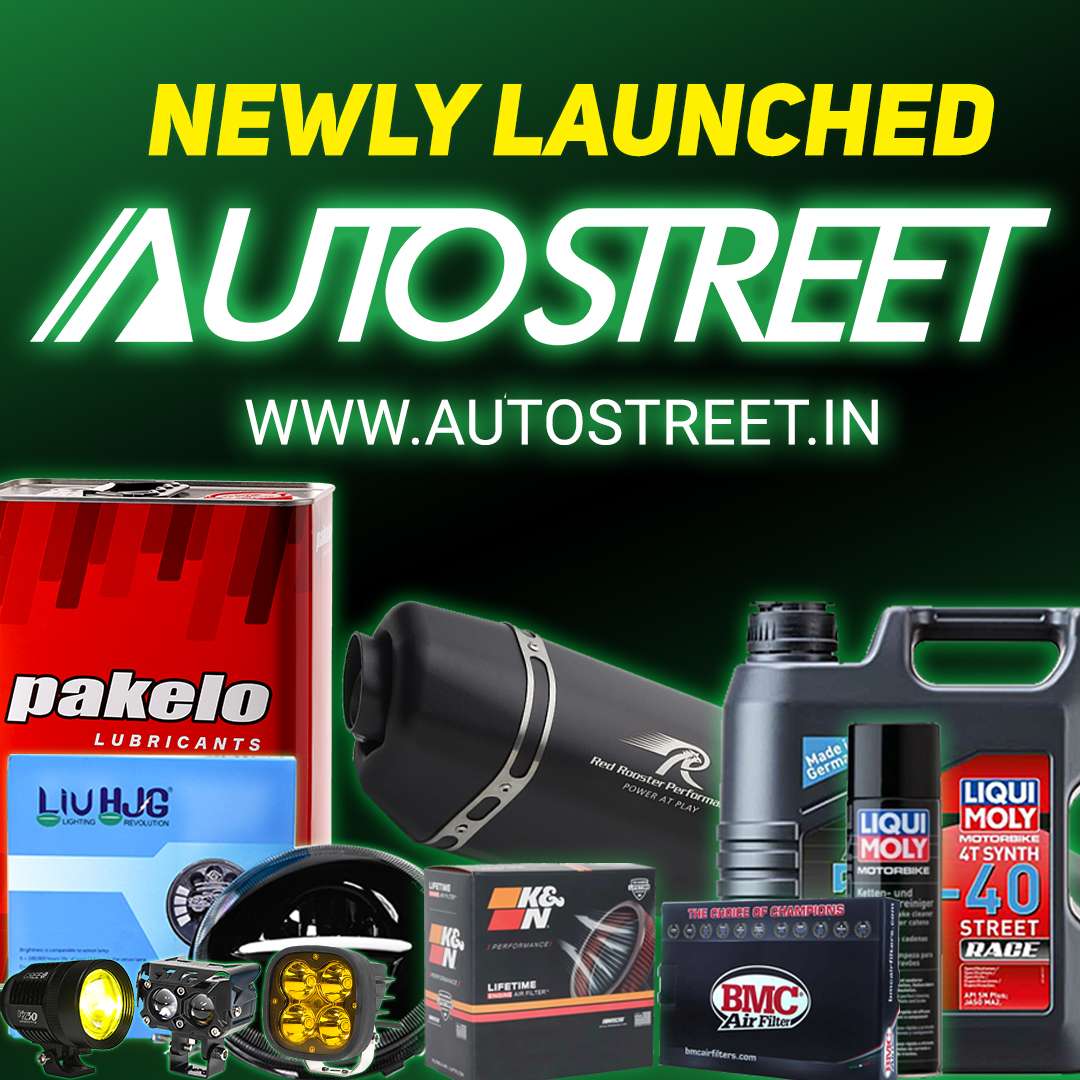 Although the world of Formula One and the tussles between Max Verstappen and Lewis Hamilton generate plenty of attention within the sports betting community, there is a sense that its two-wheeled cousin has been somewhat left behind.
Because with MotoGP seemingly growing in popularity every year, such fandom has yet to convert to the sportsbooks and with states such Illinois getting onboard with the betting bonanza, motorbike racing seems to be one of their final sporting frontiers.
For those who are regulars within the confines of Illinois sports betting, it is no surprise that their wagers usually go in the direction of America's traditional sports or the global juggernaut which is soccer.
However, where there is money to be made, a good gambler is never far behind and with more and more sports now being marketed for bettors, such disciplines as MotoGP or the World Superbikes may soon be available on your betting slip.
With Formula One markets already in place, it will be rather easy to port them across to motorbike racing instead and instead of backing your favourite driver to win, you can lend your support to your number one rider.
Take the colourful world of MotoGP for example and the likes of Joan Mir or Fabio Quatararo, as these two men have been able to finally break the stranglehold that Marc Marquez previously had on the racing discipline.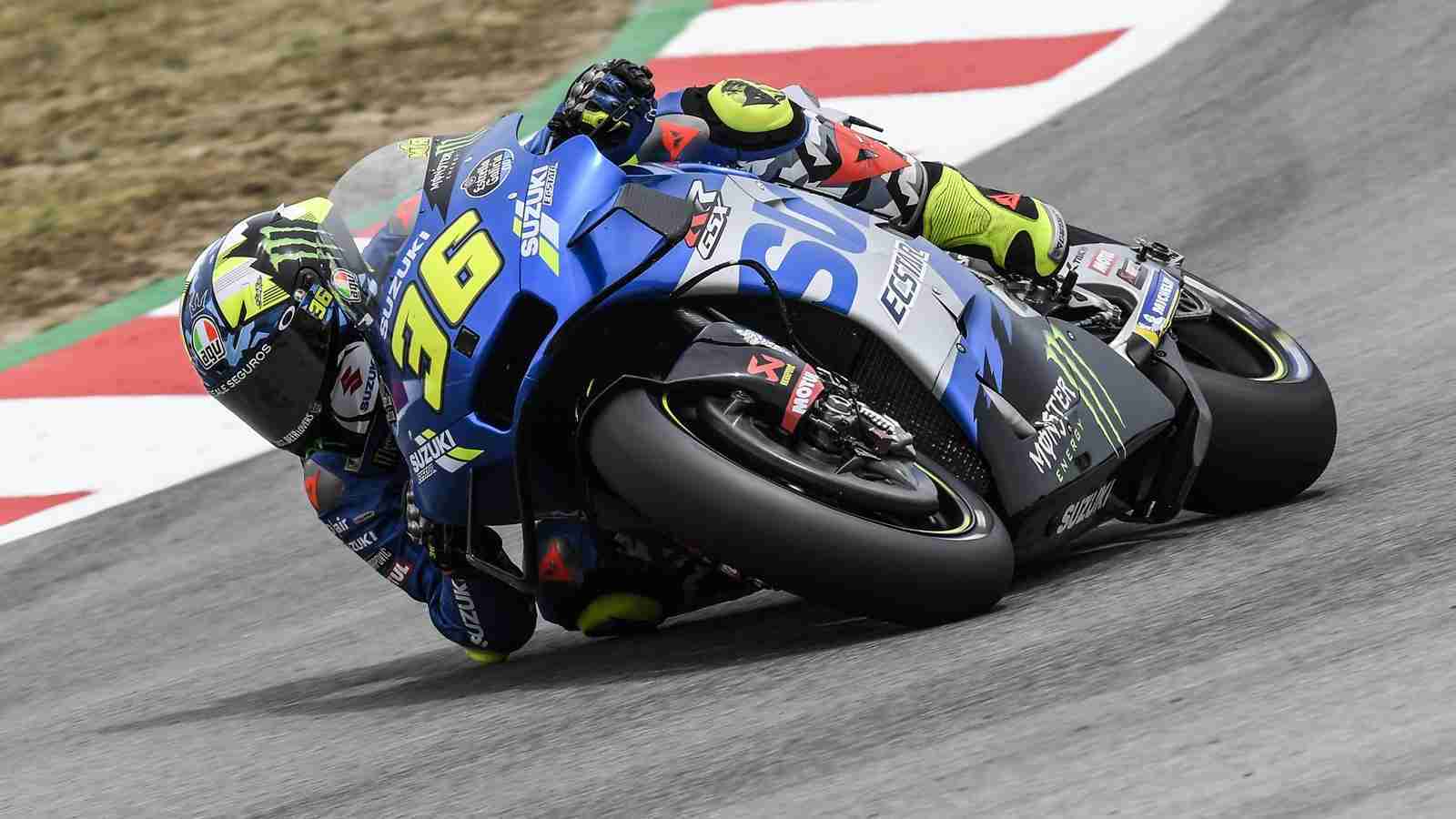 With Mir and Quatararo both earning first world championships in 2020 and 2021 respectively, they will be aiming to earn a second crown in 2022 and for those who like a long-term bet, backing either man could be considered a shrewd investment.
Not only that, but with a multitude of races across each calendar year, there are plenty of opportunities to back an individual winner and for those who prefer a quickfire return on their wagers, this would be a more preferable port of call.
Add the ability to bet on the man who earns pole position for each Grand Prix and there are already three viable options for bettors to part with their hard-earned money, while the fun does not stop there either.
Because for those sportsbooks who think outside the box, there are so many more possibilities to entice gamblers. For example, a most laps lead or which rider from two selections will place higher could also be used within a MotoGP market.
If sportsbooks are creative enough, then the money will certainly follow in that direction and although bike racing has been slow to get off the gambling grid, there is no reason why it cannot catch up in the near future.
Especially as with it being a more nascent market to bet on, punters may feel that there is more value to be found through odds being priced in their favour and if there is one thing that a punter loves, it is an edge.
An edge that is rarely found within the major American sports or soccer these days and if it is to be found, then it will require a painstaking amount of time and all manner of algorithms in which to find it.
However, these sportsbooks will be unlikely to have MotoGP experts within their staff and for those who are eagle-eyed, they may be able to sniff out favourable odds in any race or outright markets that are created.
While it does not have to be confined to MotoGP either and with Jonathan Rea looking to wrestle back his World Superbike crown, backing the Ulsterman to return to victory in 2022 would also be a smart move.
With his Kawasaki finally being toppled in 2021, it has at least breathed new life into the World Superbike championship and with Toprak Razgatlıoğlu earning a first title for himself, the Turkish ace will now aim to retain his crown in 2022.
Which would make the odds rather interesting in a theoretical outright Superbike market and although Razgatlıoğlu will go into this year as the defending champion, the legendary Rea will certainly have a point to prove.
A point that shows that he still has something to offer within the confines of World Superbike and for those who like a good comeback story, watching Rea return to the top step of the podium could well be one.