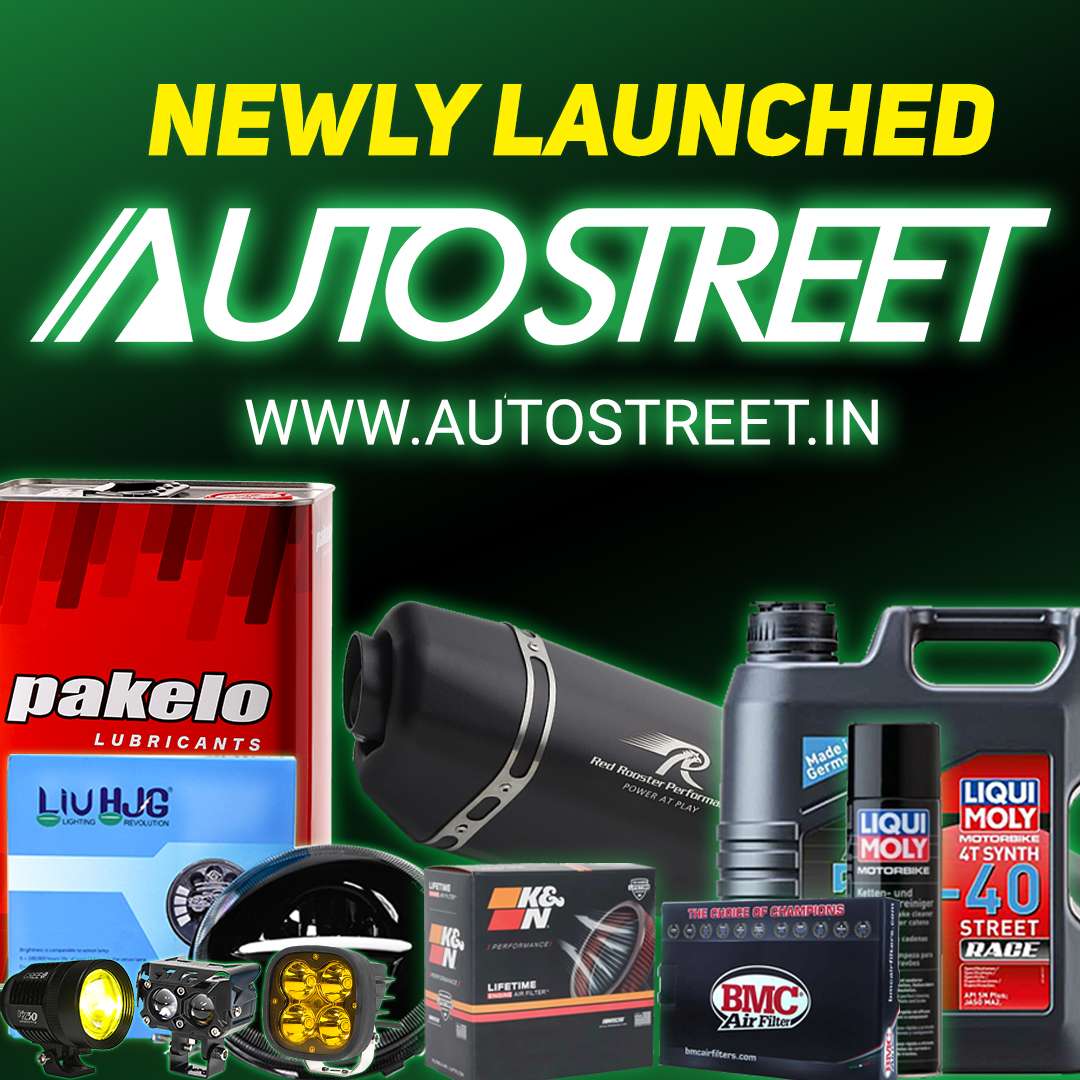 The KTM 390 ADVENTURE is getting a fresh look and some key upgrades for 2022 that bring it closer than ever before to the full range of larger-displacement KTM ADVENTURE machines. Further enhancing its potential to take riders to places far beyond the ordinary paths, the 2022 model's extensive list of electronic features has been amplified with the addition of STREET and OFFROAD modes for Traction Control. Selecting OFFROAD from STREET will give the KTM a degree of rear wheel slip to enable even easier use of the bike in loose or wet terrain.
The KTM 390 ADVENTURE can be taken and pushed to the extreme and – if the conditions momentarily get the better of the rider – the OFFROAD TC will remain activated in the event of a brief stall or fall. The additional Traction Control capabilities mean it's easier to get even more exploratory, allowing the KTM 390 ADVENTURE to consolidate its spot as the segment leader in terms of technology and electronic features.
Allowing riders to reach new extremes, KTM has given the 2022 KTM 390 ADVENTURE a set of even more robust cast wheels. The construction of the components is based around five spokes instead of six and this configuration permits increased stiffness and resistance for the rims.
For 2022, the visual identity of the KTM 390 ADVENTURE is bringing it even closer to the race-winning machines in the dunes and deserts around the globe. Available in two distinct color versions, both options highlight the sharp lines of KTM's ultra-versatile adventurer.
2022 KTM 390 ADVENTURE – HIGHLIGHTS
Enhanced electronics as standard & OFFROAD TC for added adventuring potential
Stronger & more resistant wheels for tougher riding
43 hp & 37 Nm of torque through the latest Euro5 crafted engine
Segment-leading electronics incl. lean-angle sensitive ABS & TC
Dakar Rally-proven chassis architecture & settings
Removable steel trellis subframe fitted with just four screws
WP APEX adjustable suspension for the best response whatever the terrain
Dependable BYBRE brakes with 320 and 280 mm discs, two channel ABS
14.5 l fuel tank for excellent range & possible 400 km with one fill
Two-part seat & crafted bodywork as part of superlative ergonomics set-up
Brand new graphics & fresh look for both 2022 color versions