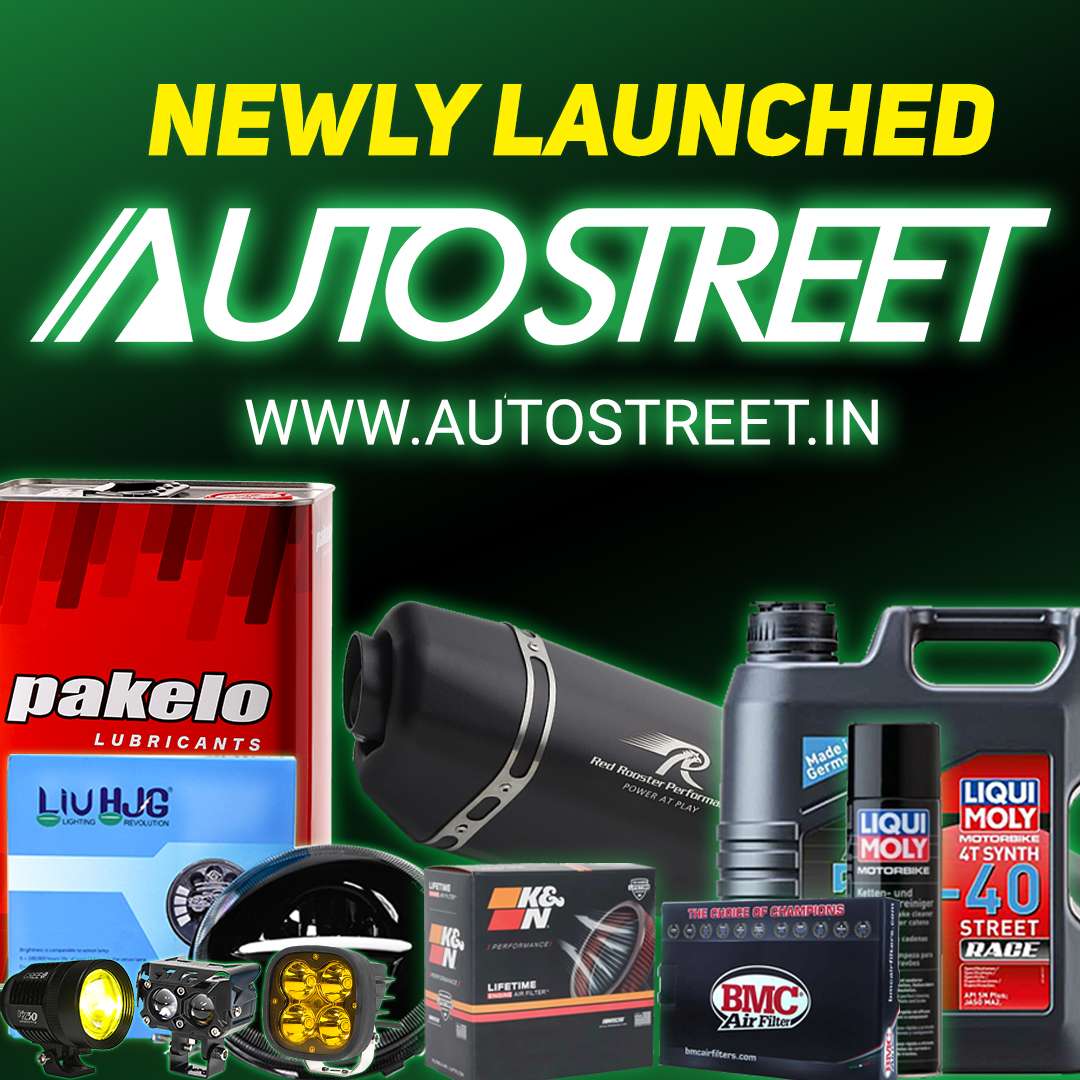 Riding a bike may be a sport across the globe, but in a country like India, it is almost like a religion. Bikers do not consider their two-wheelers as machines but as travel companions on the roads. With the recent advancement of technology in the automobile industry, two-wheeler manufacturers are producing marvellous bikes which are loved by most bike lovers.
The Relevance of two-wheeler insurance in India:
A fast ride on your brand new bike is a different thrill altogether! However, while riding a bike can be quite exciting, it can also become the cause of an unforeseen accident. Therefore, while ensuring that you drive safely, you should also be sure to buy two wheeler insurance online to protect your precious bike.
In India, the craze and passion for bikes among youngsters are so high that bike owners give their best shot at finding the best two-wheeler insurance for their vehicle and safeguard it against any damage which we admire and believe is a wise choice. Also, events such as bike expos are held regularly in our country, which is enthusiastically attended by both bikers and non-bikers. A bike is judged on the basis of its numerous features such as its look, mileage, fuel efficiency and digital console. However, the speed factor is hard to neglect when we talk about bikes, and hence, this article discusses the top 5 fast bikes in India.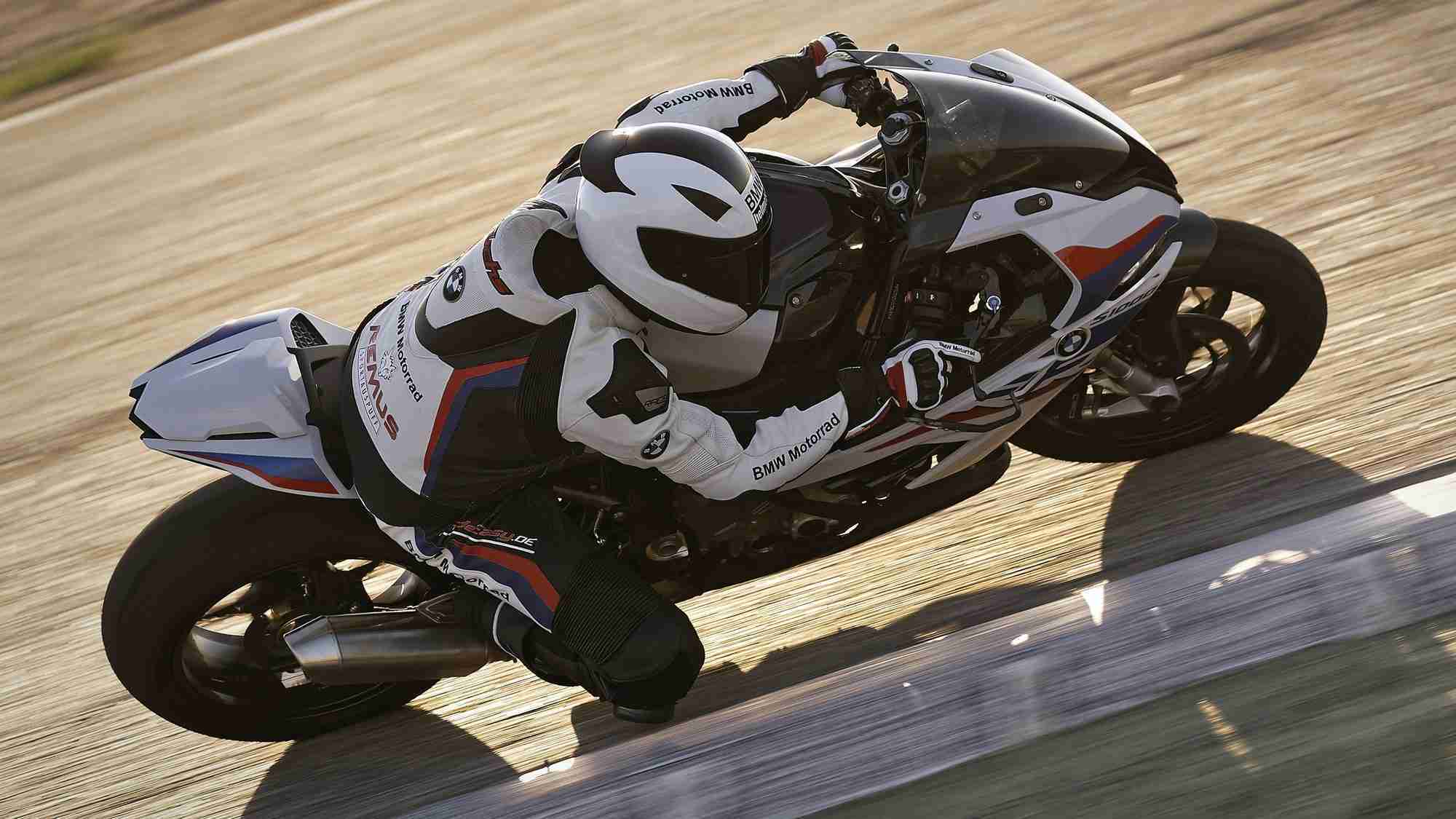 5 Fast Two-Wheelers for Bike Lovers
BMW S 1000 RR
Price: ₹17,90,000
Engine: 999 CC
Top Speed: 303 KMPH
BMW S 1000 RR is one of those bikes which is extremely preferred by most bike lovers across the world. It is one bike which has a highly intimidating appearance. It has a gear-box with 6-speed and an inline 4-cylinder motor. It is capable of generating an astonishing torque of 112 NM.
The highest power of BMW S 1000 RR is 13500 RPM, and it can reach its maximum speed of 303 KMPH in just a matter of 20 seconds. The latest update for this bike has come along with a completely upgraded bodywork. The design is more compact and symmetrical. New features also include two LED headlamps and a brilliant TFT instrument console.
Kawasaki Ninja H2
Price: ₹33,30,110
Engine: 998 CC
Top Speed: 300+ KMPH
Kawasaki Ninja H2, a beast built by the Japanese Motorbike Manufacturing Company, has a WSBK motorcycle equalise system. This two-wheeler is a shining example of the new world-class mechanics, which has a sport traction control system, quick shifter, enhanced aerodynamics and launch control.
A person riding this bike can easily experience a torque as high as 197 bhp due to the 998 CC quad-cylinder liquid-cooled engine. When it comes to speed, Kawasaki Ninja H2 is one bike you must never underestimate as it can touch from 0 to 100 kmph in a matter of just 3 seconds.
Suzuki Hayabusa
Price: ₹13,68,970
Engine: 1340 CC
Top Speed: 312 KMPH
In India, Suzuki Hayabusa gained immense popularity after its appearance in the Action/Thriller blockbuster movie Dhoom in 2004. The young generation of India has been chasing this bike ever since then. The bike does not fail to live up to your expectations as it provides a swift response to the 3 different riding modes which are built for three different conditions.
When you hit the bike on the road, it can easily attain a torque of 155 Nm and 197 BHP. With a monster engine of 1340 CC, Suzuki Hayabusa still makes it to the list of fastest bikes available on sale.
Ducati Panigale V4
Price: ₹21,75,000
Engine: 1103 CC
Top Speed: 300+ KMPH
Ducati Panigale is a proud product of the Italian makers and is well-known for its impeccable design. An outstanding feature of this bike is its fresh V4 engine that is inspired from the Moto GP bike. The V4 90-degree engine of Ducati Panigale V4 is capable of creating a torque of 124 Nm and 210 bhp.
An additional feature of Ducati Panigale is that the front side of the bike is handled with the help of Showa suspension, whereas the Sach unit is deployed to handle the rear.
MV Augusta F4 RR
Price: ₹34,71,847
Engine: 998 CC
Top Speed: 298 KMPH
If you are seeking a truly classic but modern motorcycle, then MV Augusta F4 RR is just the right one for you. It has a sturdy tubular steel frame along with a single-sided aluminium swing for better speed controlling while you ride. It also has a lightweight CrMo construction that makes the weight of this beast bike merely 190 kgs.
MV Augusta F4 RR has a top speed of 298 KMPH, and multiple attributes contribute to this lightning speed such as adjustable suspensions, diamond-shaped headlamp and exhaust system with 4 pipes. It has a quad-cylinder engine of 998 CC which can easily harvest a torque of 111 Nm. 
Conclusion
A wise bike-lover will select a bike based on its performance, and will never forget to get the bike insured. While riding superbikes at high speed is fun, it also brings along various potential dangers against which we must stay covered. Hence, it is important that you buy two-wheeler insurance for your bike. You can check bike insurance over the web and easily purchase and renew two-wheeler insurance online that will safeguard your bike and your life at the same time, and enable you to zoom through the streets with a carefree mind.