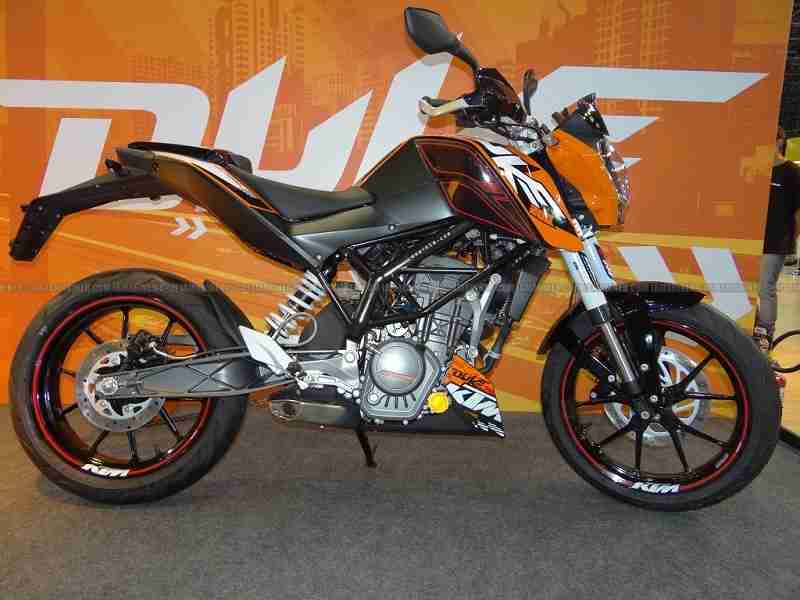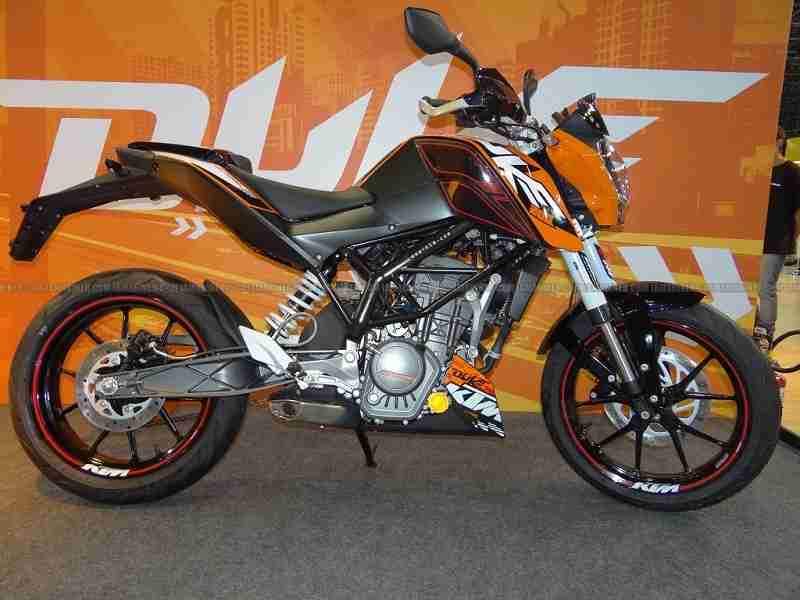 From spy photographs to a launch in Malaysia, and now according to the website tmcblog.com the KTM Duke 200 has been launched in yet another country, Brazil. The KTM Duke 200 is being introduced in every country other than its country of manufacture, India. The wait is truly agonizing for the hardcore KTM fans over here. At-least now we can be sure that the launch in India is not far off. The KTM Duke 200 introduced in Brazil has four colour options, white, grey, black and the traditional orange. Even after both these launches sadly there is still no confirmed information on the specifications of the KTM Duke 200. We expect a healthy 22-24 ps from the engine with a lot of bottom end torque.
The bike will be produced at the Pune facility of Bajaj Auto with a sales target of 25,000 to 30,000 units in the first year of launch. Bajaj aim to bring in the KTM 350 after about a year after the introduction of the KTM Duke 200. KTM has already launched the 125-cc 'Duke', developed jointly with Bajaj Auto, in Europe in March this year. The two partners are looking to expand the markets for their bikes.
In 2007, Bajaj picked up a 14.9 per cent stake in KTM for around Rs 300 crore. A year later, it increased its stake in the European bike-maker to 25 per cent and has been increasing it gradually. Both companies also signed an agreement for jointly developing 125-cc bikes, which will be built at Bajaj's Chakan plant near Pune for exports to the European market under the KTM brand. They had earlier planned to launch their bikes in India in the latter half of this year.