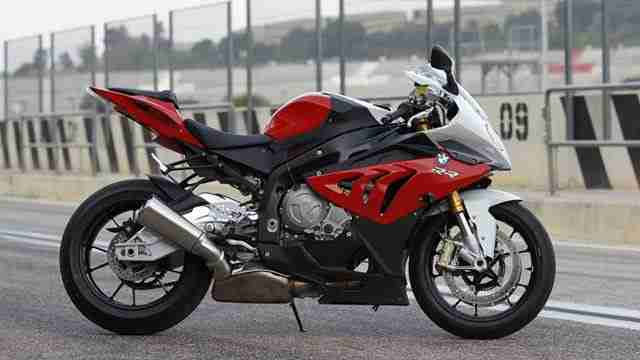 BMW took their game a long big step forward in 2009 with the launch of its S 1000 RR superbike. The S1000RR really did not have a proper predecessor and its closest sibling were touring and adventure machines. But all that changed with the S1000RR and the Italians and the Japanese manufactures surely had a thing or two to worry about.
Here is a look at the official video:
So how exactly do you go one up on perfect? The bike still produces a peak power of 193 horsepower, there's no change to the engine other than a remapped throttle curve that's said to improve low-speed performance along with an additional riding mode (Rain, Sport, Race and Slick). Suspension is where the new BMW gets all its new updates. Both the front and rear suspension along with the spring compression rates. The 2012 S 10000RR gets new forged and milled fork bridge along with a re-designed air intake system. The electronics also get tweaks.
The new color schemes definitely was much needed. BMW finally are looking at some good combinations with the Racing Red with Alpine White and Black, Sapphire Black Metallic and Bluefire. The RR logo also receives a touch up to add to the list of upgrades.