In an era when technological marvels are so well-knitted within our lifestyles, the age-old proverb 'You can tell a lot about a man by his shoes' has become outdated to a great extent. Today, people judge each other by the smartphone that they use, their Instagram fan following, or where they have vacationed in the summer. There's another factor though that's fast emerging as a popular indicator of one's social worth… a person's superbike!
So, it literally doesn't come across as a surprise to see a number of superbike groups, of both men and women, budding throughout the country. There's 'G.O.D.S.' (Group of Delhi Superbikers) – a two-decade-old superbikers' group – on one hand, and then there's 'The Bikerni' – India's first all-women biker's group – on the other… and in between, there're tons of names that continue to emerge throughout the length and breadth of the country with every day that passes. But what's driving this passion?
One of the main reasons behind a growing base of premium bikers in India is that superbikes are now seen as an emblem of sophistication and a strong differentiator as a status symbol by today's youth. They equip a person with command and authority and also add to the owner's overall personality. Imagine a group of riders, or even a solo superbike rider, zooming past an area with a growling engine. Besides catching eyeballs, this brief yet irresistible presence of a premium bike in that locale is enough to spark conversations on superbikes and the people who're building this cult around.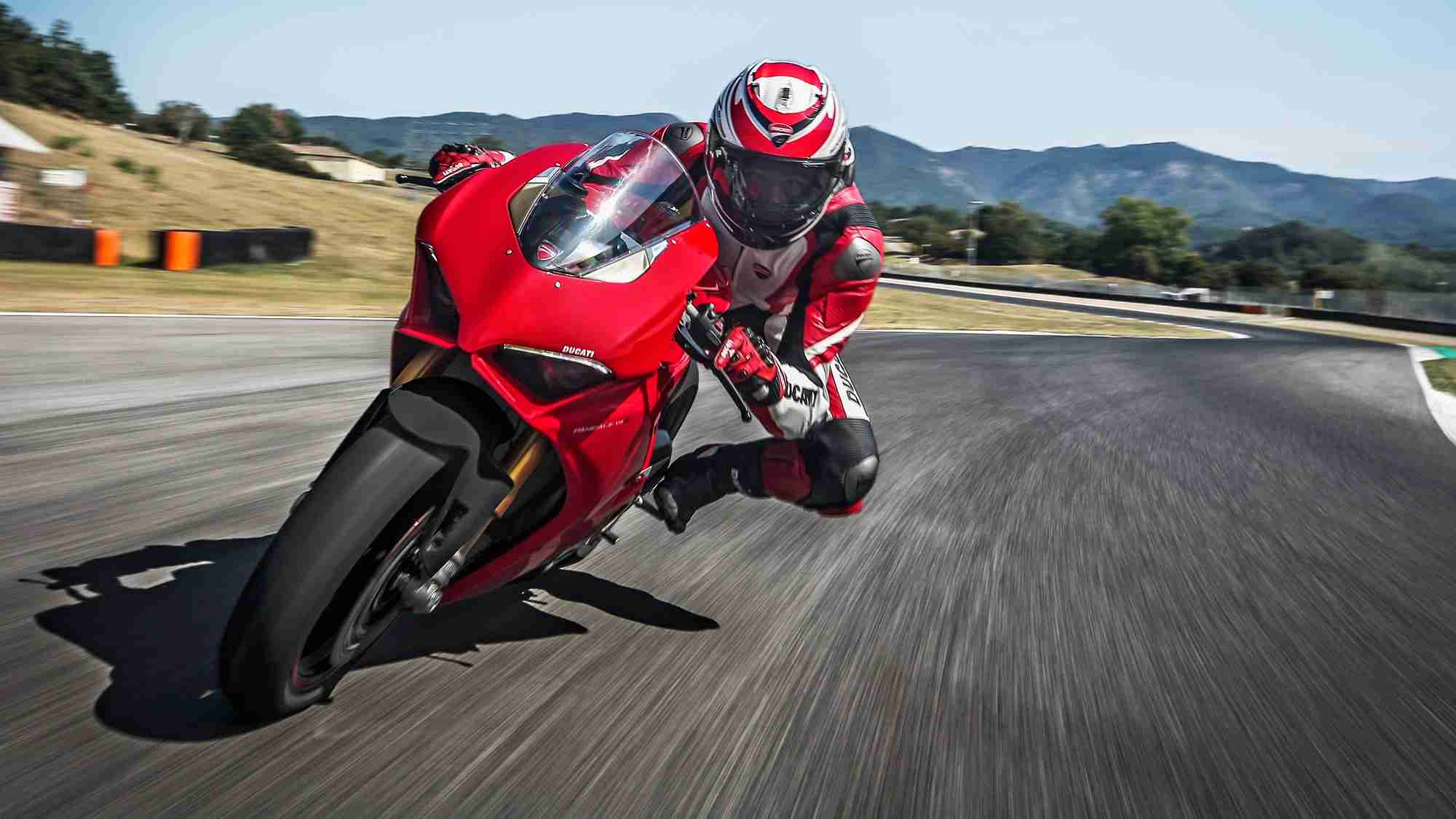 Today, the passion for premium bikes in India is becoming so intense, that the youth is now buying everything from headgears to GoPro cameras as well as rider's suit. The biking aficionados can also be seen religiously wearing these gears every time they take their bike out of their garage, even if it is to run errands. Working professionals are shunning cars and rather riding a superbike for their daily commute in urban regions. This passion is also being matched by online lending platforms as they are coming up with innovative loan offerings to cater to this burgeoning demand. For instance, there are many specialists loan providers that make owning a superbike very easy. For example there is LoanTap's Premium Bike Loan which enables a working professional to experience up to 40% lower monthly EMI outflow vis-à-vis a regular two-wheeler loan. Such offerings are further eliminating the financial constraint of a potential superbike owner and enabling him or her to enjoy its ownership with greater flexibility.
The ball is now rolling and is growing the demand for premium bikes in India. Though the superbiking culture is still evolving in our country, we know precisely where we are headed towards with all developments, including flexible premium bike loans, ever-increasing biker's cafes, clubs, museums, pubs, and whatnot, pointing towards one direction – an asphalt-hungry Indian lifestyle coming to prominence!