Words by Sudipto C
---
Why do we race?
Why do humans, as a species, always want to go that bit quicker?
Is it about freedom? Is it because we idolise birds in the open sky?
These are probably the thoughts that go through the mind of everyone who gets on two wheels, it's solely not just a means of transport. However, as with every power, it corrupts. And two wheeled power corrupts absolutely. A death an hour on Indian roads, is what statistics claim. But other than automobile magazines and television adverts telling you to 'ride safe', or the cops enforcing a strict 'wear helmet' rule, there's not much that can be done…or is there?
Enter the Apex Racing Academy
"Motorcycle racing was invented with the creation of the second ever motorcycle" says Anil Kumar S, founder of the academy, addressing a class of Level 1 students, many of them 'novices' to the race track. "Novice" is a relative term here, with many of the students already veteran riders, having earned serious miles on the saddle, like Megha Shah from Gujarat, who is already an accomplished long distance tourer on her Harley Davidson.
Others in the level 1 class, too, were equally enthusiastic about riding on the racetrack, albeit with no intentions of pursuing it as a career.
"Wait…what? Who comes to a 'racing academy' without wanting to be a racer?"
Answer: Anyone who wants to ride fast, but safe (key word: safe).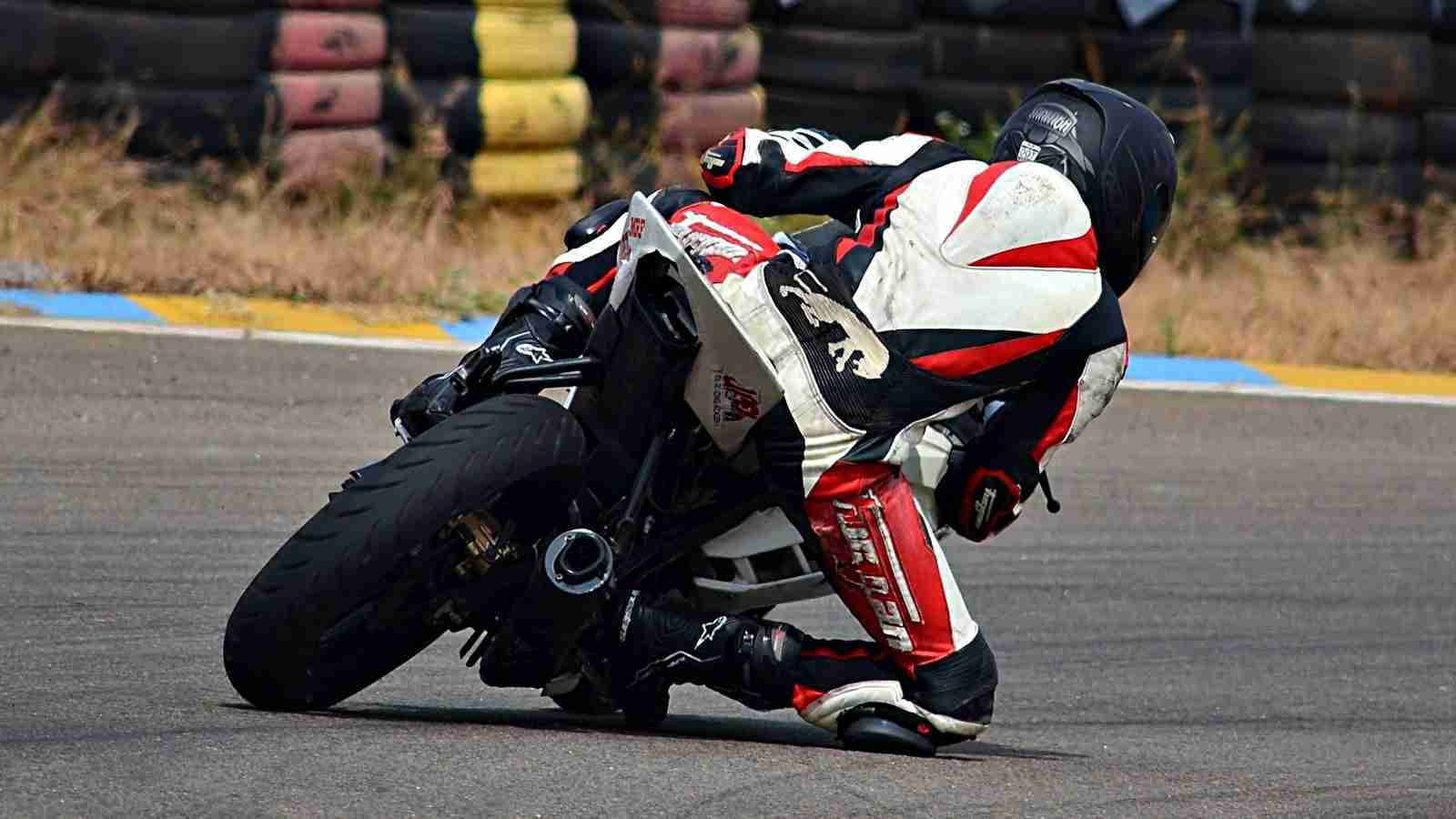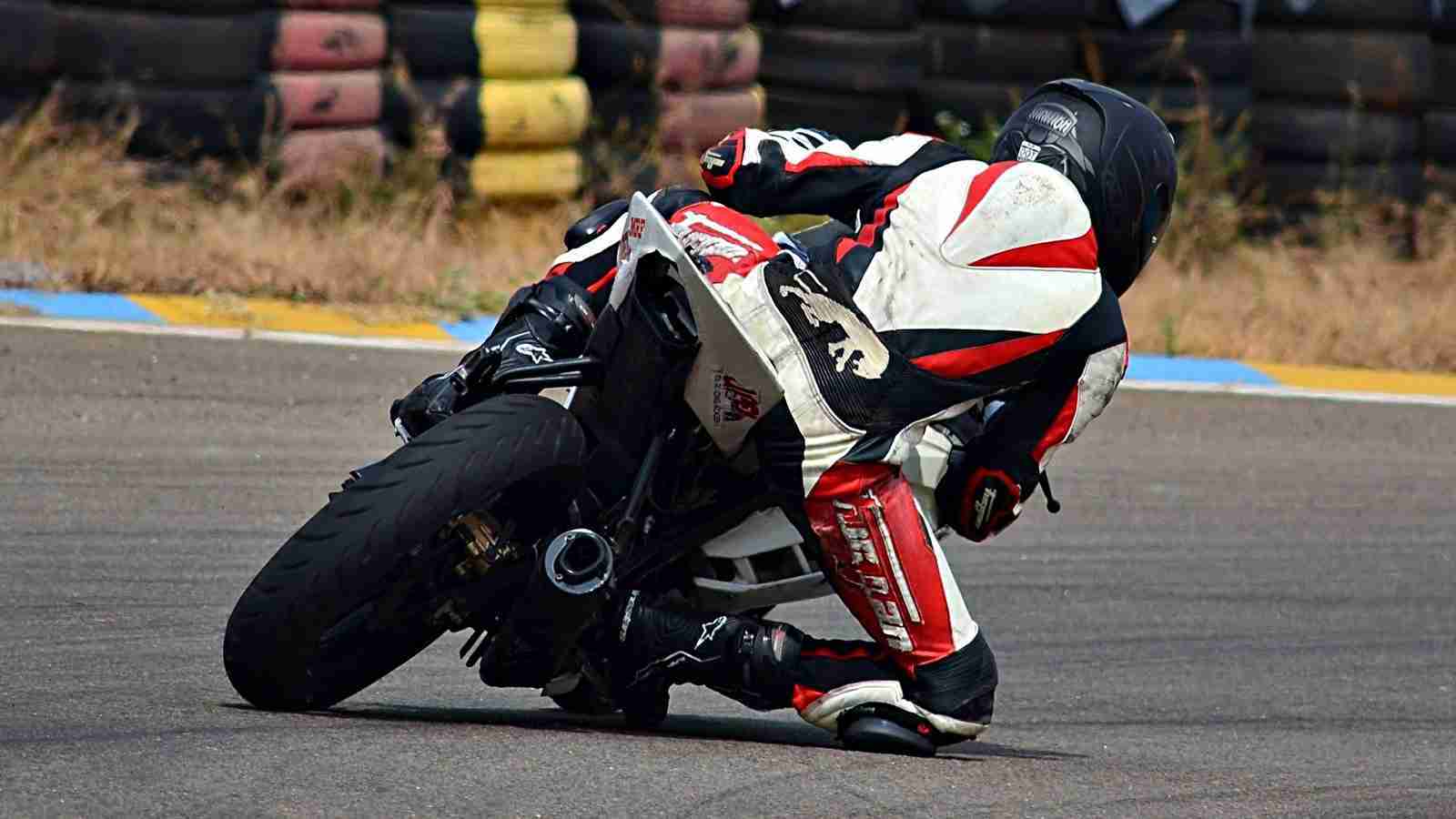 Ask any seasoned rider and he will tell you that going fast in a straight line is easy. All you need is a firm right hand. However, going fast consistently; along bends, repeatedly, without abusing your body (or the bike's engine) needs skills, which can be sharpened at the race track. And only at the race track.
"But there has to be somebody who wants to be a racer, right?"
Oh, there are. Plenty of them. Mahesh Chavan, currently vying for the Superbike Class in the National Championship is here to sharpen his skills. So is Kishoar V S, already a runner up at the Honda CBR 150 One Make Championship, with multiple podium finishes on prior occasions in expert class. And Alan Fernando, 19, having already tasted success at events like the Gixxer cup or Aishwarya Pissay, who's both a circuit as well as off-road rider, and is currently sponsored by TVS.
And that's not all. Some, like Akash Dingare, an alumnus of the academy, are now giving back to the academy, in their capacity as a Level 1 coach and our very own Chief aka Jeeva, who has coached and mentored talents like Hari Krishnan, Amarnath Menon, Kishoar V S, Aishwarya P and has his hands full for this year's national championship too.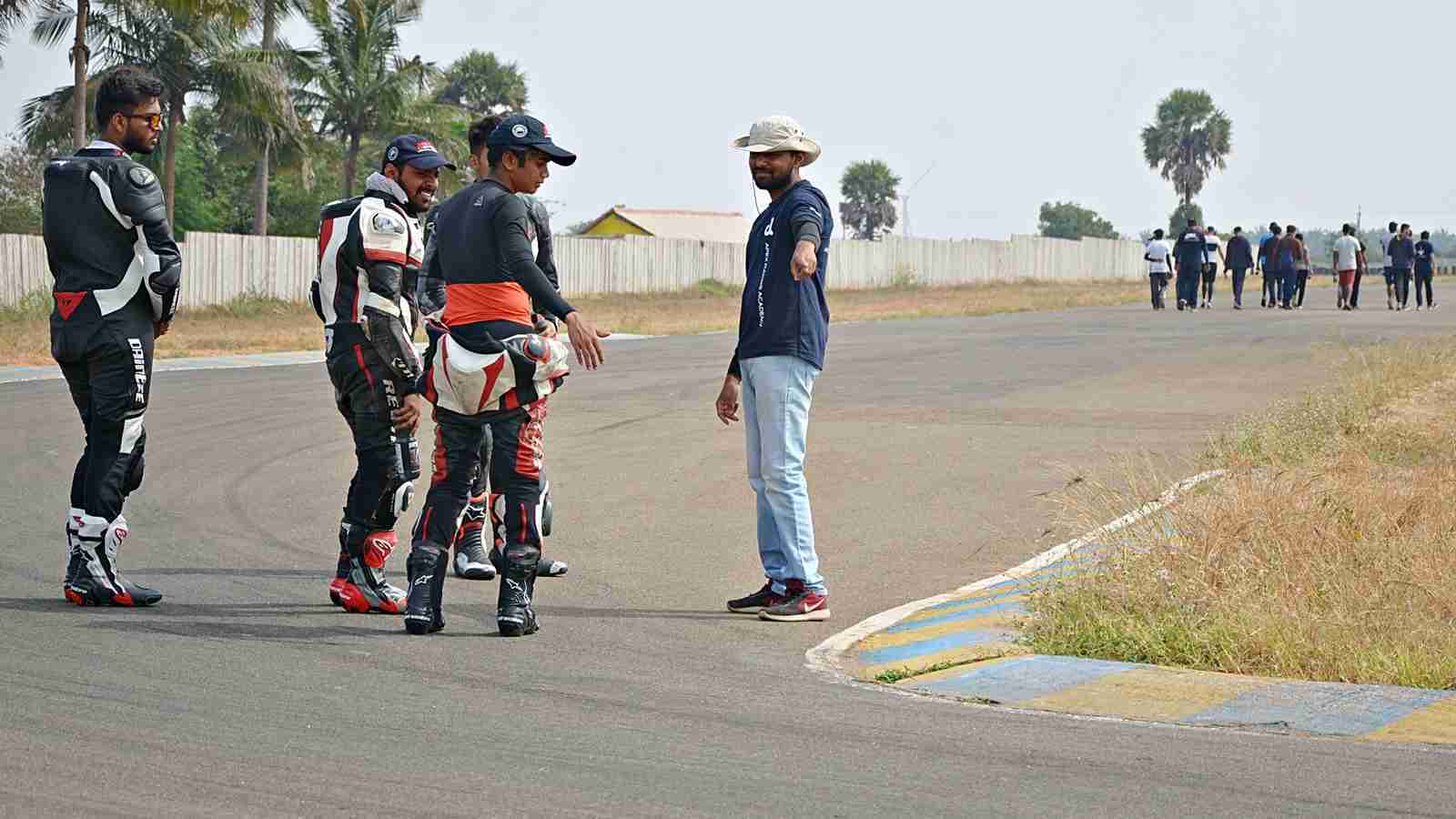 "So at the end of the day, it all boils down to learning and competing? Where's the thrill aspect?"
The frequent open track sessions! Get your own bike, any bike, to the track and push its (and your own) limits in a controlled environment, without the fear of errant drivers, pedestrians, flashing high beams, traffic jams or potholes, along turns of every kind from sweeping rights to quick-right- lefts.
And (god forbid) even if something goes wrong, trained paramedics are on standby, and will be there within seconds.
Apex Racing Academy
So there you have it, a small glimpse of the happenings behind a usual weekend with the Apex Racing Team. So join us soon, for lessons from experts in the racing domain, that you too will enjoy learning, and will never forget!
More details at the Apex Racing website.