And the world of motorcycling has lost another legend. We are extremely sad to report that Nicky Hayden- The Kentucky Kid – currently riding in WSBK and former MotoGP rider and champion has passed away yesterday at 7:09 PM Central Eastern Time.
He succumbed to his injuries sustained during an accident that happened to him while he was training (cycling). He was at the Bufalini Hospital in Cesena.
He will forever be remembered not just as an extremely good and professional racer but also as a great human being. We will never forget your smile Nicky!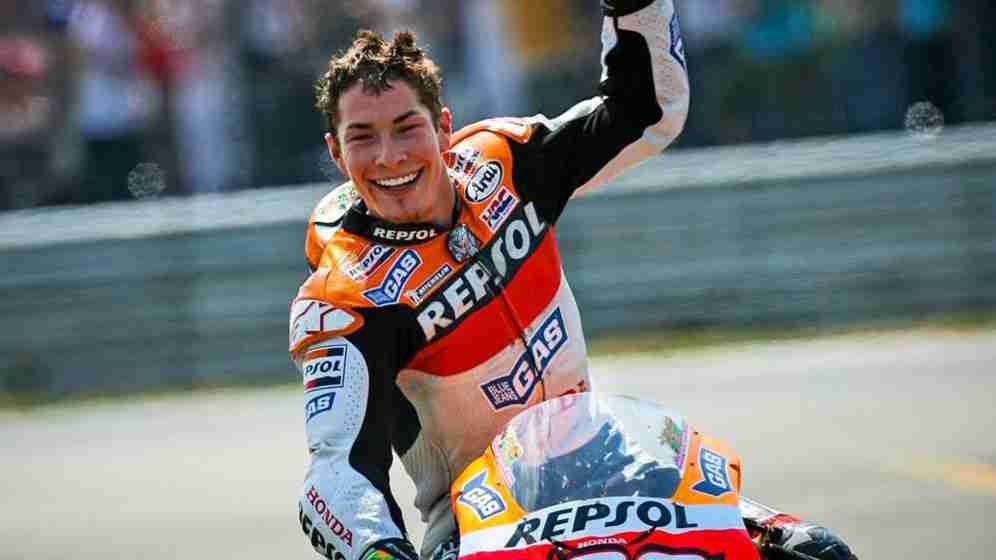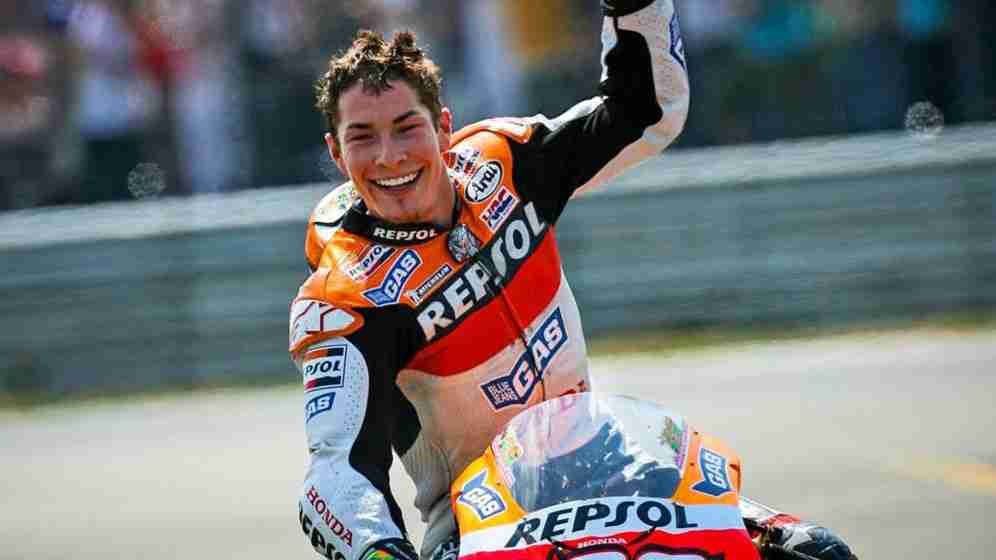 Below is the statement release by Tommy Hayden, on behalf of his family:
"On behalf of the whole Hayden family and Nicky's fiancée Jackie I would like to thank everyone for their messages of support – it has been a great comfort to us all knowing that Nicky has touched so many people's lives in such a positive way.
"Although this is obviously a sad time, we would like everyone to remember Nicky at his happiest – riding a motorcycle. He dreamed as a kid of being a pro rider and not only achieved that but also managed to reach the pinnacle of his chosen sport in becoming World Champion. We are all so proud of that.
"Apart from these 'public' memories, we will also have many great and happy memories of Nicky at home in Kentucky, in the heart of the family. We will all miss him terribly.
"It is also important for us to thank all the hospital staff for their incredible support – they have been very kind. With the further support of the authorities in the coming days we hope to have Nicky home soon."