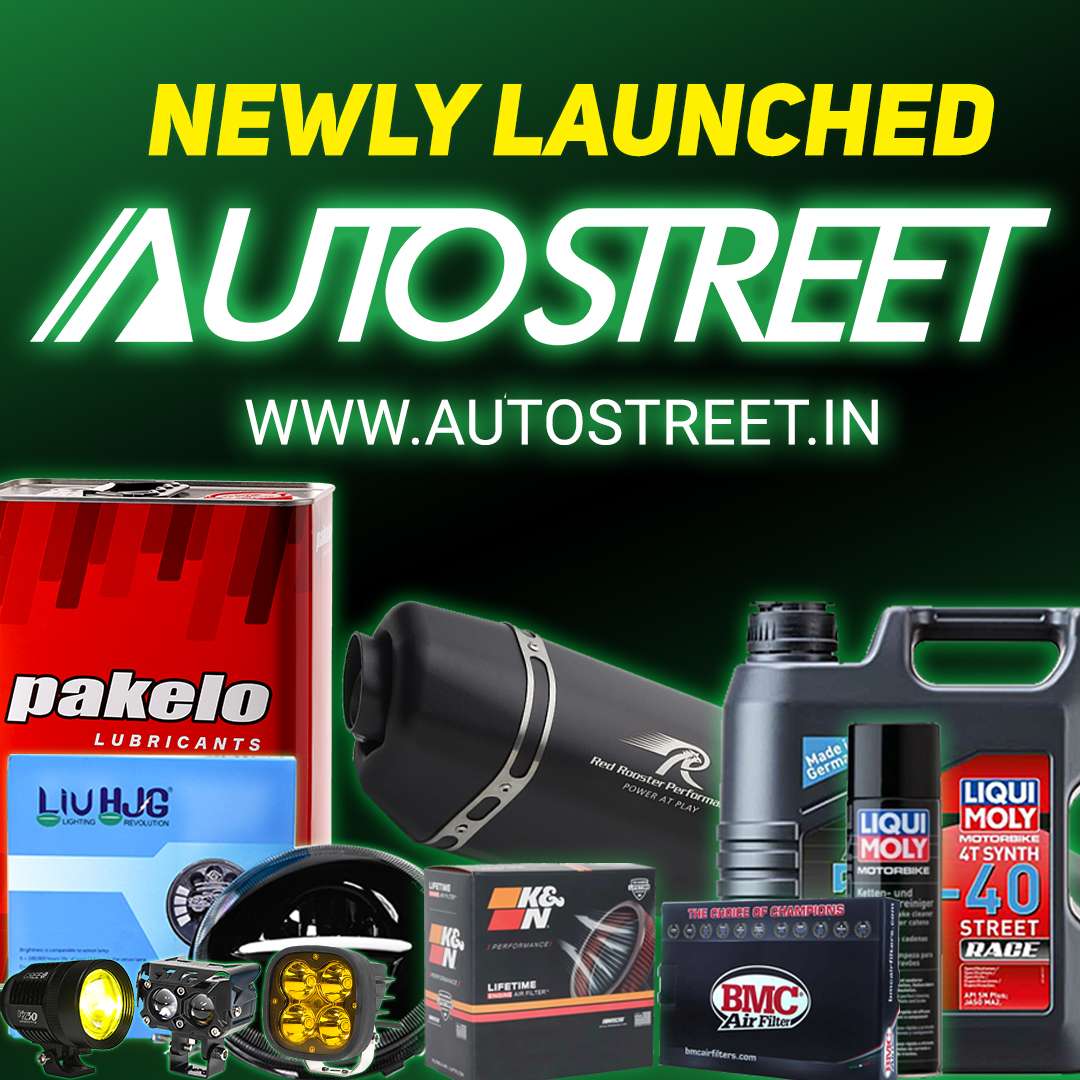 Ducati will be taking part in the 20th edition of the biggest European Custom and Cruiser event – set to take place from 5 to 10 September at Faaker See, Austria – with its own cruiser: the XDiavel. This incredible event will give the public – who, in 2016, numbered a staggering 120,000 – the chance to get a first-ever look at the new Iceberg White colour of the XDiavel. A sneak peek at the XDiavel 2018 range that, in addition to the new colour scheme, includes an upgraded suspension set-up that improves comfort for rider and passenger alike.
Presented in 2016, the Ducati XDiavel brings together two worlds: the typically American cruiser world of low speeds, relaxed forward-footrest riding and long road trips, and the Ducati world. The result of this extraordinary 'crossover' is the XDiavel, a unique bike bursting with personality, characterised by the iconic Italian flair that Ducati has made its hallmark. Style and design have been combined with sophisticated technology and outstanding levels of performance to give Ducati cruisers something of that sport bike flavour for which the Bologna-based manufacturer is famous. Two years on from its debut, the XDiavel us now better and more awesome that ever thanks to a new eye-catching colour, which the public at this renowned European custom event will be the first in the world to see.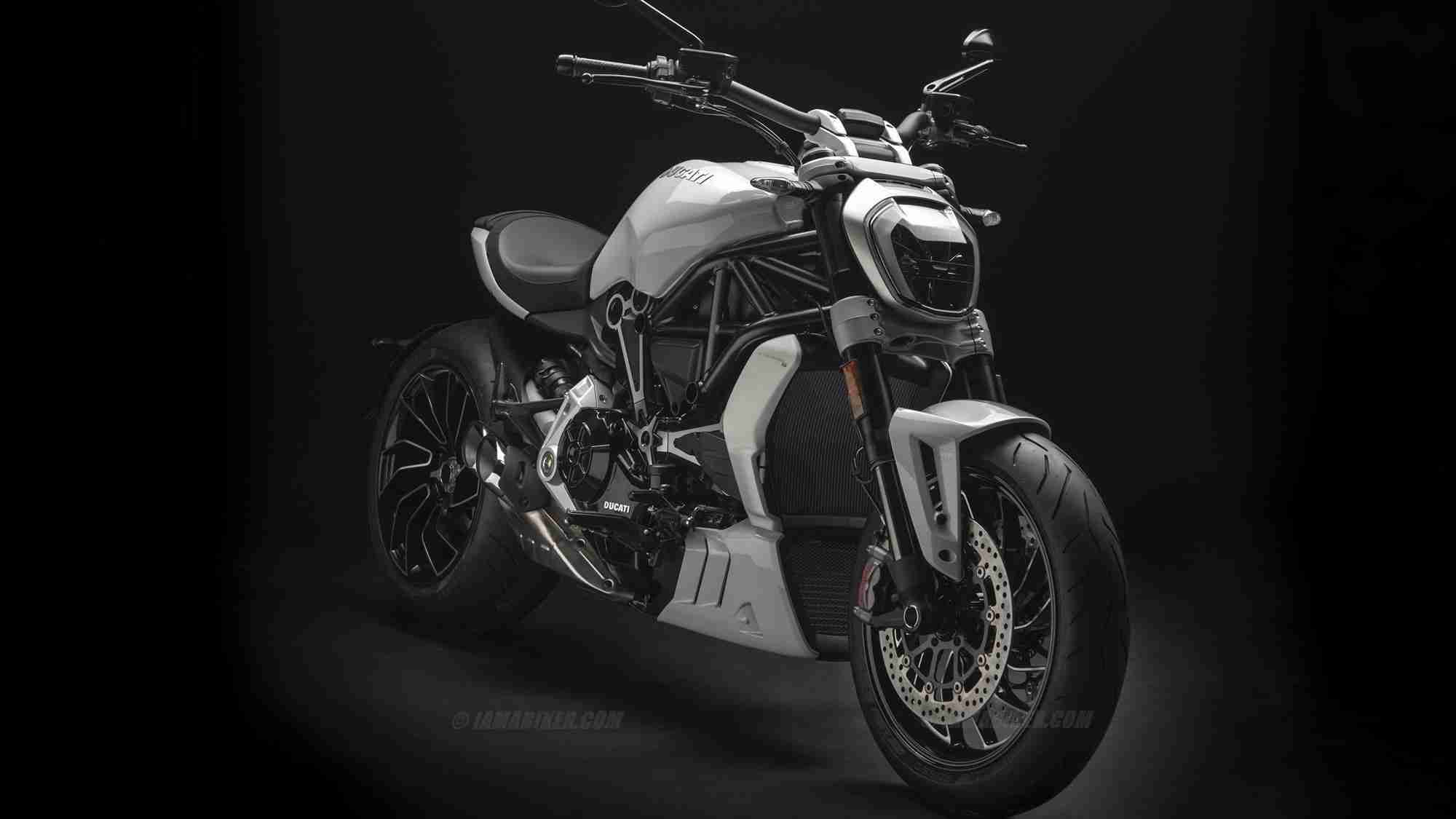 Ducati will also be bringing the "XDiavel Experience" to Faker See. Since leaving Peterborough, England, the XDiavel Experience truck – set up to give a taste of the XDiavel lifestyle – has been touring throughout Europe, letting people get to know and road-test the new Ducati cruiser in a way that is as original as it is direct. At Faaker See there will be 20 XDiavels available: to take a test-ride just make a booking at the Ducati XDiavel Truck at the event itself.