This probably is the biggest news you will hear in a while. Bajaj and Triumph Motorcycles have announced a strategic global partnership. A mutually beneficial one that will enable both companies to leverage on each other for new products and new markets. The press release is not exactly revealing but we understand that it is to produce mid capacity motorcycles in the range of 300 to 600cc. And when we say "produce", we mean that Bajaj will make the machines and mostly these machines will be developed or jointly developed by Bajaj and Triumph.
The partnership is an non-equity based one, which simply means that nobody is buying into any one. So essentially this is similar to the TVS-BMW relationship that we have.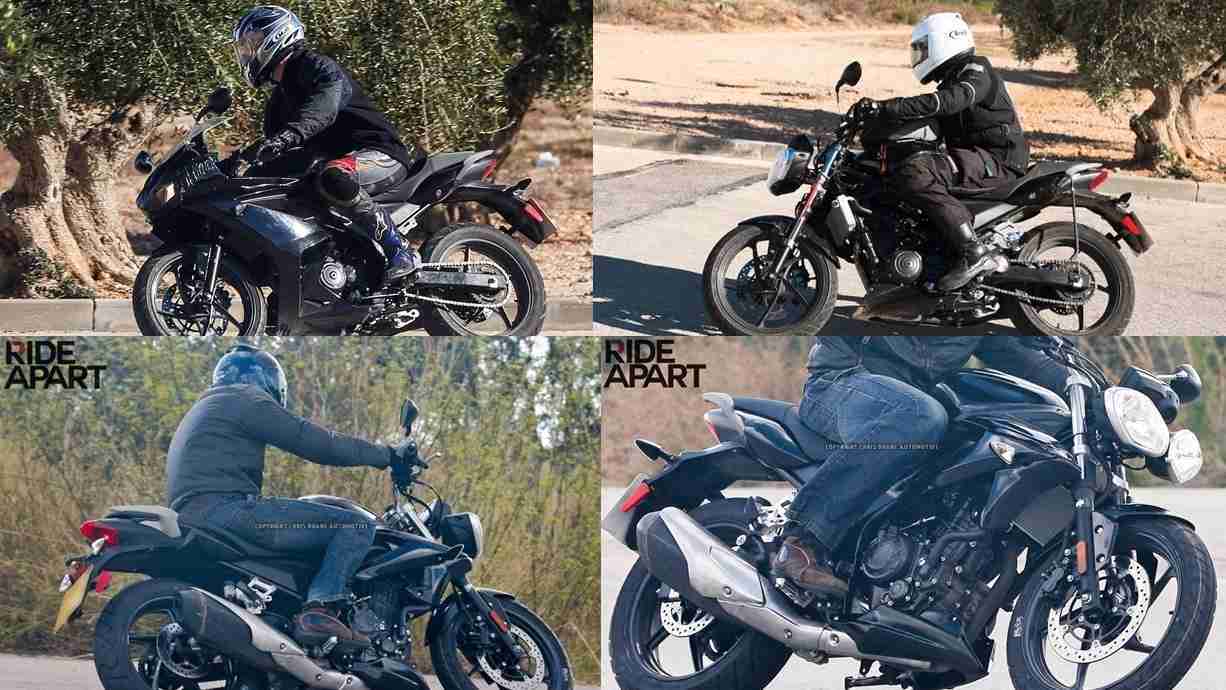 So what motorcycles can we expect from Bajaj and Triumph Motorcycles? As of now we know that Triumph had shelved two smaller capacity motorcycles because it could not price them aggressively. This is a mini Daytona and a mini Street Triple. These were spotted testing back in 2015. In all likely hood, these motorcycles will now be manufactured by Bajaj making it rather competitively priced enabling Triumph to sell it here and world over.
More details will emerge in the coming days, till then check out the spy images taken earlier :)