Yamaha, one of the finest motorcycle manufacturers in the world, has officially stated that the Yamaha R3 is facing some faults in the oil pump and is suffering from some transmission related problems; therefore, the company has initiated a recall for the motorcycle. The Yamaha R3 recall comes in as a shock as such issues in a motorcycle manufactured by such a reputed company is quite embarrassing.
Yamaha said that the oil pump of the R3 has a design flaw which interferes with the proper functioning of the prime mover. Also, the bearings of the clutch plate don't have enough strength to last during prolonged use or in extreme conditions. This is causing the problem in the transmission.
As of now, the Yamaha R3 recall hasn't been initiated in India but since the bike is being assembled here by getting the CKD kits from Thailand, it is likely that these bikes would suffer from the same issues as the same parts are being used in all the R3s worldwide. Yamaha is still investigating this issue for the R3 sold in India.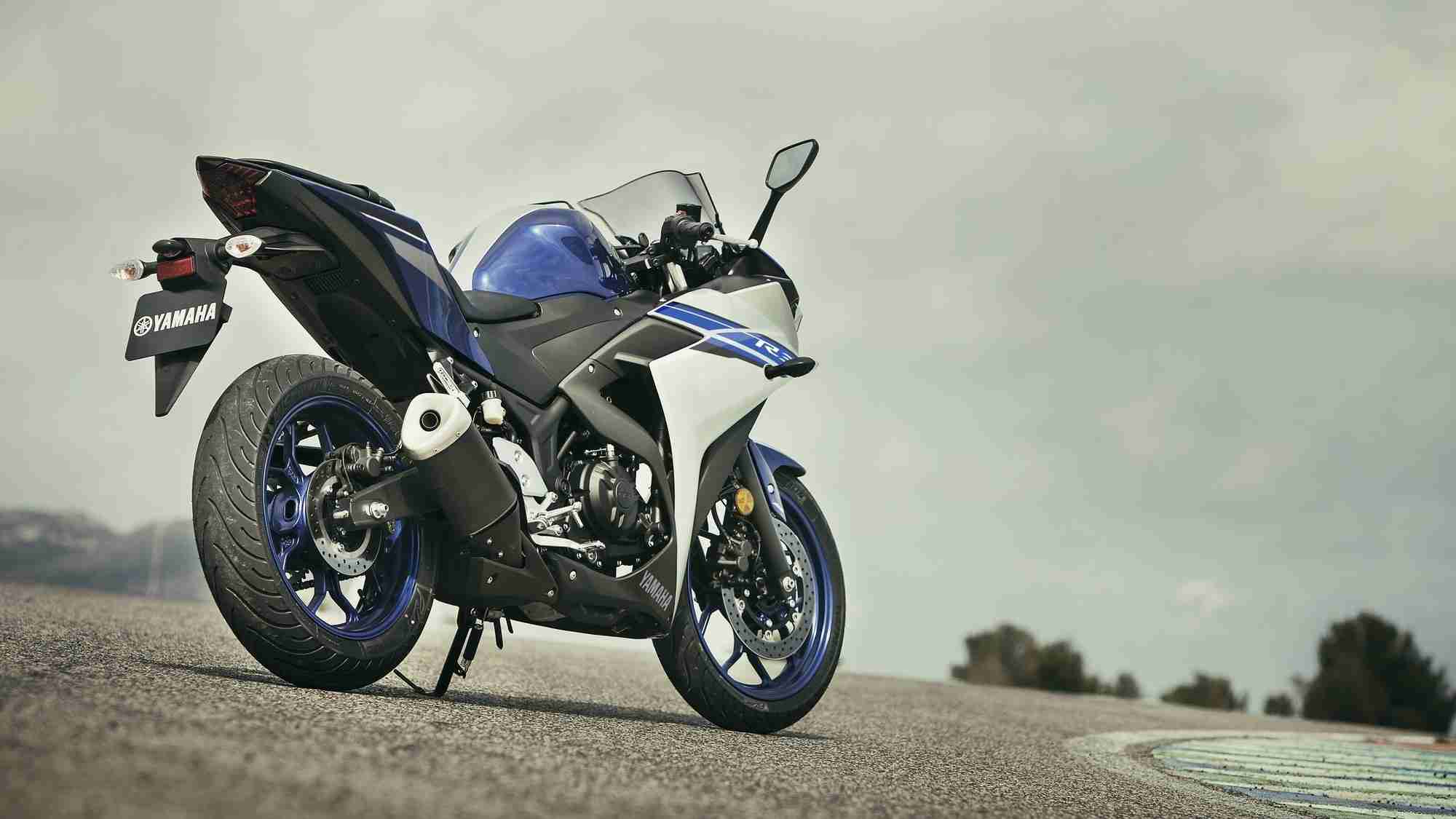 So far the company has recalled around 1,500 units of the R3 worldwide and the figure is likely to increase. Along with the Yamaha R3 recall, the company has also recalled YZF-R25, MT-25, MT-03 and YZF-R25A. Out of these bikes, the YZF-R25 and the YZF-R25A suffer from the same issue whereas the MT-25 and the MT-03 has issues with the front brake. Apparently, this issue is also a result of a design flaw which has caused the front brake line to come in contact with the radiator which in turn causes brake fluid leakage.
We will keep you updated on any Yamaha R3 recall announcements in India right here, so do check back soon.