UM Motorcycles first showcased its line-up of motorcycles at the Auto Expo 2014 and the designs immediately clicked with a large number of potential buyers in the Indian market. There is a lack of affordable cruisers in the Indian market and UM Motorcycles entered the picture with the promise to offer exactly that. If we look at the market now, Royal Enfield Thunderbird and Bajaj Avenger are the only two options available to the masses and both of them have been received well.
Now UM Motorcycles has opened the first dealership in Delhi in Connaught Place region in central Delhi. With the entry of UM Motorcycles, the enthusiasts on the hunt for good looking cruisers with an affordable price tag will have more options. UM Motorcycles is an American brand and while the brand doesn't carry a long history, the products showcased by the manufacturer for the Indian market seem to carry a hint of the origins. The manufacturer was expected to start selling in India a little earlier but it seems to have taken them longer than expected to start operations.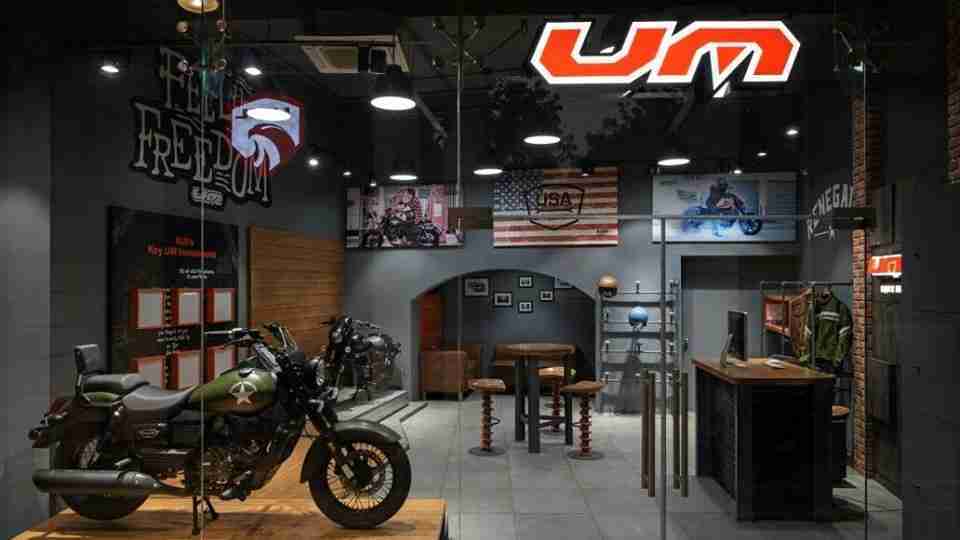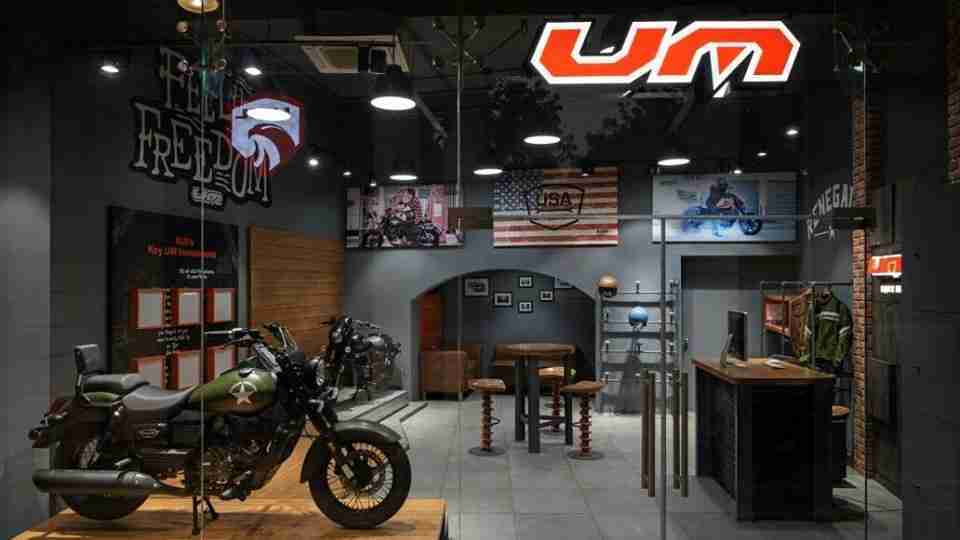 Until now, UM Motorcycles has been taking bookings of the Renegade Commando and Renegade Sports S online. However, now the online bookings have been stopped. For potential buyers in Delhi, the new Connaught Place dealership will be accepting bookings for the two models in question. Some sources suggest that the Renegade Commando will cost around 1.8 lac on-road and the Sports S will cost 10K less. The dealer is yet to inaugurate the service centre but that should be up and running in less than a week. A new UM Motorcycles showroom is going to be inaugurated soon in Mumbai as well.