Triumph Motorcycles, the iconic British motorcycle manufacturer, has established itself pretty well in the Indian motorcycle market within a short period of time. With a wide range of products for its Indian fans, Triumph Motorcycles is moving up the ladder. In order to expand its network and establishments in India, Triumph aimed to set up a bike manufacturing plant in Narasapura Industrial Area in Kolar district, which is about 50 kms from Bangalore. But unfortunately, that is not going to happen now because of the Karnataka government's lethargic and bureaucratic loophole filled ways of handling industries.
Triumph initiated the 850 crore project in 2012 and it had also even paid an undisclosed amount in advance for land acquisition to the Karnataka Industrial Areas Development Board (KIADB). But even after 4 years, the project didn't move a step ahead because of land related issues and the Government failed to help. Now, Triumph wants its money back because of the uncooperative nature of the Govt. It has chosen to consolidate its Indian manufacturing base in Manesar, Haryana.
The only positive sign is a recent development that sees Mr. Pankaj Kumar Pandey, an IAS Officer, who has been assigned as the CEO of Karnataka Industrial Areas Development Board (KIADB) a few days ago. Maybe he could convince Triumph from pulling out the huge investment and save the Govt. from the embarrassment.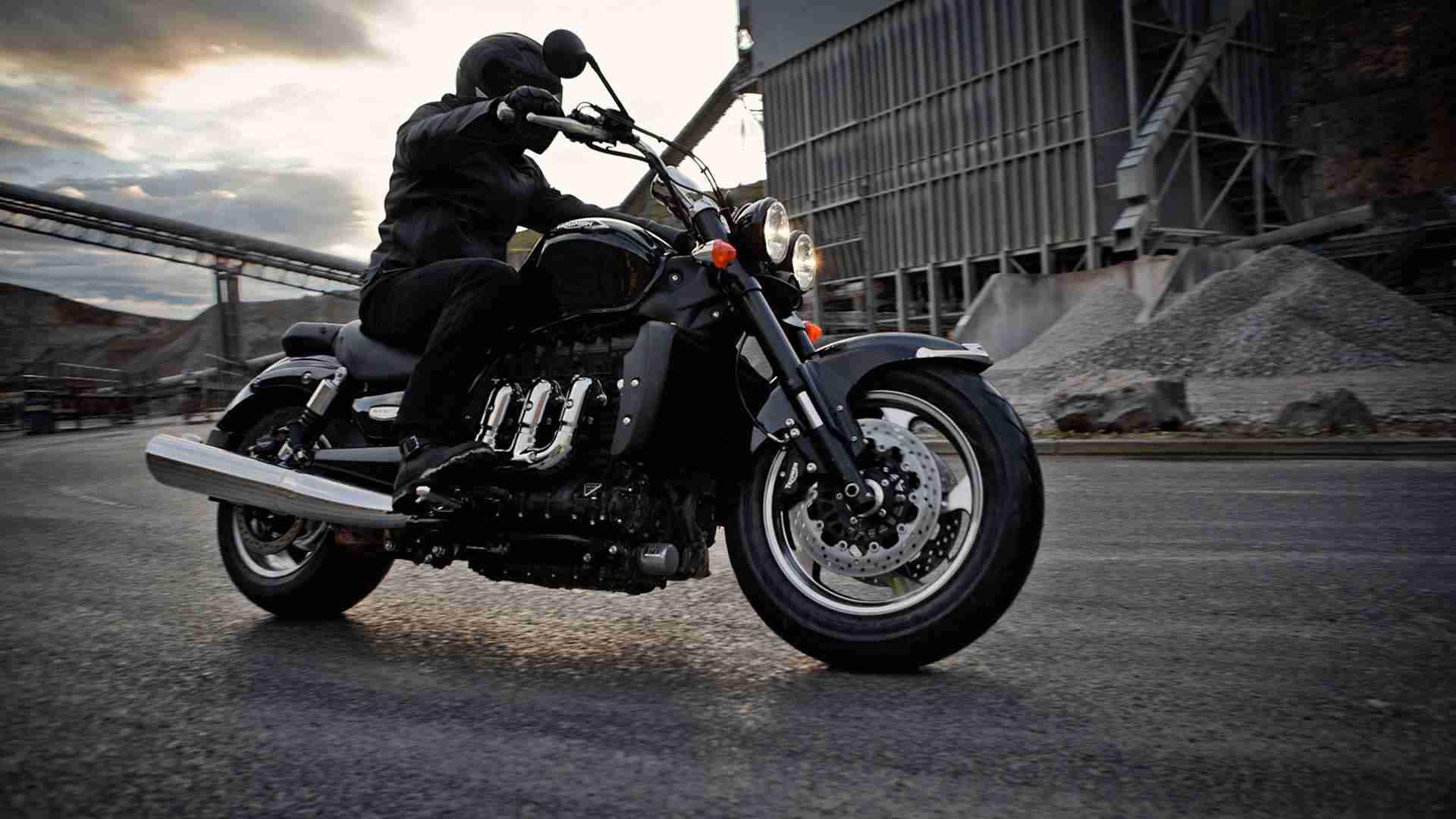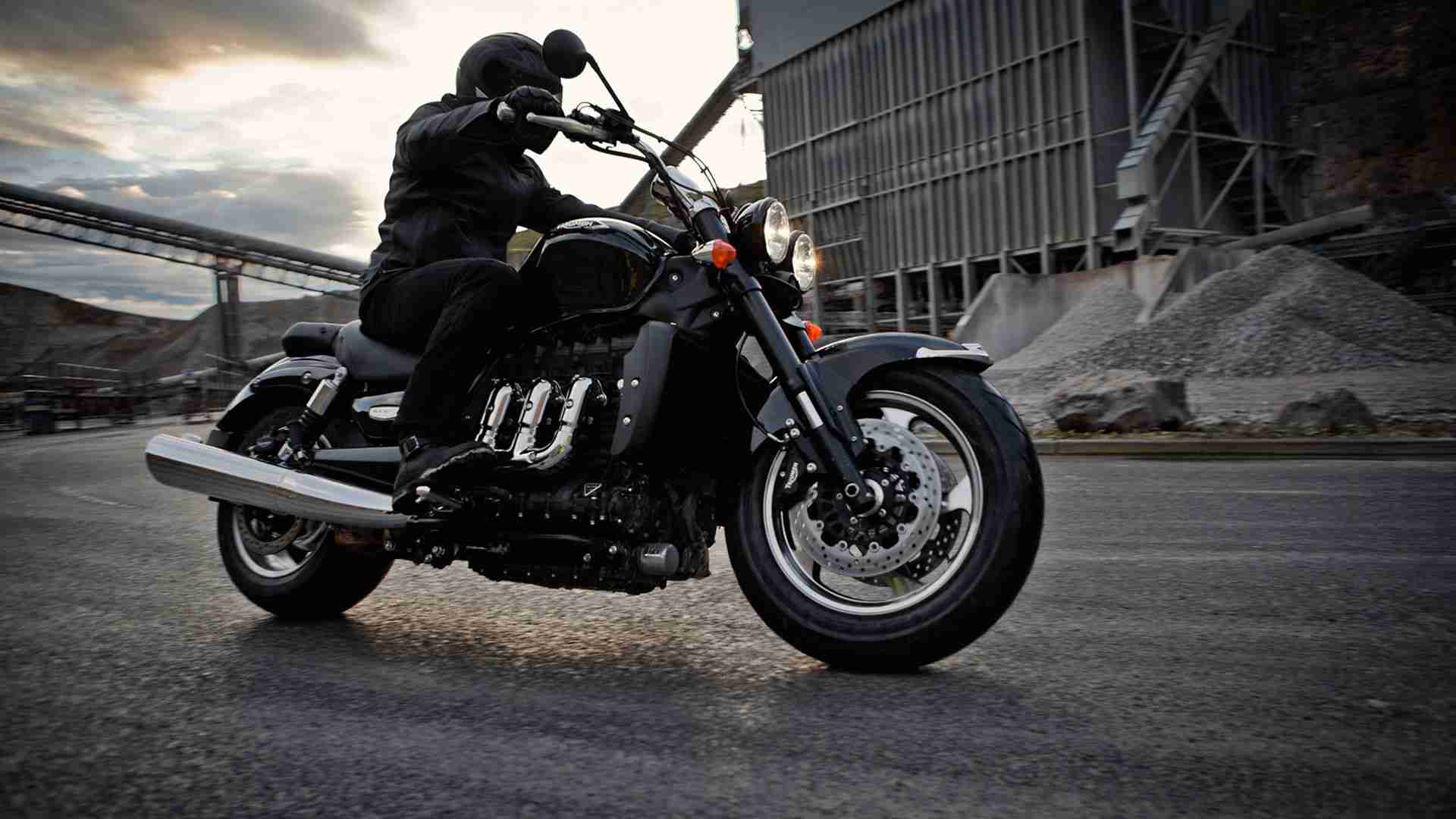 The INR 850 Crore project would have helped Triumph Motorcycles to grow and also would've created hundreds of job opportunities in the area. The initial capacity of the plant had been anticipated to be around 2,50,000 bikes per annum and it would have increased with time. At present, Triumph has products spread in different categories which include the Adventure and Touring category, the Modern Classics category, the Cruisers category and the Roadsters and Supersports category. The plant was also rumoured to produce lower displacement models with a capacity of 250-300cc especially for the Indian market.