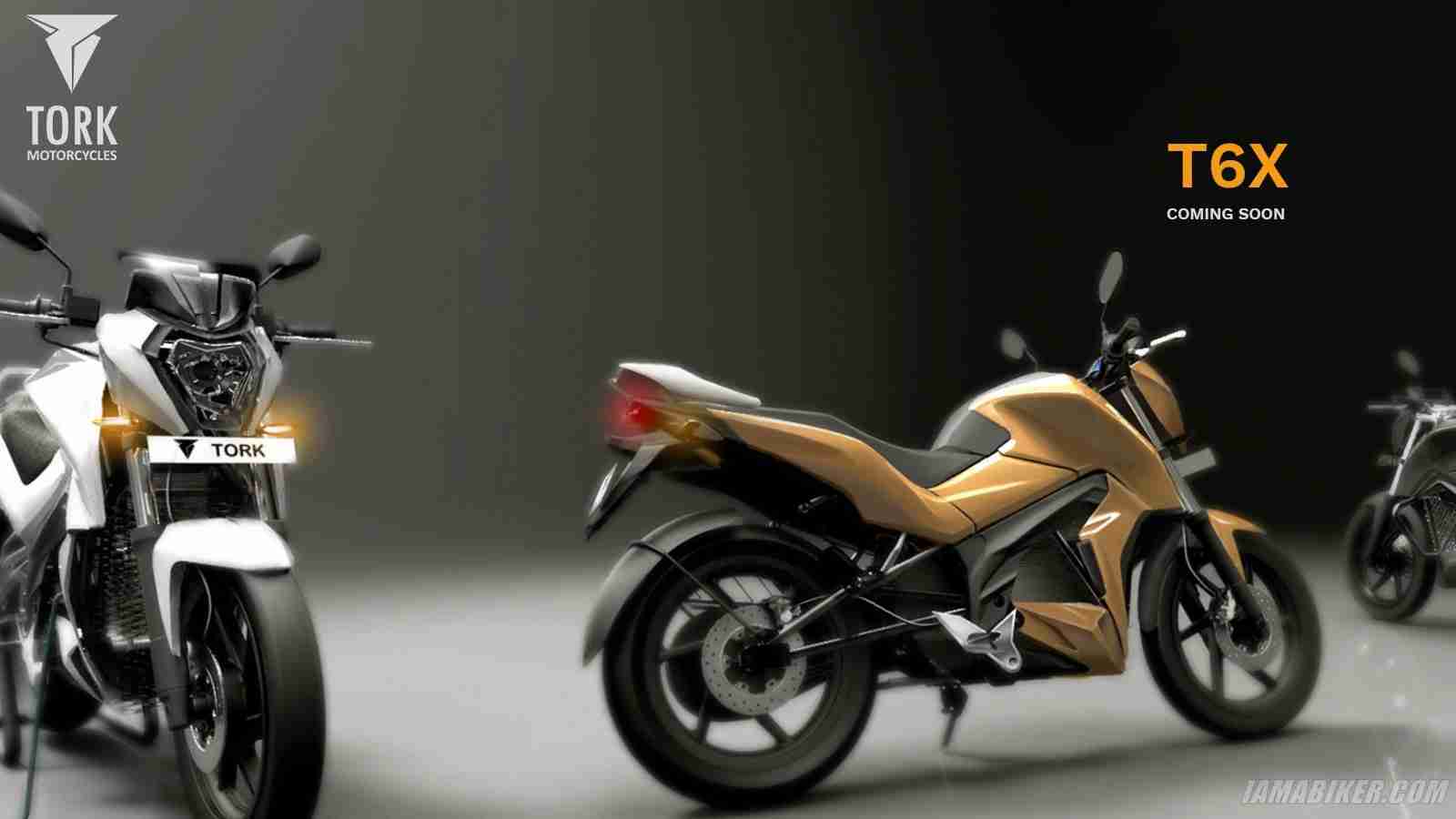 Electric cars have been around for a while but Tesla redefined them by adding luxury and power to the equation. It appears to be the same story with electric two wheelers. They came into existence in the form of scooters long back but could never become mainstream due to various challenges. Now however, a startup called Tork Motorcycles is planning to change that with the Tork T6X. The Tork T6X will be the first electric motorcycle for the Indian market and the company claims that it will be capable as well as versatile.
Tork Motorcycles has received investment from the founders of Ola and other angel investors including Harpreet Grover of CoCubes. The amount hasn't been disclosed but it is estimated to be around USD 15 million and would go towards developing a full working prototype of the Tork T6X motorcycle and then onto production.
Tork T6X is the company's sixth prototype. It will not only bring a fresh powertrain but also feature GPS, storage, cloud connectivity and phone charging, making it the first smart motorcycle in India.
Tork Motorcycles will be developing their own battery management system, control systems, drive trains for the Tork T6X and will handle the overall design and integration process in-house. The high performance electric motor will be the prime and only component sourced from an undisclosed seller abroad.
The sudden surge we have seen in the electric vehicle space is because of the National Electric Mobility Mission Plan 2020 which aims to bring 7 million electric and hybrid vehicles on road by 2020. The company has a 20 member team working on the Tork T6X and is looking to set up a manufacturing unit in Pune. Initially they will target cities like Mumbai and Bangalore where they are expecting early adopters to drive sales.