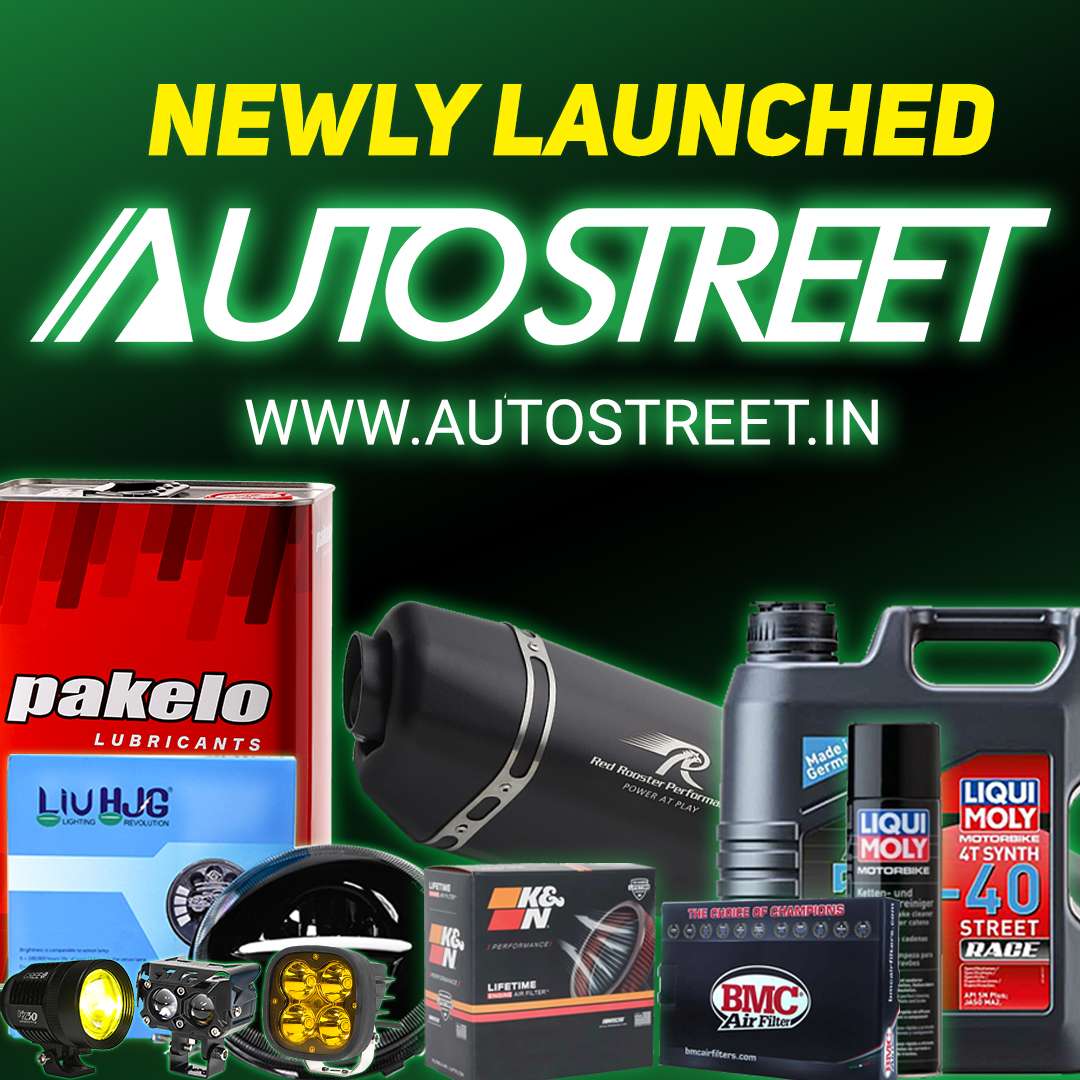 Climbing up the ladder in motorsports isn't an easy affair in India, it has started to pick momentum only recently. However that hasn't stopped Sarath Kumar, the 23 year old Chennai based rider, from making his way up to 2016 FIM Asia Road Racing Championship SuperSports 600cc class. This year, Sarath Kumar will make his 600 cc debut at the second round of ARRC 2016 championship which will be held at the Chang International Circuit in Buriram, Thailand. This round is scheduled to be held between May 7 and 9, 2016.
Sarath Kumar missed the first round of the championship, however he will be competing in the four subsequent rounds of the championship. He will be racing for Team T Pro Yuzy Honda NTS Racing and his team mates, Tomoyoshi Koyama and Taiga Hada are both from Japan with plenty of skill and experience.
Previously, Sarath Kumar has been competing in the Asia Dream Cup for two years where he was riding the CBR250R. He entered the championship after performing in the Honda One Make Race Championship organised by Honda to identify and hone young skilled riders. He is also the only Indian to ever have participated in the Moto3 category of MotoGP. After spending four years of riding smaller capacity motorcycles, Sarath Kumar was struggling to find the funds to move up classes. WOW Digit Company, an investment and financial planning company based out of Hong Kong, along with HM Japan, stepped in to offer him support to get a spot on the grid.
Commenting on the same, Sarath Kumar expressed that he has always wanted to move up the cc class for a while now but wasn't expecting the opportunity to arrive this soon at such a high level of competition. He also added that having a team mate like Koyama will push him to perform better and adapt to the motorcycle quickly. He also thanked HMSI, HM Japan as well as his sponsors and mentors for the opportunity.
The opportunity is very promising for Sarath Kumar and could very well outline his way ahead. He will have to prove himself and post some promising results to convince the sponsors and land a seat for next year as well.