Suzuki India, a subsidiary of one of the world's leading two-wheeler manufacturers Suzuki Motor Corporation, Japan, has been in the country for quite some time now. Its superbikes, especially the Hayabusa, are famous among the bikers and enthusiasts but Suzuki India was not much popular among the masses until it launched the Access, Gixxer and the Gixxer SF. The company has got a good number of high end products for its Indian fans and in order to reach to a wider audience, Suzuki India has opened a new world class showroom in New Delhi.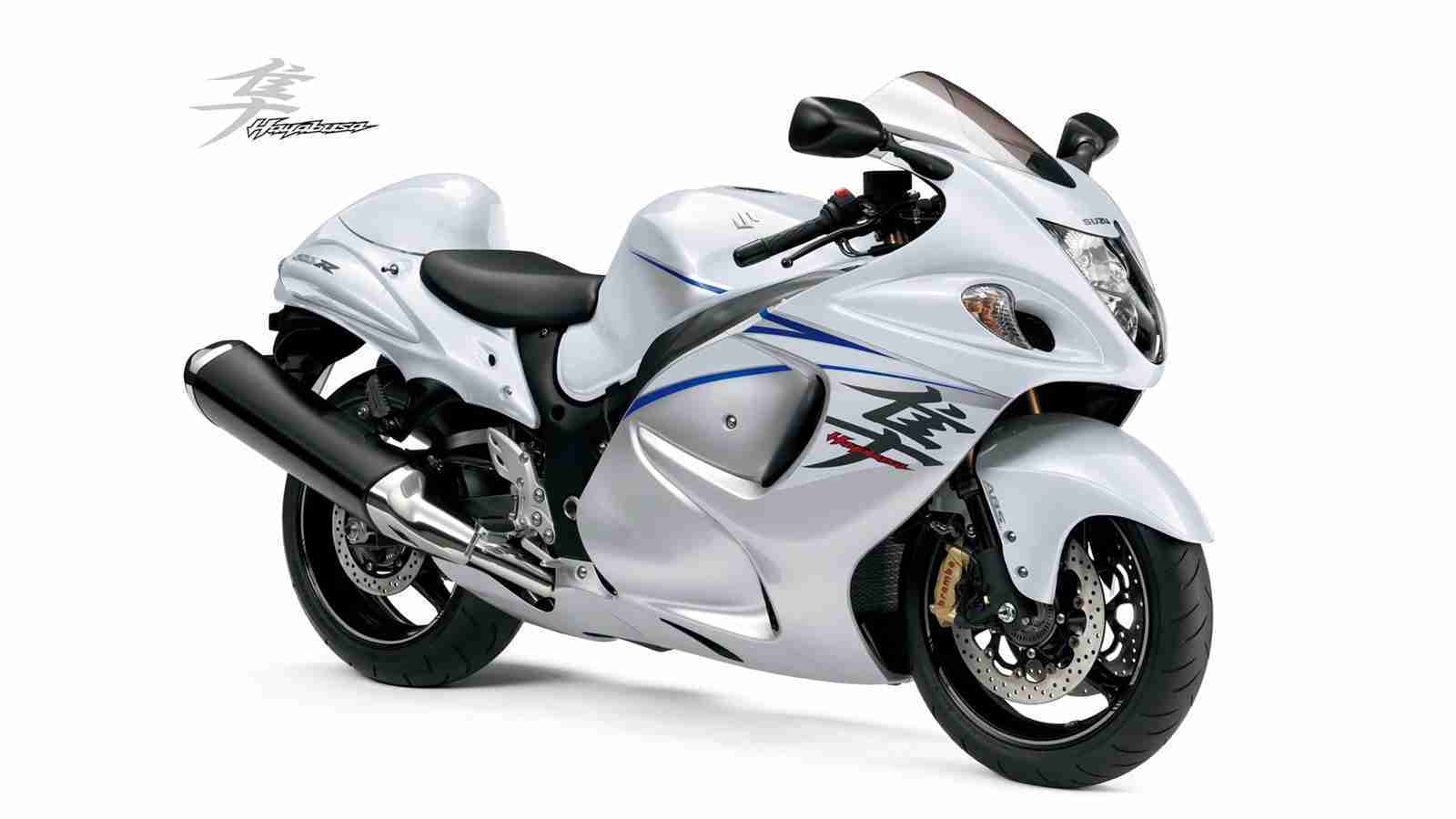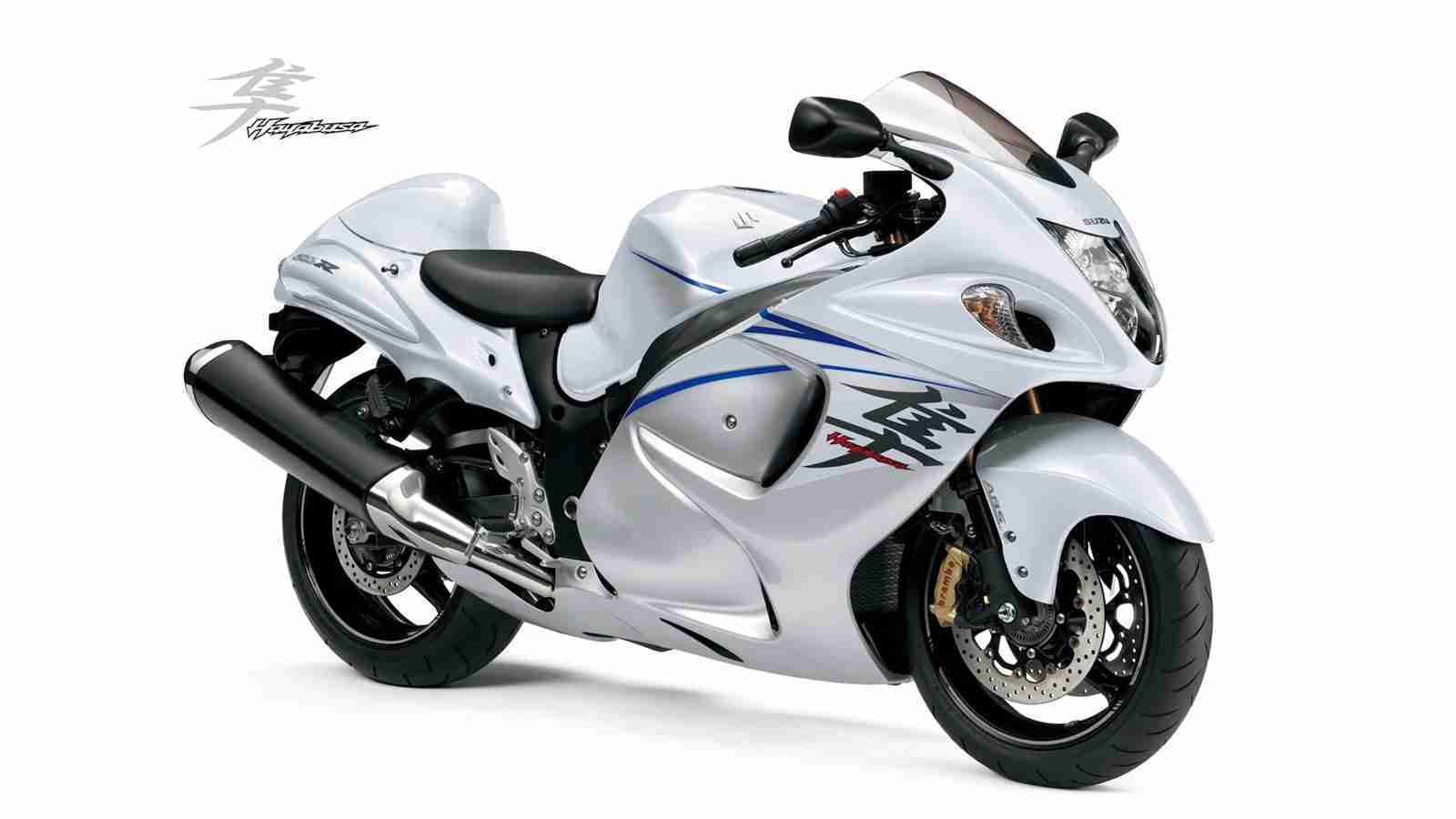 The new showroom, called Dream Suzuki, is located in Patel Nagar, New Delhi. This is the company's 10th world class showroom across the country. In all such showrooms motorcyclists and enthusiasts can see and experience Suzuki's world class superbikes which include the newly made-in-India Hayabusa, the V-Storm, the GSX-S1000 and the GSX-S1000F. These showrooms also showcase the company's scooters (Access, Lets) and motorcycles of its commuter segments (Gixxer, Gixxer SF, Hayate).
On the joyous occasion Mr Satoshi Uchida, Managing Director, SMIPL, said that internationally, the Suzuki brand is synonymous with technical expertise and the joy of riding. They wanted their showrooms to reflect this ethos, and therefore they created a channel to establish this concept and cater to the evolving needs of niche buyers. Through their network of world class showrooms, they want to make the global Suzuki experience accessible to motorcycling enthusiasts across the country.
Suzuki India has big plans for India in the future. The company is looking to expand its empire in the country. It is going to open one more world class showroom in Bhubaneshwar on 18th May 2016. This showroom will be the 11th world class showroom of Suzuki India. Other places where the company has its world class showrooms include Mumbai, Bangalore, Chennai, Kolkata, Pune, Hyderabad, Ahmedabad, Jodhpur and Kerala. It is good to know that the Japanese are also becoming active in the game. With more number of world class showrooms and dealerships, a lot more potential buyers could get to know more about the products and consequently this would help the company to grow faster.