MV Agusta India has joined hands with Motoroyale – a new entity by Kinetic Engineering to sell the excotic Italian motorcycles in the country. Motoroyale will handle all the responsibilities on behalf of MV Agusta. The first dealership of MV Agusta India has been opened in Pune. The Italian Brand has a lot of premium products available across the globe but as of now the company has decided to bring in only 3 different series of products for its Indian fans – the F3, F4 and Brutale.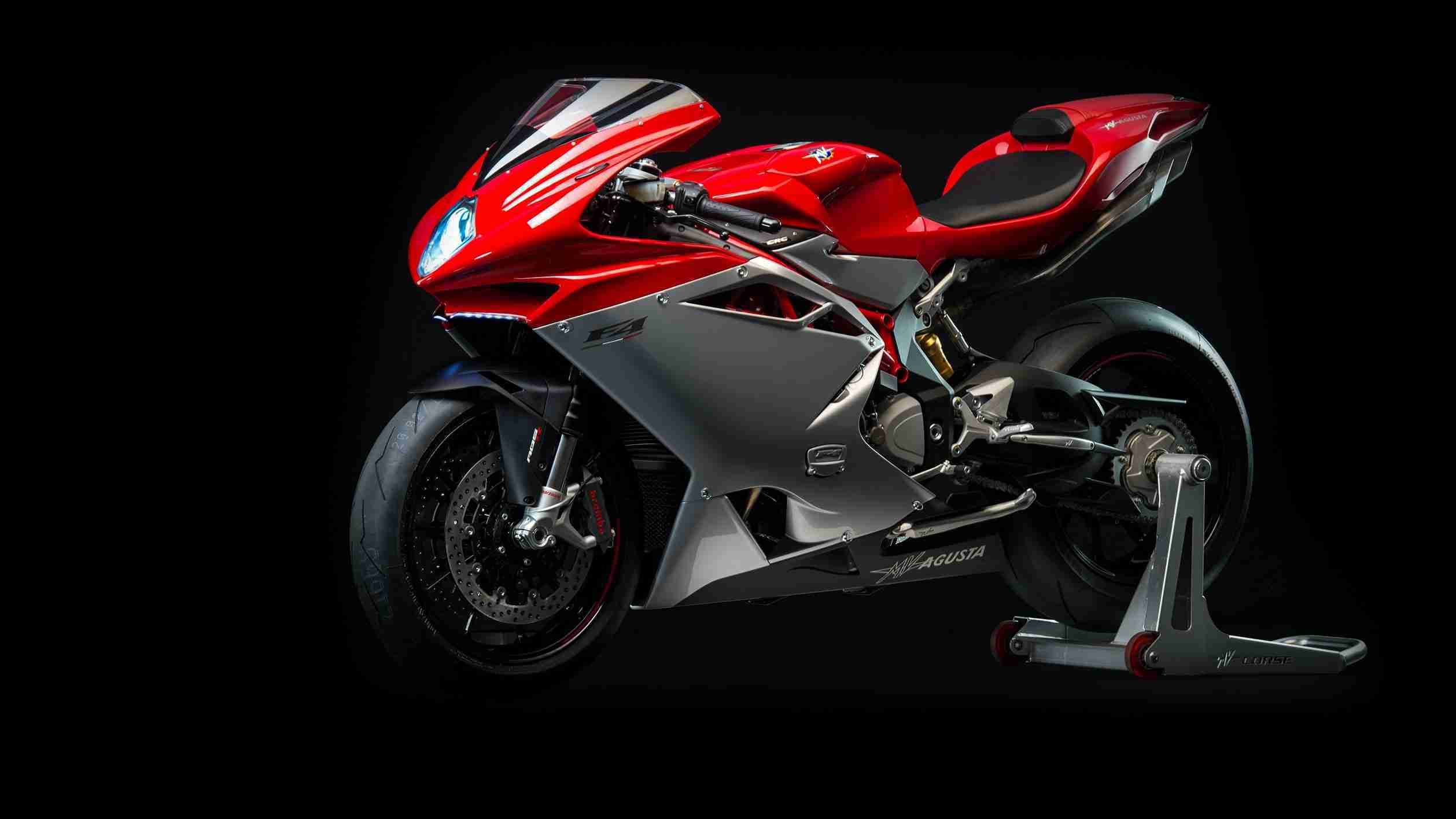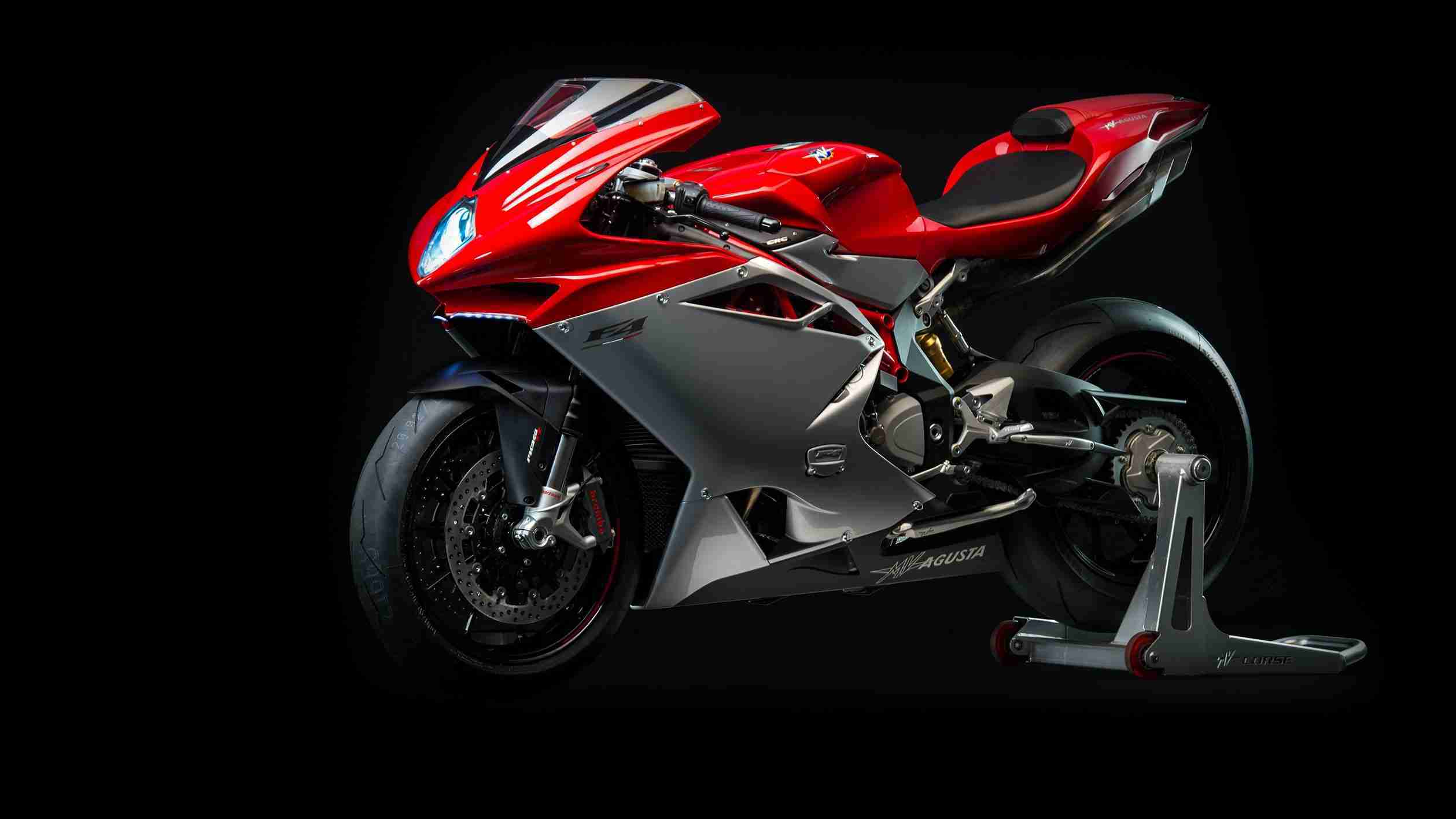 The F3 800 is the most affordable Agusta that one can buy in India right now. It is priced at INR 16.78 lakhs (Ex-showroom). It is powered by an 800cc, 3-cylinder engine which produces a whopping 148 BHP. The next on the list is the MV Agusta F4 which is priced at INR 26.87 lakhs (Ex-showroom). Powering this beauty is a 998cc, 4-cylinder motor that churns out 195 BHP. The more hardcore variant of the F4 is the F4 RR which is blessed with more gizmos and electronic aids like lean angle sensor, ride-by-wire, etc. This machine is priced at INR 35.71 lakhs (Ex-showroom).
In the naked segment, MV Agusta India has the Brutale 1090. It breathes on a 1078cc, 4-cylinder engine which spits out 144 BHP of max power. With a torque figure of 112 Nm, the Brutale 1090 promises to give chills down your spine with brutal acceleration and performance. It carries a price tag of INR 20.10 lakhs (Ex-showroom). The meaty version of this bike is its elder brother, the Brutale 1090 RR. This monster gets a few extra toppings which makes the entire package worth of INR 24.78 lakhs (Ex-showroom).
MV Agusta India will be expanding its network pretty soon. With its first dealership in Pune, it is now planning to open more in Delhi, Chennai, Ahmedabad, Bangalore and Mumbai. Also as a next step the company plans to bring in the Brutale 800 soon via the CKD route. By entering the Indian market, MV Agusta has raised the level of competition in the sports bike segment. It will be fun to see how other sports bike manufacturers will plan things out to stay on top of the food chain.
MV Agusta India prices
MV Agusta F3 800 – INR 16.78 lakhs (Ex-showroom)
MV Agusta F4 –  INR 26.87 lakhs (Ex-showroom)
MV Agusta F4 RR – INR 35.71 lakhs (Ex-showroom)
MV Agusta Brutale 1090 – INR 20.10 lakhs (Ex-showroom)
MV Agusta Brutale 1090 RR – INR 24.78 lakhs (Ex-showroom)