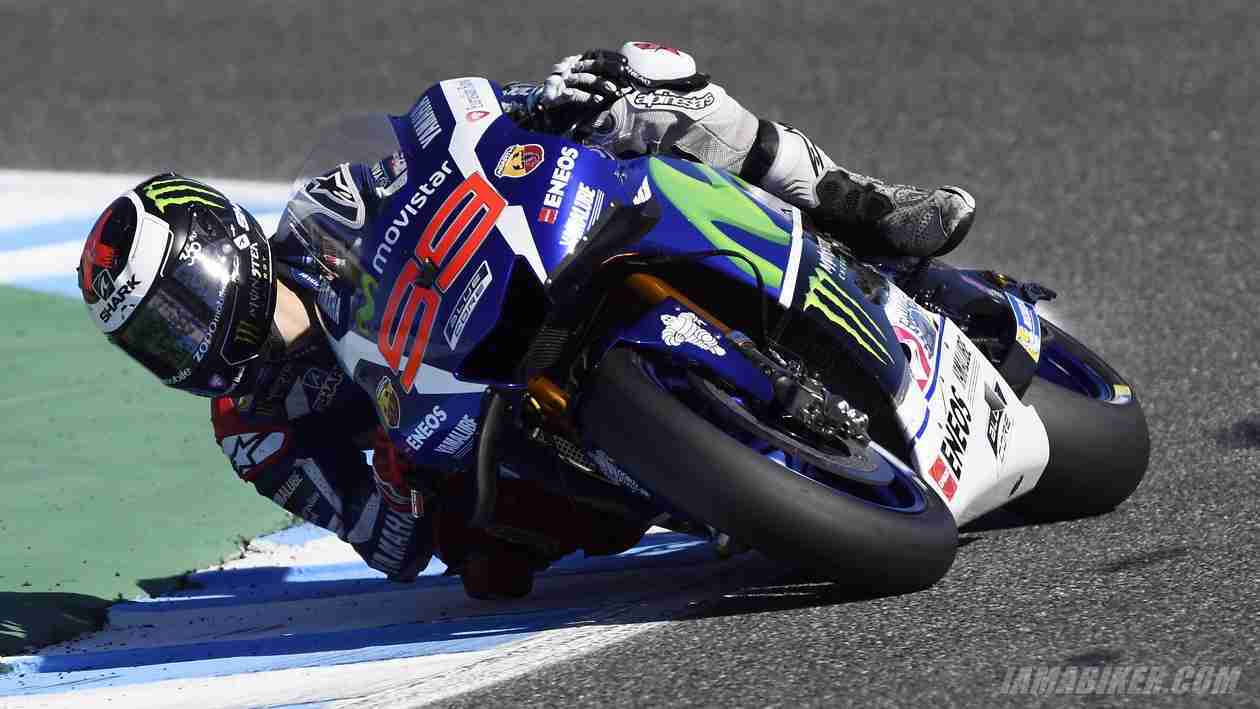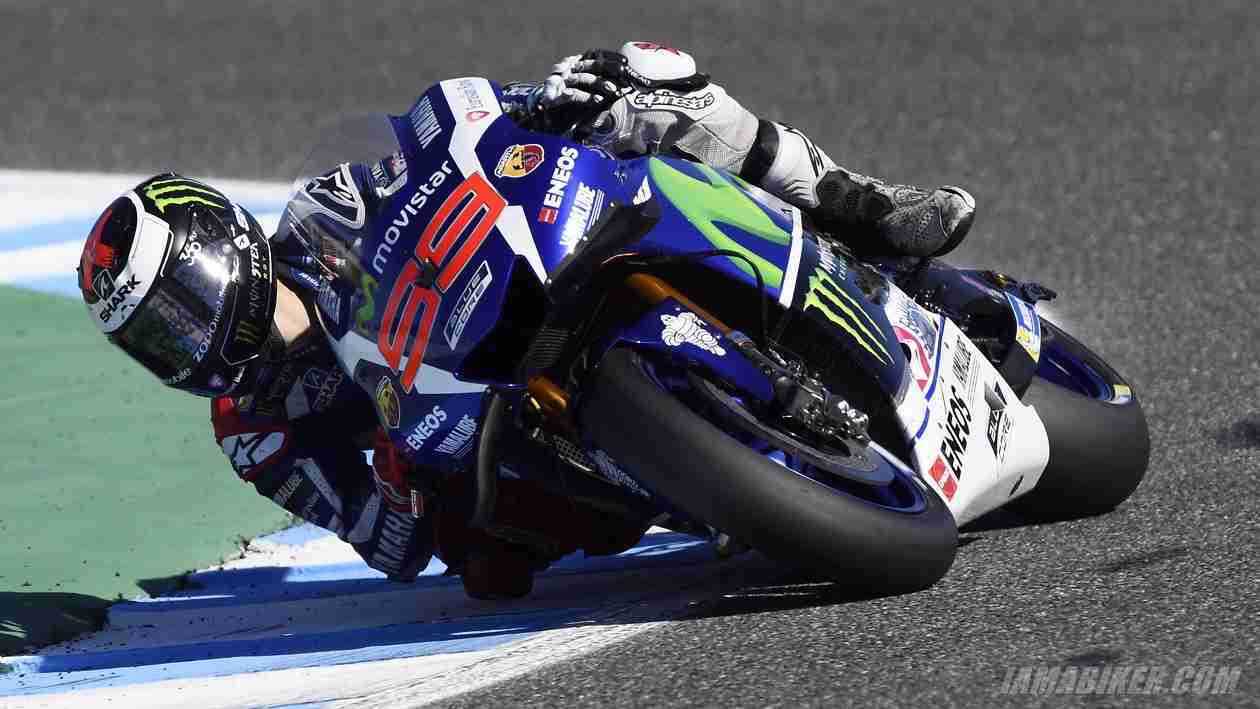 Jorge Lorenzo, a name well known in the MotoGP industry and also among the fans of the sport, is in the news not for an unbelievable lap-time on track or for a narrow escape in a crash, rather for something which would receive mixed emotions from his fans. It has been officially declared that Jorge Lorenzo will be leaving the Movistar Yamaha Team and will be joining hands with the Italian Team, the Ducati Corse.
Jorge Lorenzo's contract with Yamaha Racing is still valid till the end of this MotoGP season. So, he will be racing with the company for the time being. After that from the next MotoGP season Jorge Lorenzo will be riding the red and white color motorcycles of Ducati Corse.
The new contract of Jorge Lorenzo with Ducati Corse would be a two year term. Now, since the news about this has become quite clear Yamaha Racing is brainstorming about which rider they would be signing to replace Lorenzo as not only the company's racer but also Valentino Rossi's teammate. As of now, most of the bets are placed on Maverick Viñales who is currently tied up with Suzuki. Suzuki will also ensure that he doesn't leave them for Yamaha. It is also being anticipated that Andrea Iannone, one of the current riders of Ducati Corse, could also be hired by Yamaha Racing as Jorge Lorenzo will be replacing one of the Italians and that could mostly be Iannone. Another name which is in the air is Dani Pedrosa from Honda and Alex Rins who races in Moto2 and is very likely to move into MotoGP next season.
Well, whatever the case would be, Jorge Lorenzo will be racing for Yamaha Racing in this season. Switching teams is a very painful task not only for the rider but for the entire team. We have witnessed Valentino Rossi moving places from Yamaha Racing to Ducati and back to Yamaha. Let us see what happens in case of the Spaniard, Jorge Lorenzo. In all the races of this season, Ducatis have been extremely fast on the tracks especially in the straights. Maybe Lorenzo could use his set of skills and the fast Ducatis to move ahead or maybe he's just good with the Yamahas. And that probably is precisely the challenge he wants to take, a champion on multiple bikes.