If you think Hero MotoCorp, the world's largest two wheeler manufacturer, is focussed only on consumer products and doesn't bother about motorsports, you could not be more wrong. Hero MotoCorp has forged a new partnership with Speedbrain GmbH, a Germany based company that develops and manufactures rally bikes and runs multiple racing teams. This association will give birth to Hero MotoSports Team Rally. The Hero MotoSports Team Rally will compete in multiple events and will make its debut at Merzouga Rally in Morocco later this month.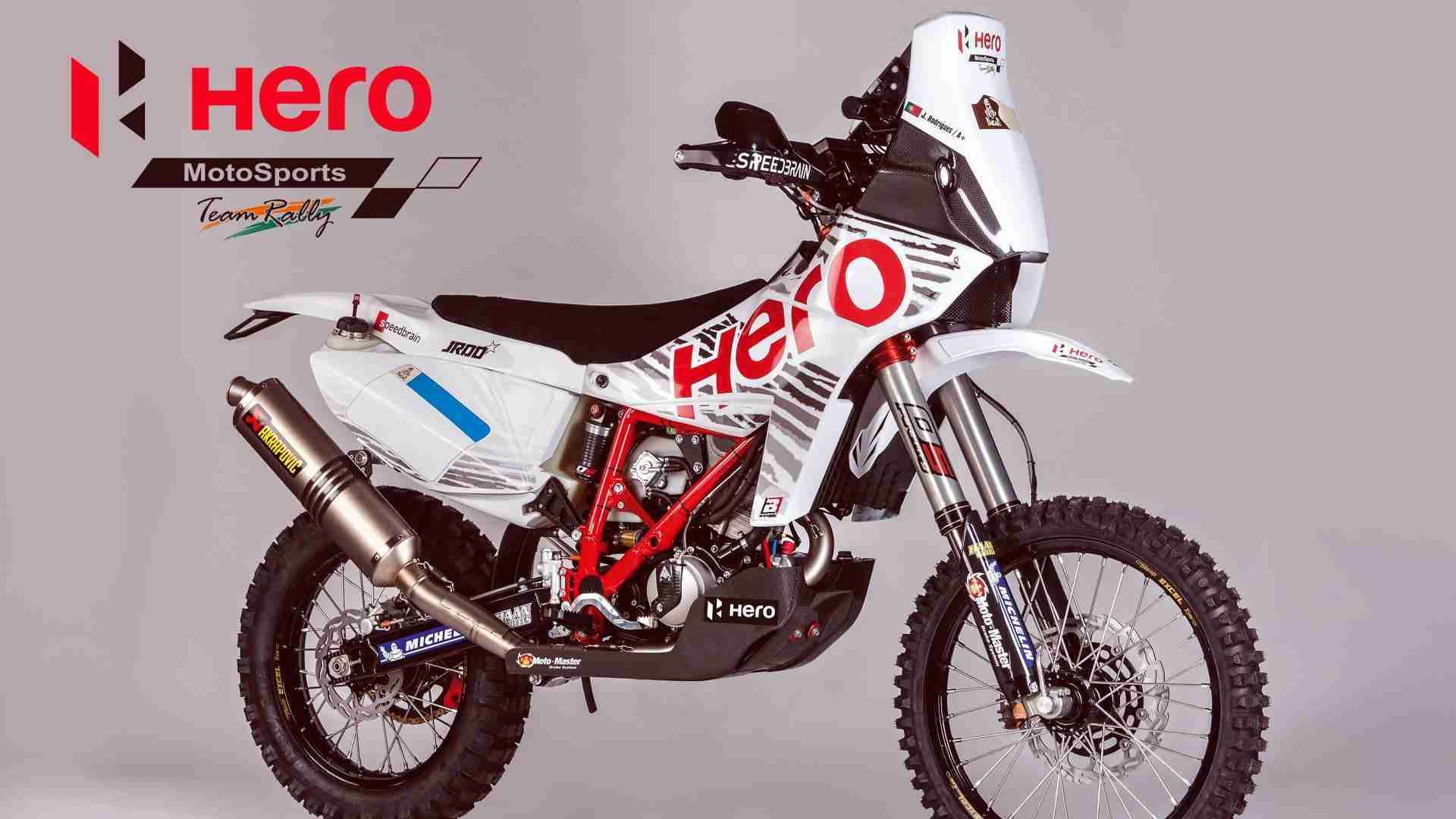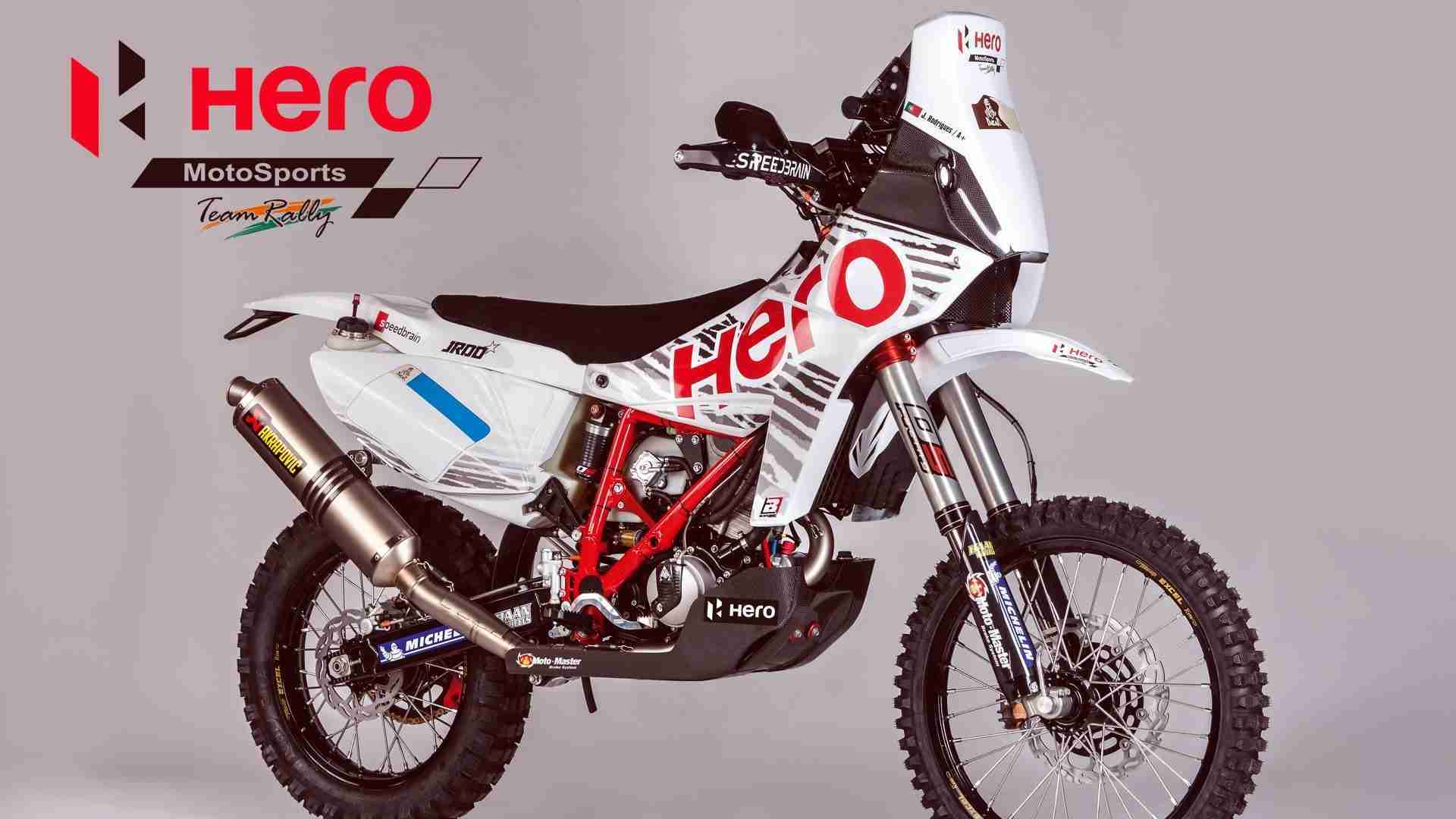 The team will be using the Speedbrain 450 rally bike for the races. The bike has been successful in multiple rallies in the past and Hero MotoSports Team Rally will be running an upgraded version of the same. The debut rally will be held from May 21 to May 27, 2016 and the team will participate in more rallies across the globe leading up to Dakar 2017. CS Santosh and Joaquim Rodrigues will be piloting the Hero MotoSports Team Rally through all the races. Of course the Indian enthusiasts don't need to be introduced to CS Santosh, India's most accomplished off road racer, who has also raced in the Dakar twice.
Joaquim Rodrigues, the other rider for Hero MotoSports Team Rally, is a Portuguese rider and has raced in motocross, supercross and endurance in his 15 years of professional racing. He is now setting his sights on Dakar style rally raid competitions with the team. The Hero MotoSports Team Rally will be headed by Mr. Wolfgang Fischer, Managing Director, Speedbrain and the team will be under the direct supervision of Dr. Markus Braunsperger, CTO, Hero MotoCorp. The team will also help in developing new Hero vehicle concepts by implementing the learnings from racing. This is a very good step by Hero MotoCorp and should not only allow them to promote the brand name in newer geographies but also enable them to add value to consumer products.