When Benelli entered the Indian motorcycle market, it did have a good product range but none of its motorcycles had ABS. While it wouldn't be a deal-breaker for some, we can't ignore the fact that ABS is the basic safety feature that every automobile should have. Benelli promised to give ABS on its motorcycles soon and it has begun that process by launching the Benelli TNT 600i ABS.
Benelli has grown rapidly in the domestic market. The 600i is the most affordable in-line 4 cylinder motorcycle that one can buy in India right now. It produces 85 PS of max power and 54.6 Nm of peak torque. The new Benelli TNT 600i ABS will obviously be more expensive than the non-ABS model. In order to get the benefit of ABS, you will have to pay INR 40,000 more which makes the price of the Benelli TNT 600i ABS as INR 6.53 lakhs (Ex-showroom, Pune).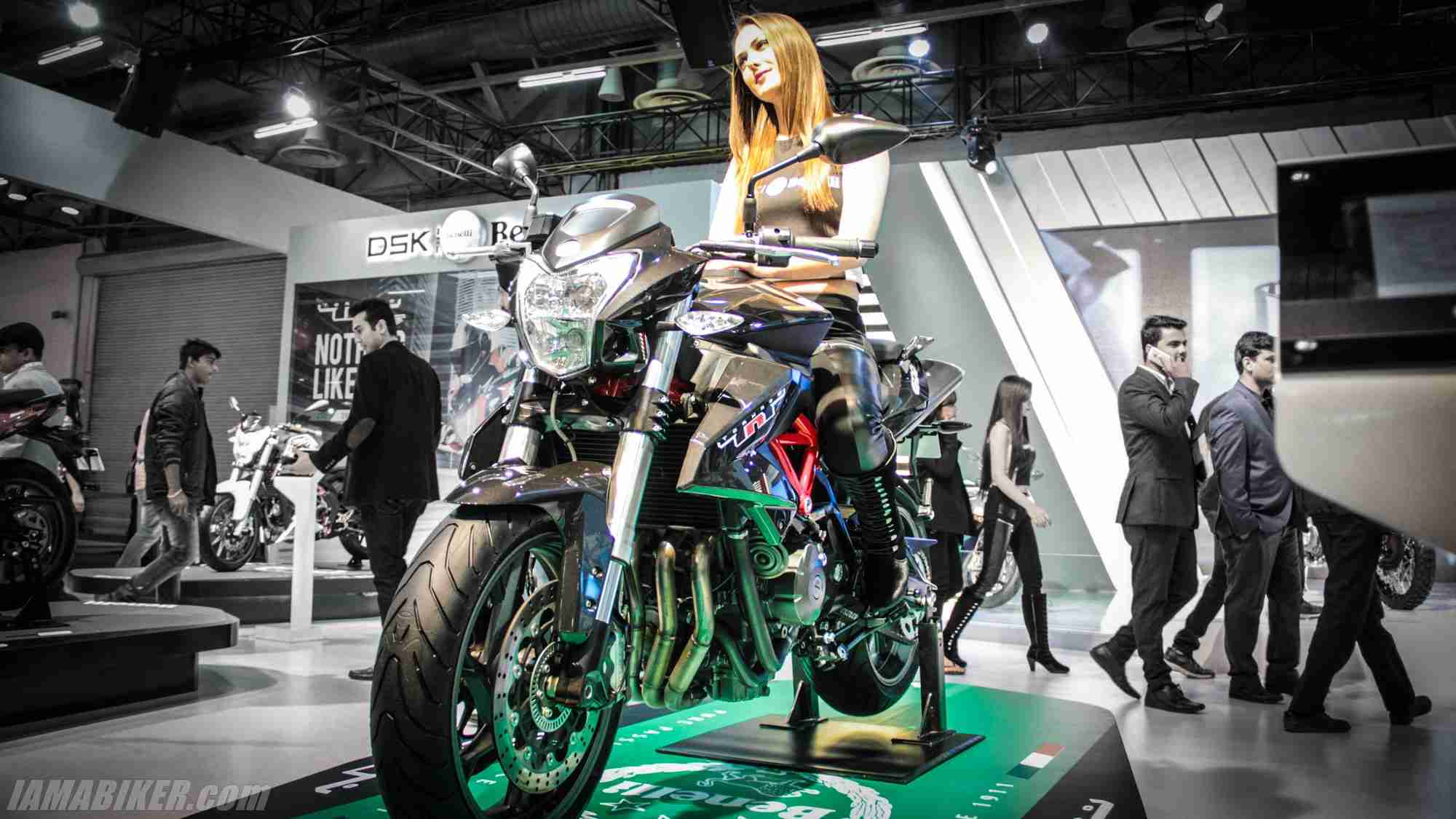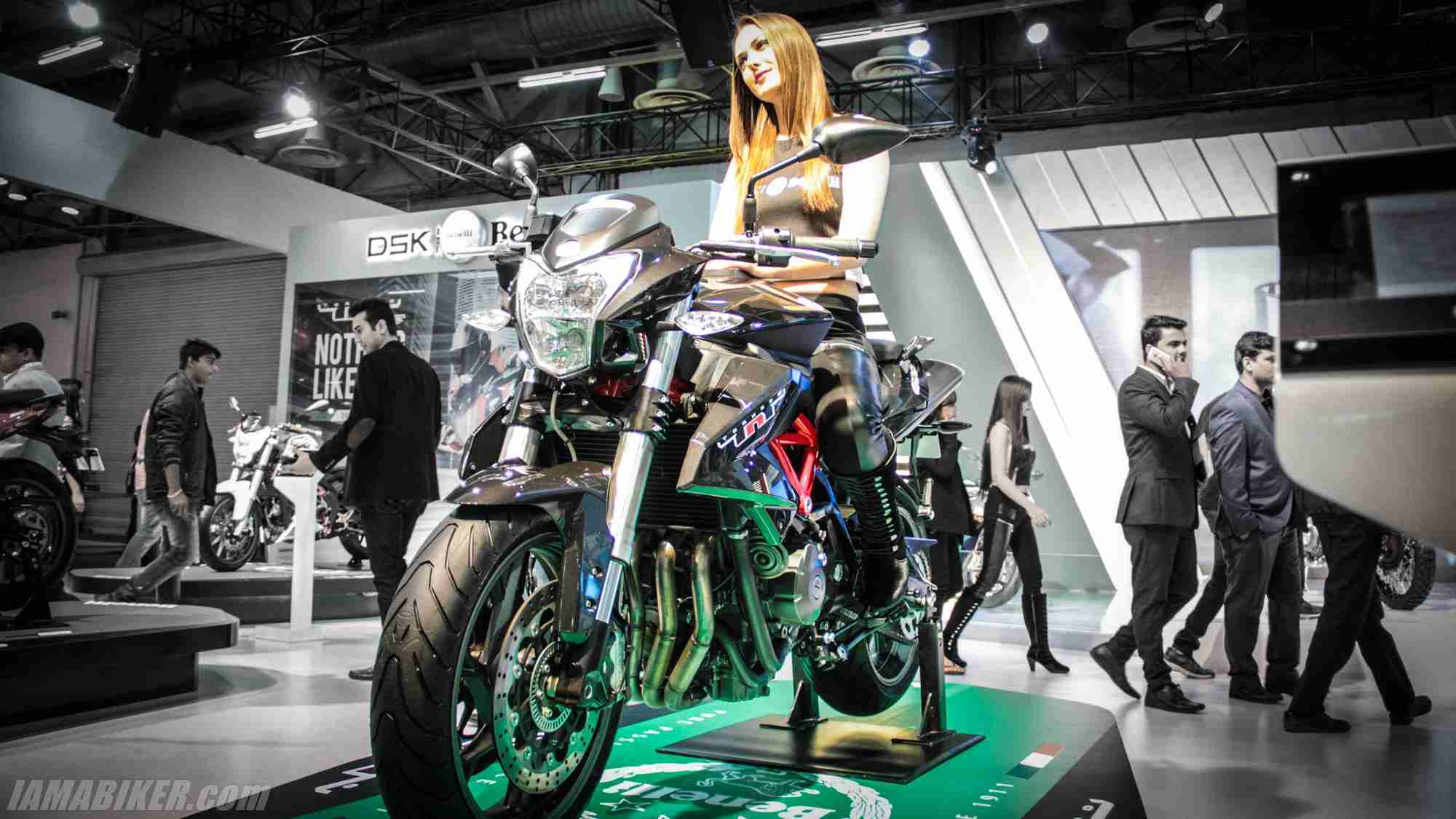 The 600i isn't something which everyone would like. Most of the potential buyers include people who want to own an in-line 4 cylinder motorcycle and most of them get this because of its sweet exhaust note. Talking about the exhaust note, if you haven't heard the 600i in all its inline four glory its something you do not want to miss. Benelli also provides IXIL exhausts for the 600i which not only makes the rear of the bike looks better but enhances the exhaust note remarkably that will make you go weak on your knees.
The new Benelli TNT 600i ABS will be available with the dealers by the end of this week and it should be delivered within a week after the date of booking. So, for people who were going to buy the 600i, it would be better to spend a bit extra and get the ABS model.
DSK Benelli TNT 600i ABS images