Benelli, the iconic Italian brand, now owned by the Chinese giant Qianjiang, has got extensive plans laid out to go big on a global scale especially in the European market. They plan to blast back the market in the region with a strong line-up of motorcycles. Eleven years since its resurrection by the Chinese motorcycle company, Benelli is now in quite a stable spot as compared to what it was a decade back and can now safely expand its footprint to markets it once had a name in.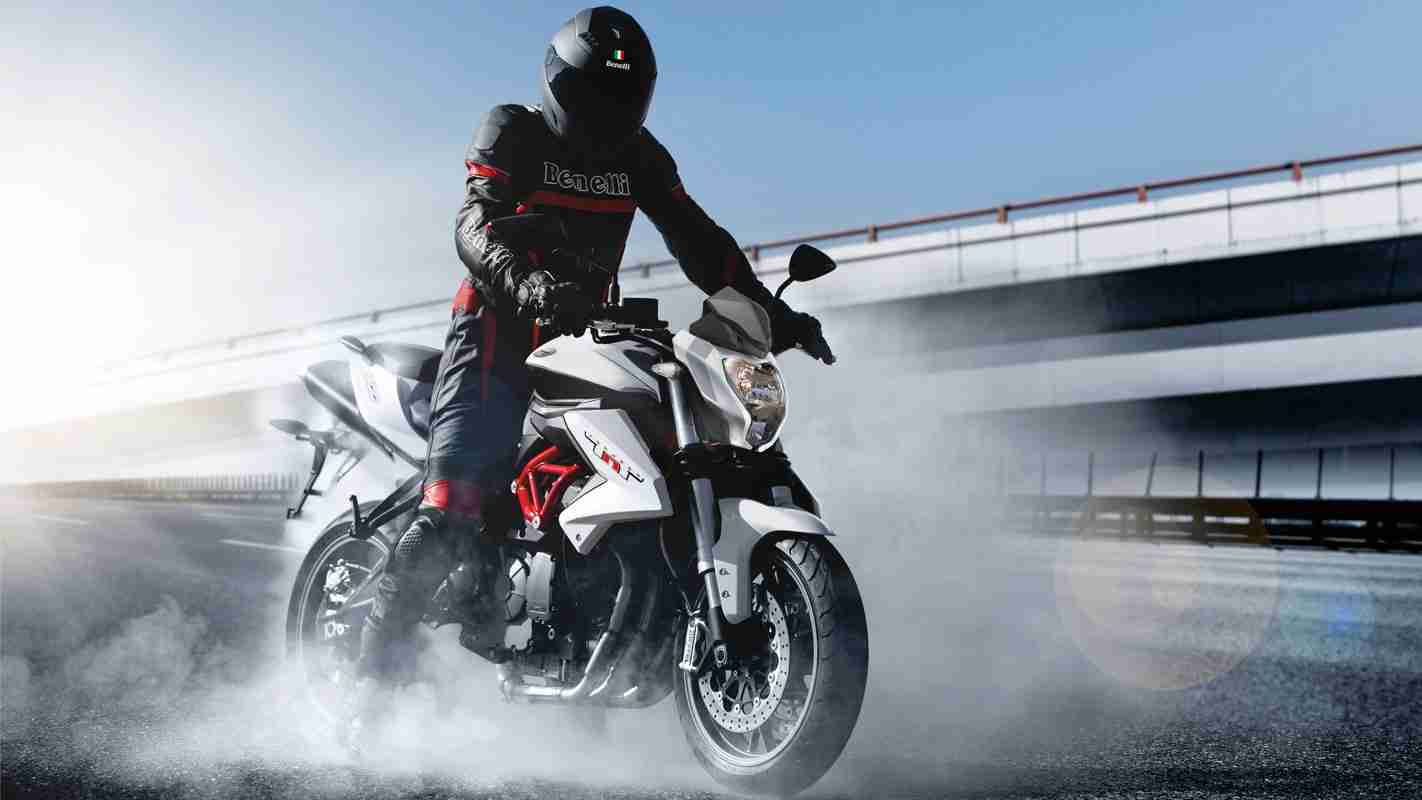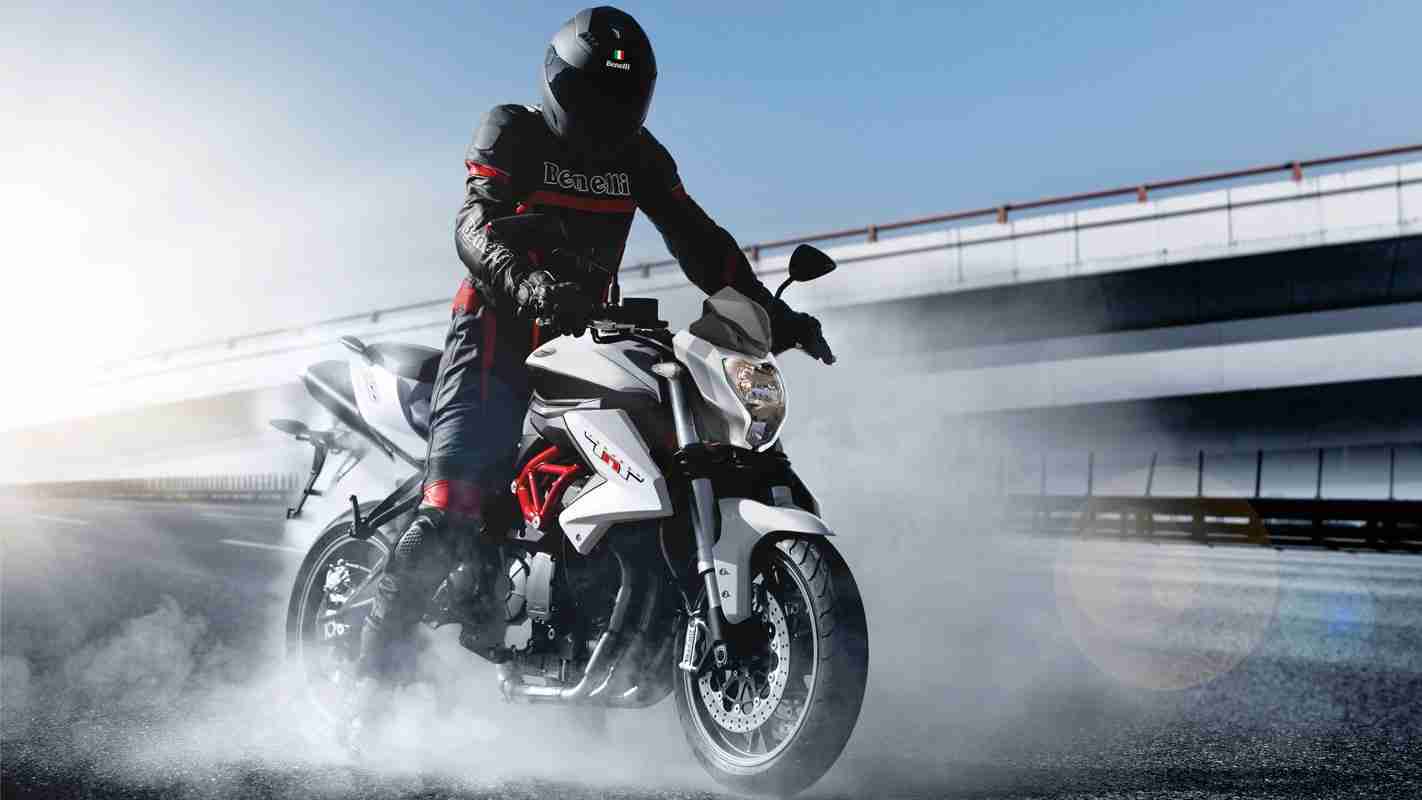 In conversation with the guys at MCN, Benelli's General Manager, Haimei Yan confirmed that the brand indeed has really big plans for the year 2017 and is considering the idea of adding more products to the currently limited line-up in the European market. At this point they are selling the 302, 600 and the recently launched 251 in the market but by the end of this year, they are targeting to have a range starting from 125cc and going up to 750cc in the region. Some of the motorcycles that Benelli will introduce are the models that we already get in the Indian market but there will be new products targeted directly at Europe like a new parallel twin 750. The other products that are expected to be launched will include the 500 and a new motorcycle carrying a 600 engine. They are revising the 899 and 1200 engines. The new 500 and the revised 899 and 1200 engines is something we should be looking forward to in India.
While the plans look very optimistic, they are in no way overambitious. Qianjiang is a huge name in China and manufactures over a million motorcycles annually in China. This also includes around 50,000 Benelli motorcycles out of which around 10 percent are exported to Europe. Yan highlighted the fact that Qianjiang has got a wide line-up starting from low end scooters to motorcycles displacing over a litre. The motorcycles are designed and developed in Italy and then manufactured in China so that the brand retains the character yet gains advantage of the more cost efficient Chinese manufacturing.