Suzuki Hayabusa is a name which is known by every single biking enthusiast in the world, it is a name which created history in the motorcycling industry, a name which marked a revolution in the two-wheeler market, a name which put other motorcycle manufacturers to shame and forced them to get out of their comfort zone and think out-of-the-box. Now, years after its first launch, the Japanese are planning to rebuild the iconic motorcycle as the 2017 Suzuki Hayabusa and everyone's hoping that it will repeat history.
The new 2017 Suzuki Hayabusa is likely to debut next year. At present, there aren't any specific details released by Suzuki about the new motorcycle but it is indisputable that it will be one hell-of-a-machine. It is being anticipated that the new Busa will be armed with a bigger capacity engine (1500cc) which will generate more than enough power to help the motorcycle set new records. The new engine will be compliant to the Euro-4 emission norms. The new bike is likely to look like the Concept GSX shown at the Tokyo Show. It will have a more sculpted design which will be more aerodynamic and a new frame, whose patent drawings have surfaced on the internet, this should improve handling and agility. Engineers at Suzuki are also working to shed off those extra kilos to give the new 2017 Suzuki Hayabusa a better power-to-weight ratio and unbeatable performance.
The current generation Hayabusa is already a very fast machine, powered by a 1340cc, in-line 4 cylinder engine producing 200 Ps of max power and 139 Nm of torque. But the amazing technological advancements that the world has gone through in recent years has produced new rivals like the Kawasaki Ninja ZX-14R and the Kawasaki Ninja H2.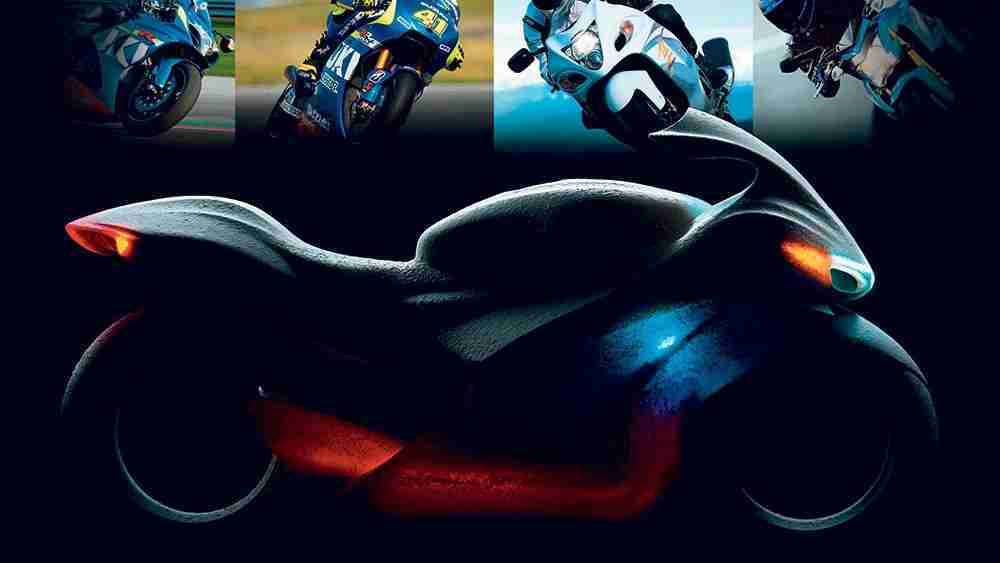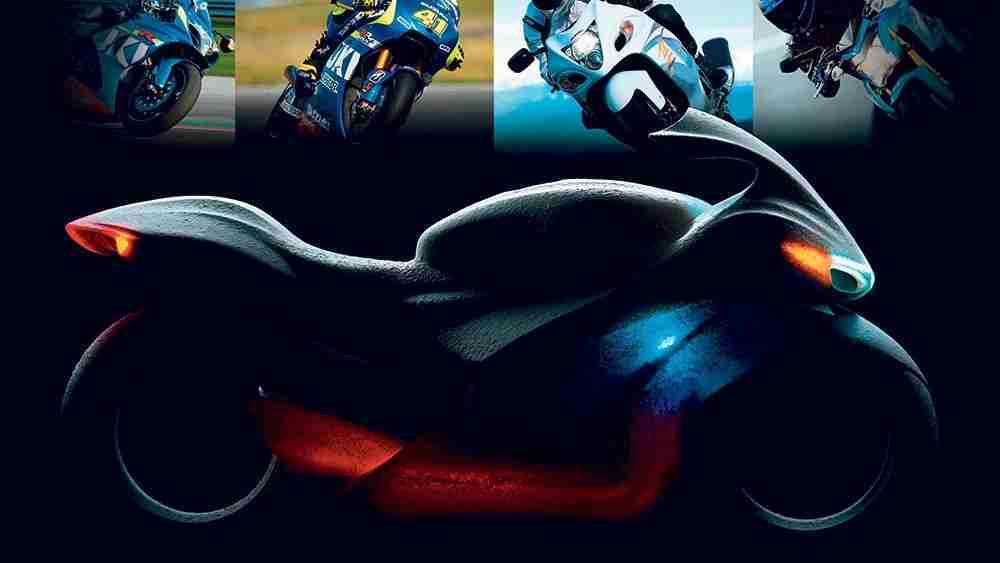 Suzuki hasn't implemented any major update on the Hayabusa for quite some time now. But the 2017 version promises to be totally new ground up.