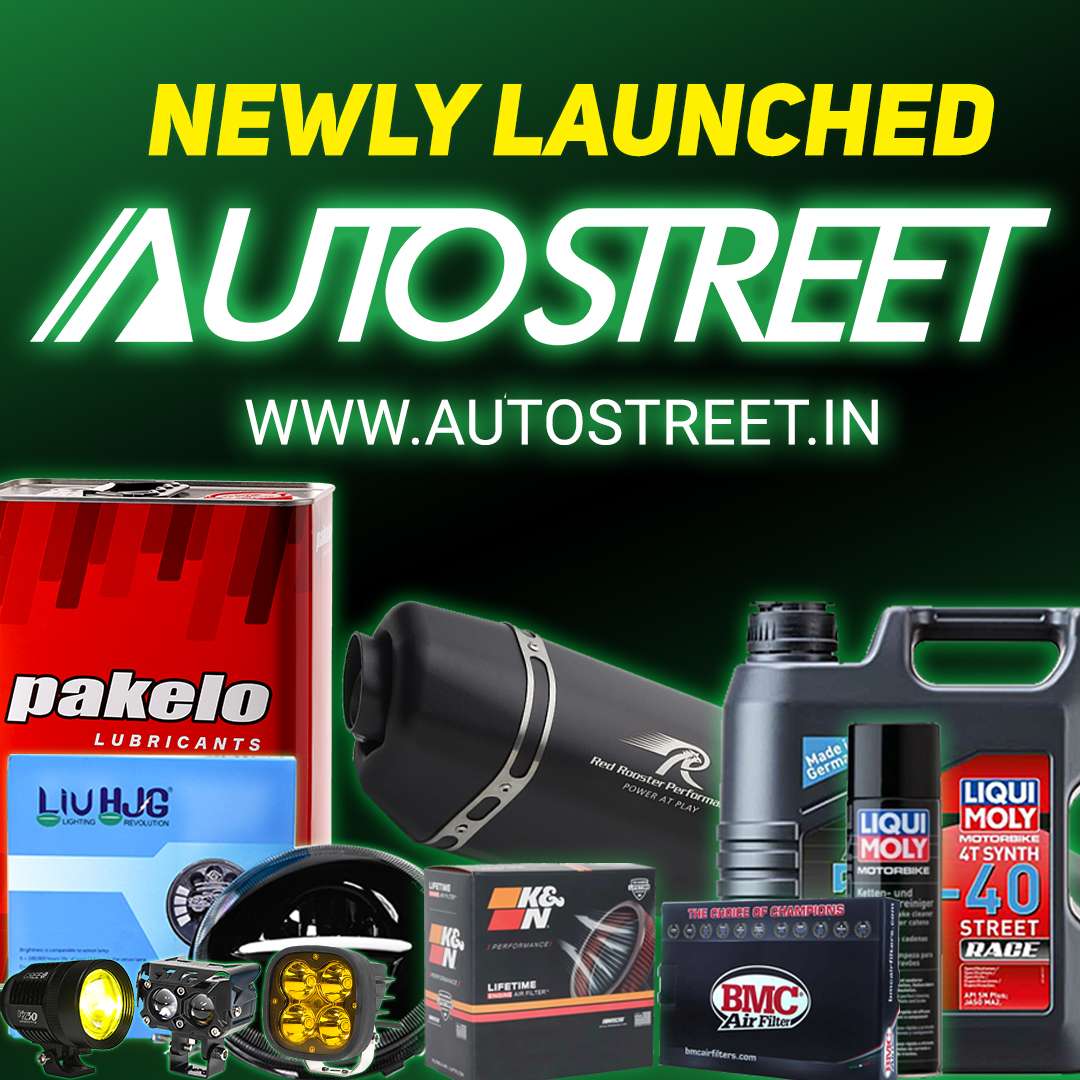 Yamaha took its own sweet time to come up with its quarter litre machine. They followed that up with its naked counterpart. Then they went another step and announced a 321cc version of the same for certain markets. And finally we can confirm that it will indeed be the Yamaha R3 that we will be getting in India. The last few months has seen intense speculation and the fact that the test mules of both the Yamaha R3 and the R25 were spotted did not help the debate. The Yamaha R3 India version sadly though will not be made in India. The motorcycle will be a CKD unit, which means that it will be assembled here with just minor localization. What this also means is that the Yamaha R3 India version will be quite pricey. We estimate an on-road price of about 3.3 lakhs.
Now since the motorcycle has already made its debut internationally, we already have all the specs and details. The twin cylinder 321cc engine produces 42 PS @ 10,750 RPM and 29.6 Nm of torque at 9,000 RPM. This power figure, puts it right with the KTM RC390. But we are sure that the motorcycle will be a totally different experience. Yamaha at the end of day have this unique ability to achieve a balance between rider thrills and build quality. The Yamaha R3 India version is expected to be available in three colour options – black, red and blue. ABS might be optional, however there is a strong possibility that it will be standard for India. With a kerb weight of 169 kgs the Yamaha R3 promises to be a super fun motorcycle regardless of how you intent to use it. The riding stance is not a committed full sport one either and this means it can double up as a good daily use bike as well as a strong track tool. The powerful mid range also means that it can even be a good sport tourer.
The Yamaha R3 India launch is expected as early as next month (August 2015) and honestly it better be here as it's already about two years late. We really hoped to see a fully India made R3, but unfortunately Yamaha are not anticipating huge enough volumes to set up a dedicated line. The other side of it, is the fact that Yamaha is concentrating on creating a larger market share for itself, especially in the scooter segment and commuter bike segment. Nevertheless it is indeed good news that the motorcycle in just days away and not just a "coming soon" entity anymore.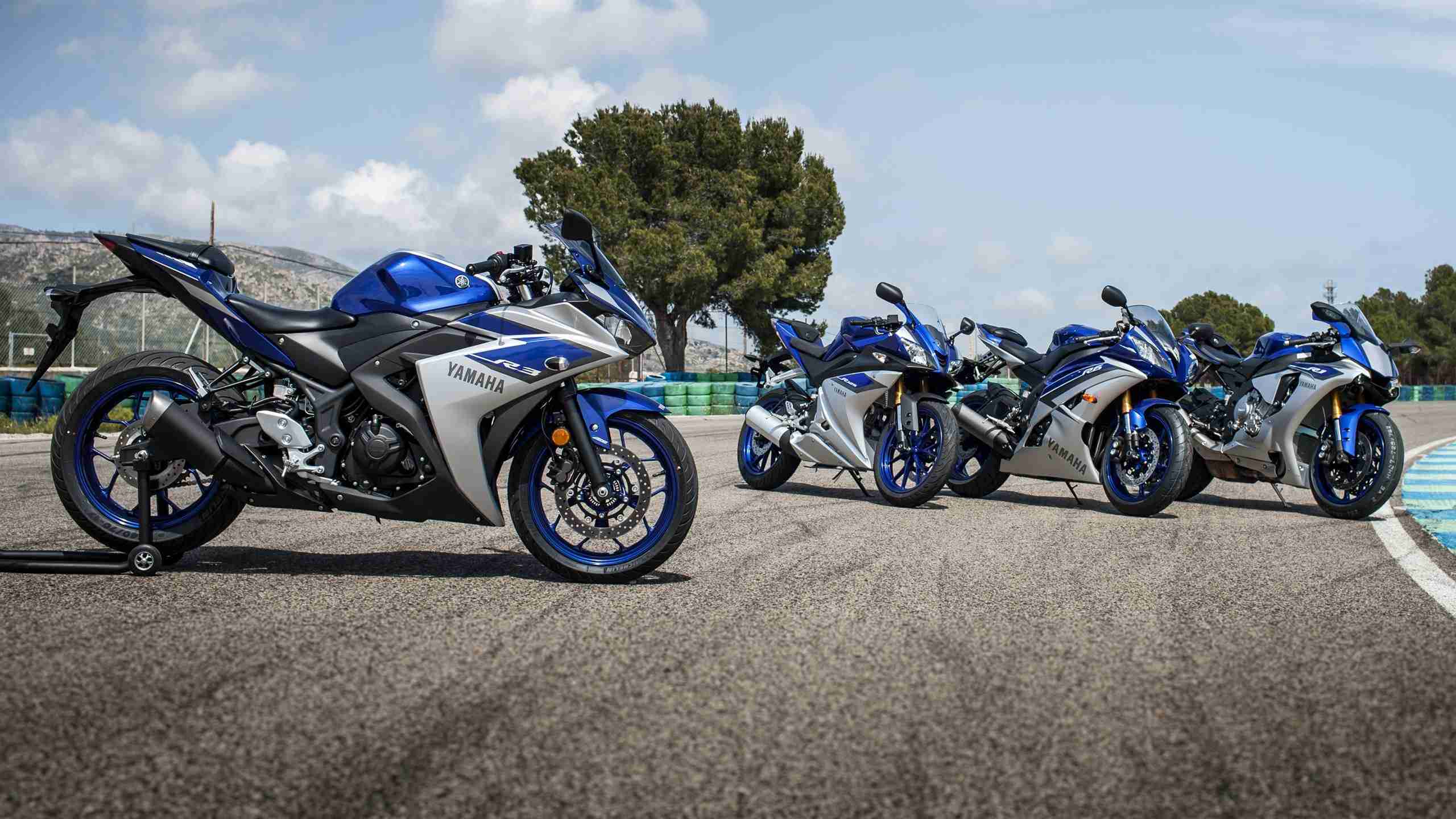 Source: Topgear