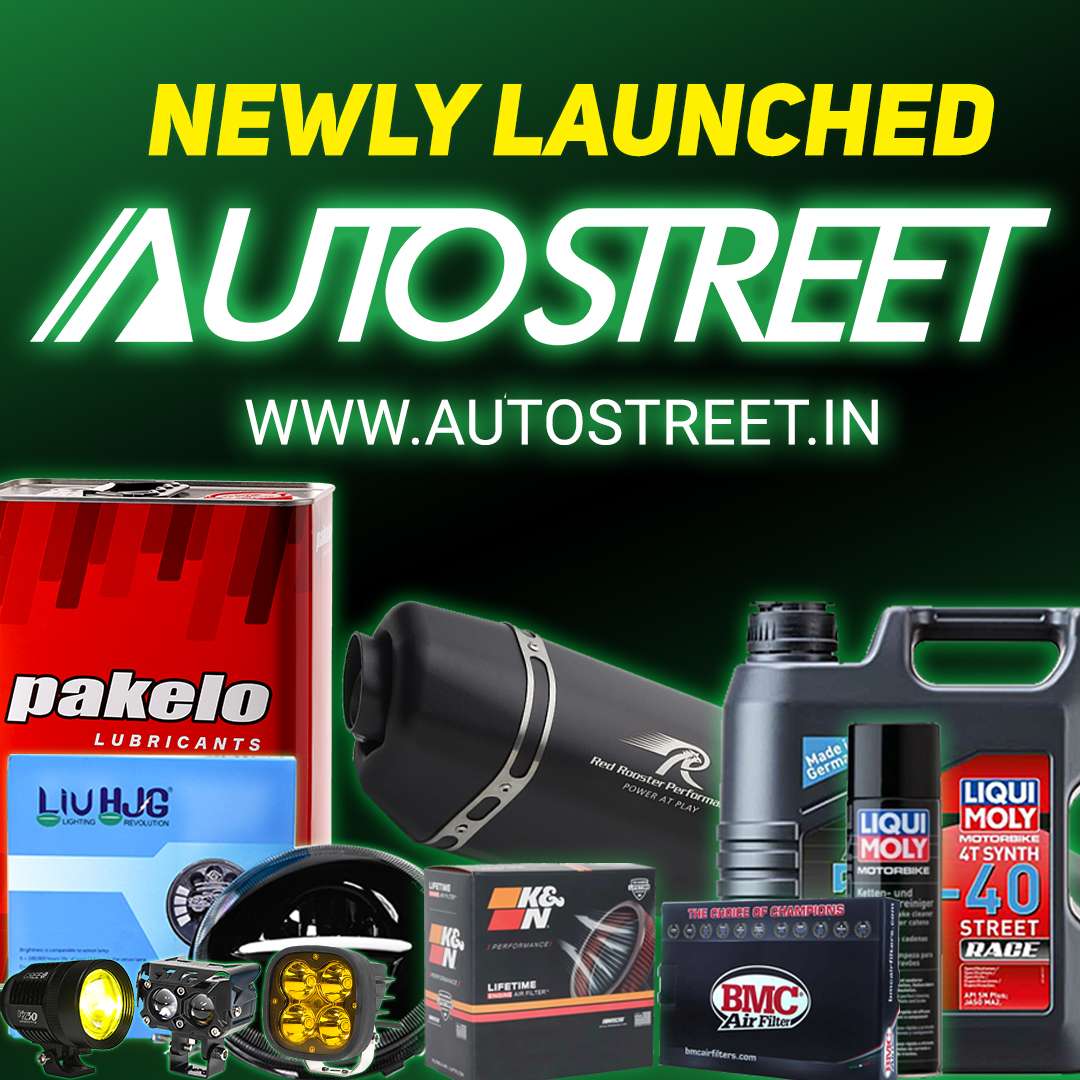 Last updated on: 31/07/2019
---
The scooter segment in India is actually where all the real battles are fought between manufacturers. The ease of use especially considering the urban environments, the gearless approach; And a light machine that is decently fuel efficient, all makes the scooter an obvious choice for someone looking to commute stress free in the city. The possibility to carry luggage, easy maintenance and a rather low sticker price compared to an actual motorcycle are just perks that add to this comfort. But once you are in the scooter market you are greeted with a lot of options and over the past two years almost every manufacturer has announced and launched multiple versions of scooters into the market. It can actually get a bit overwhelming but luckily we are here to solve your "which scooter" dilemma.
Now we have reviewed a lot of scooters here at IAMABIKER and the ones we have missed we sure have ridden them at one point or the other. This unique prerogative enables us to short list the best scooters right here. Also we will keep this list updated and add a "last updated on" notice so that you can be sure you are getting the latest information.
Lets start with list of all scooters in India right now and then we will work our way to the top few and tell you why it is the best. By the way we have not included the electric scooters available in India as that is still not an organised segment.
TVS scooters India
Ntorq 125
Jupiter
Wego
Zest 110
Scooty Pep+
Suzuki scooters India
Burgman Street
Access 125
Access 125 SE
Hero scooters India
Destini 125
Duet
Maestro Edge
Maestro Edge 125
Pleasure+
Pleasure
Yamaha scooters India
Ray ZR Street Rally
Ray ZR
Ray Z
Alpha
Fascino
Honda scooters India
Activa 125
Activa 5G
Activa i
Aviator
Grazia
Dio
Cliq
Vespa scooters India
Urban Club
Notte
Zx
SXL 150
VXL 150
SXL 125
VXL 125
Elegante 150
Aprilia scooters India
SR 150 Race
SR 150 Carbon
SR 150
Storm 125
SR 125
Now different people want different things from a scooter. Some want a reliable daily use one, some want a light one, some want to make a style statement and some want a scooter that is sporty, has good performance and has an involving ride. So we might as well mentions the best in each of those requirements.
So which is the most reliable scooter?
Well, reliability is a tricky question. How you maintain your machine is a big factor. But yes some products are just better built. The Honda's typically are well built, but currently you just cannot go wrong with any of the brands. Being a competitive segment all are so evenly matched.
Just going by the weight, the Scooty series from TVS are the lightest scooters around. Going by light and easy to handle, then the Yamaha Ray, Ray Z, Fascino and the Hero Pleasure come into the picture. All the ones we mentioned here are very easy to handle with the new Scooty Zest being our favourite in this segment.
Look no further than the Vespa collection. They are well built scooters that are a visual delight. Comes at a higher price than all the other scooter brands though. But the cool retro styling has no competition from anybody else. The Aprilia's also are a great choice for a sporty style statement.
A sporty performance scooter?
None of the scooters here are exactly powerful. Engine capacity is between just about 100 and 150 cc. But the two best performance machines are the Arilia SR 150's and the TVS NTorq hands down. And nothing else comes close.
This is definitely a tricky question. There are a lot of good scooters out there. To be the best scooter in India you need one that balances all the qualities we have mentioned above. But a name that instantly comes up in our mind is the TVS Ntorq, its a good all round machine that provides comfort, efficiency, features and most importantly a good ride experience. A close second is the Suzuki Access 125 and the TVS Jupiter and then comes in the Aprilia SR 150s.
Do ask us your queries if any as comments below and we will be glad to help you out in making your decision easier.
---
For latest news in your mail box click HERE to subscribe to our daily newsletter!
or
Click HERE to Download our APP for all the action right on your mobile device!