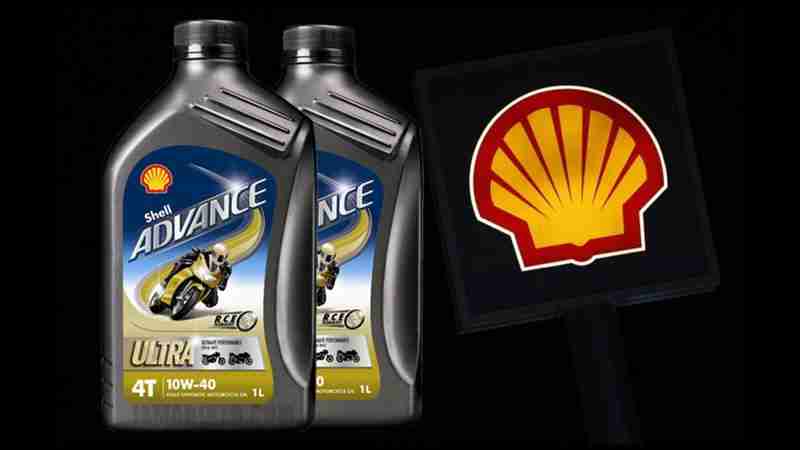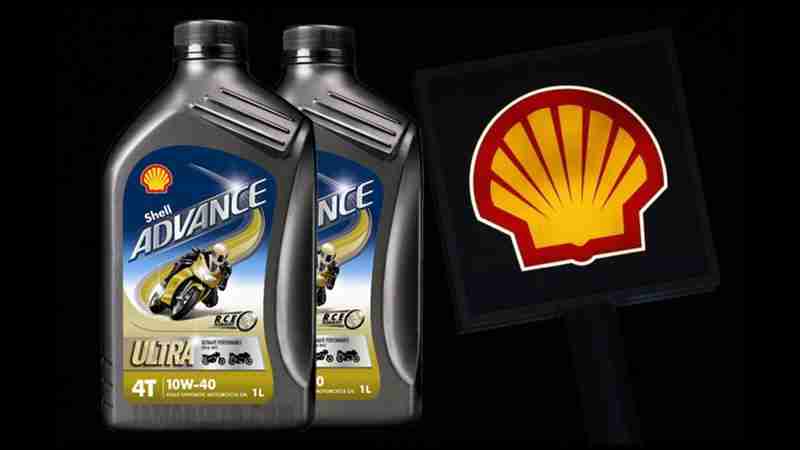 Shell used the launch pad of the recently concluded India Bike Week to announce a new brand of bike engine oil in the country. Shell Advance Ultra with a grade of SAE J 300 10W40, is a full synthetic engine oil priced at Rs. 827 for a 1 litre can. India is one of the three global markets chosen to receive this oil made at the plant in Qatar. Shell claims that their new engine oil the Shell Advance Ultra is a result of decades of dedicated research that uses special processes to manufacture the oil from natural gas. This new four stroke engine oil from Shell will have a life of about 5,500 to 6,000 kilometers. Other key features of the new Shell Advance Ultra include:
Fully synthetic for longer oil life
Highly elastic, resulting in reduced noise and vibration
Consistent optimal friction for smoother ride and engine life
Cleansing technology that removes sludge and deposits
The 10W40 engine oil grade means it will be quite helpful in cold starts, giving the engine good smooth lubrication at lower operating temperatures. But interestingly the considering the vast temperature range in the country the oil looks to be best suited for 250cc and below motorcycles and also engines with a longer stroke or slower revving engines. This basically makes the oil an option for a lot of motorcycles. We will try and get a review of the new Shell Advance Ultra done shortly. And in case you do get your hands on it before us, do let us know your experience with this new engine oil.