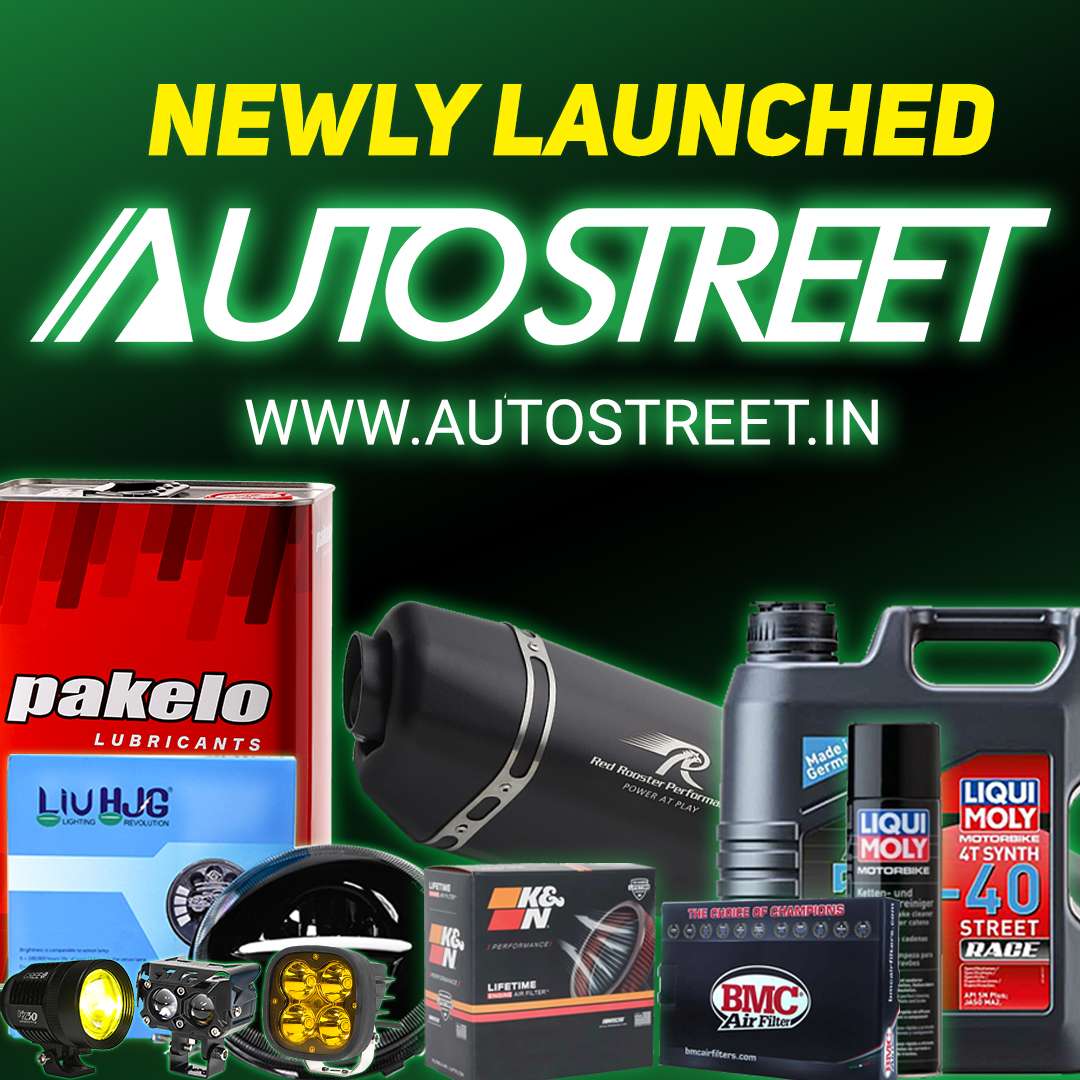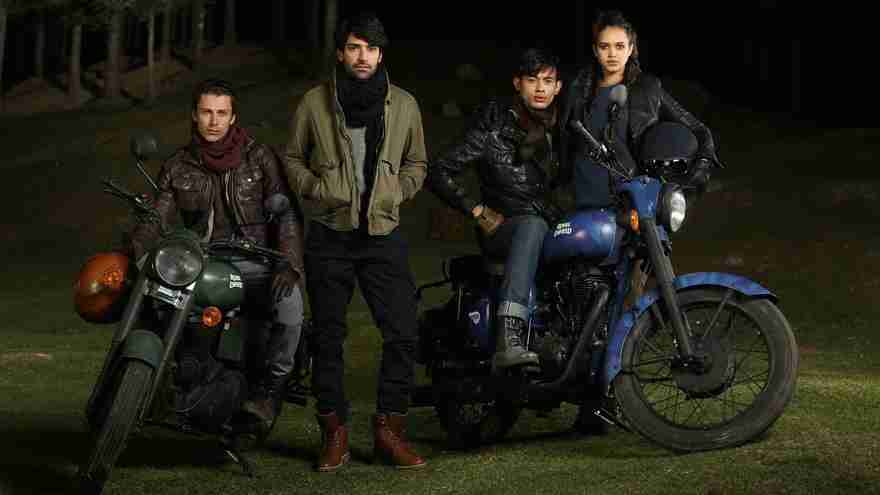 The folks are Royal Enfield sure are a busy bunch nowadays. They seem to be in the news every other day. This time it is for the announcement and launch of the Royal Enfield Classic 500 limited edition. The Royal Enfield Classic 500 limited edition versions are three in number, basically three different paint jobs. Only two of these will be for India. Royal Enfield Classic 500 limited edition colour options are Desert Storm Despatch, Squadron Blue Despatch and Battle Green Despatch. Out of this the Battle Green Despatch will not be sold in India and will be a export only model. Only 200 of these bikes will ever be made and the paint scheme's are themed on the World War. The changes to machine are only cosmetic and mechanically the motorcycle remains the same.
Although it might seem like "just" a paint job the interesting part of the new limited editions comes in the way these panels achieve the camo look. Each panel has individually by hand gone through the pattern application process which lays a layer of thin film of the pattern. A time consuming process that requires a special type of skill set to get done right. And the best part is that no two panels will have the same design due to this process. Which basically means that each one of these Royal Enfield Classic 500 limited edition motorcycles are unique in design. The launch of the limited edition motorcycles was also accompanied by the launch of the Royal Enfield riding gear, also inspired by the same war theme.
Now, do we like it? Well it's all right. Being a limited edition we kind of expected it to come with some limited edition parts. A number series to each of the 200 also would have made each bike more special. Either ways it's nice to see something always happening at the Royal Enfield stables, being busy is good! Have you checked out the upcoming Royal Enfield Himalyan yet?