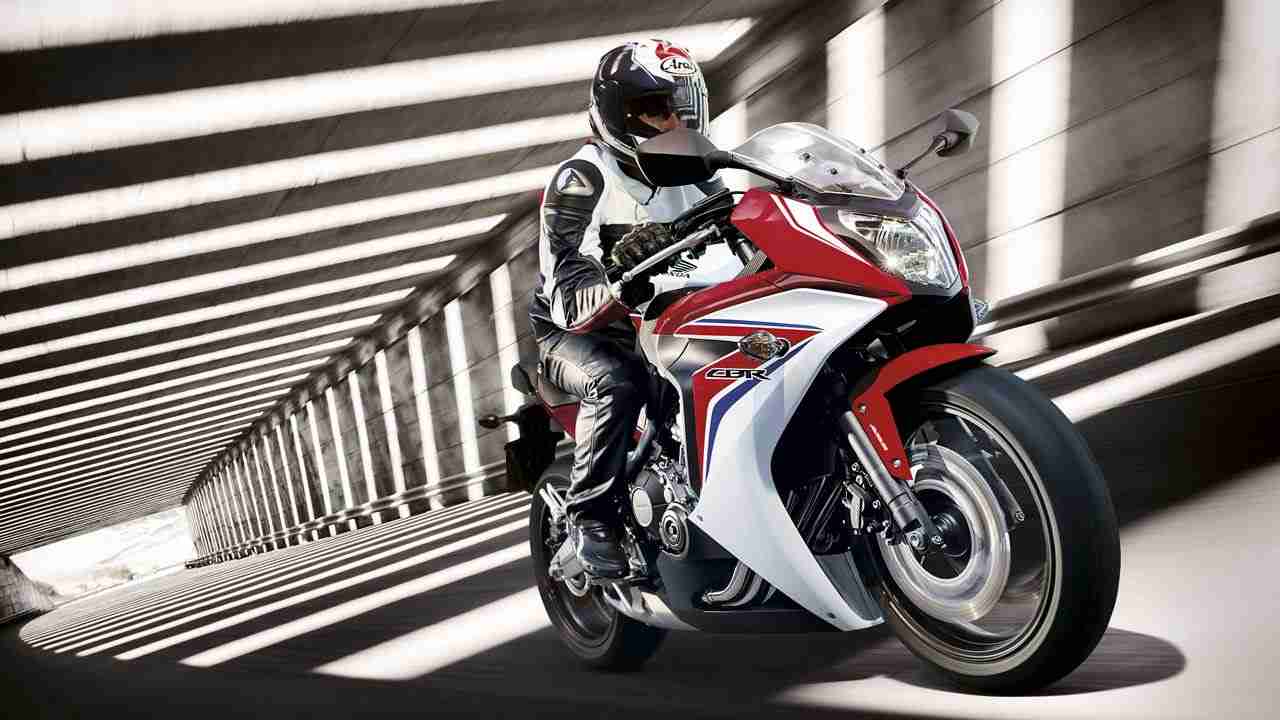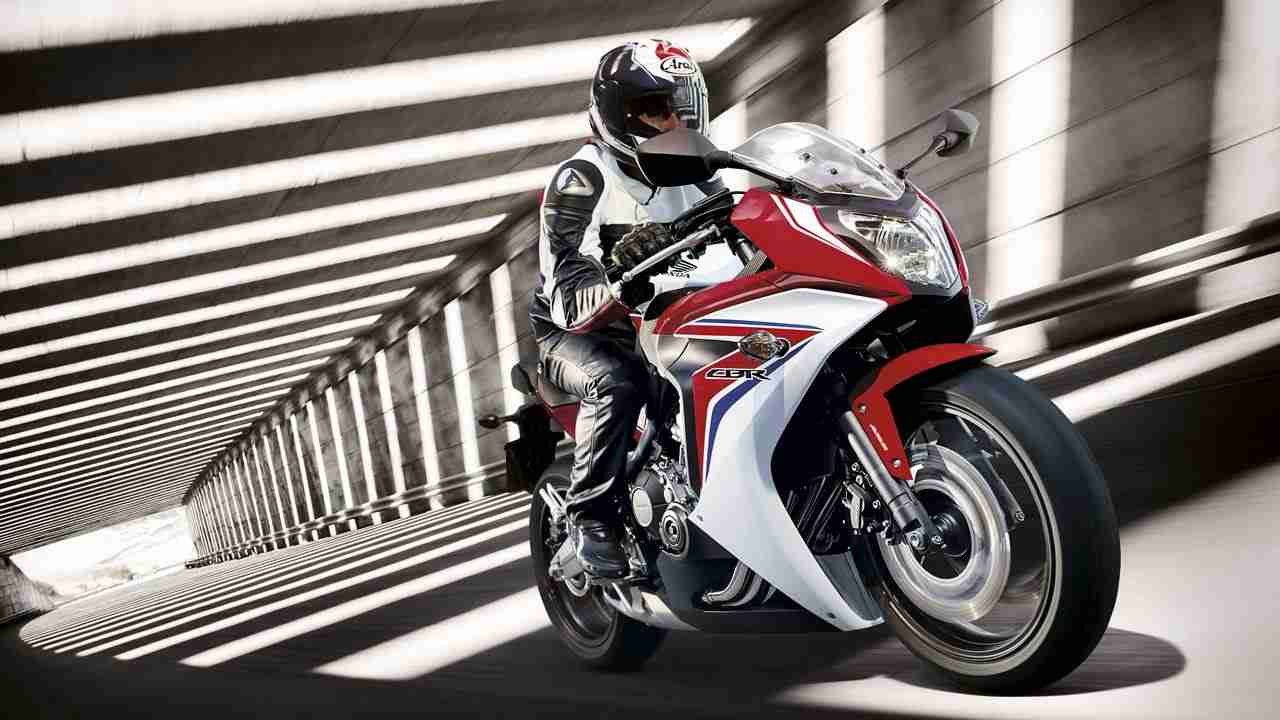 The Honda CBR650F was and is the most talked about upcoming motorcycle in India. The reason behind it was the fact that when Honda announced the CBR650F for India at the Auto Expo 2014 they also announced that it would carry an ex-showroom price of less that 7 lakhs. That would have made it the cheapest inline four cylinder engine available in the country in a package that looks pretty stunning. But announcing at the Auto Expo is one thing, the work that needed to be done was staggering. The amount of localisation needed to achieve that target was indeed tough, especially when they also announced that the motorcycle would be totally be made in India. At least 30% localisation is what Honda would have aimed for as a fail safe second step to match the price target. Clearly they were not able to do that. Honda top man Keita Muramatsu HMSI, President and CEO in a recent press conference stated that the expected price would now be at about 8 lakh. Reason being of course the unsuccessful localisation. The launch of the CBR650F in India has also been pushed to July from the initially announced March 2015.
[youtube http://www.youtube.com/watch?v=Dt4YJXfbtSM?rel=0&showinfo=0&wmode=transparent]
So what does that mean apart from the higher price? The Honda CBR650F will now be a CKD motorcycle. CKD which stands for completely knocked down, implies that almost all the parts of the CBR650F will be imported and it will only have very limited parts made in India. They will then be assembled here in India. The CKD route attracts much lesser import taxes than the CBU way. Where CBU stands for completely built units. It is indeed disappointing that it had to come to this. A made in India CBR650F would have been 'the' motorcycle to own, not just because of the easier price but also the easier maintenance. The inline four engine on the CBR650F is good to produce a healthy 86 horses at 11,000 RPM and a torque of 62 Nm of torque at 8,000 RPM. Numbers which are more than sufficient for the types of roads we have and making it an ideal sports tourer. It weighs 211 kgs fully loaded and comes standard with ABS. Estimated fuel efficiency reported by international riders is about 25 kmpl, again making it quite efficient. Lets hope Honda are able to do some magic via the CKD route and achieve better localisation.