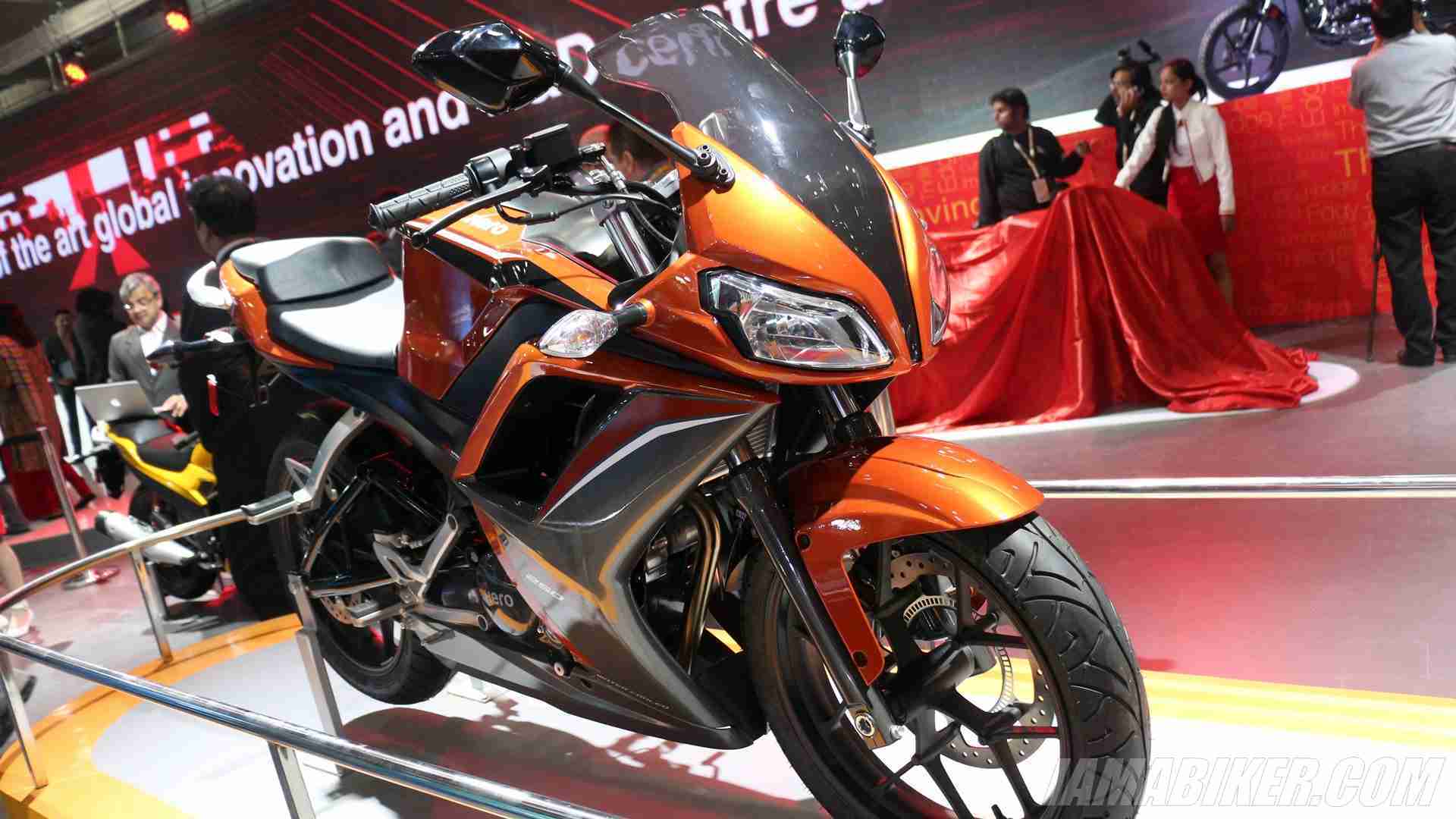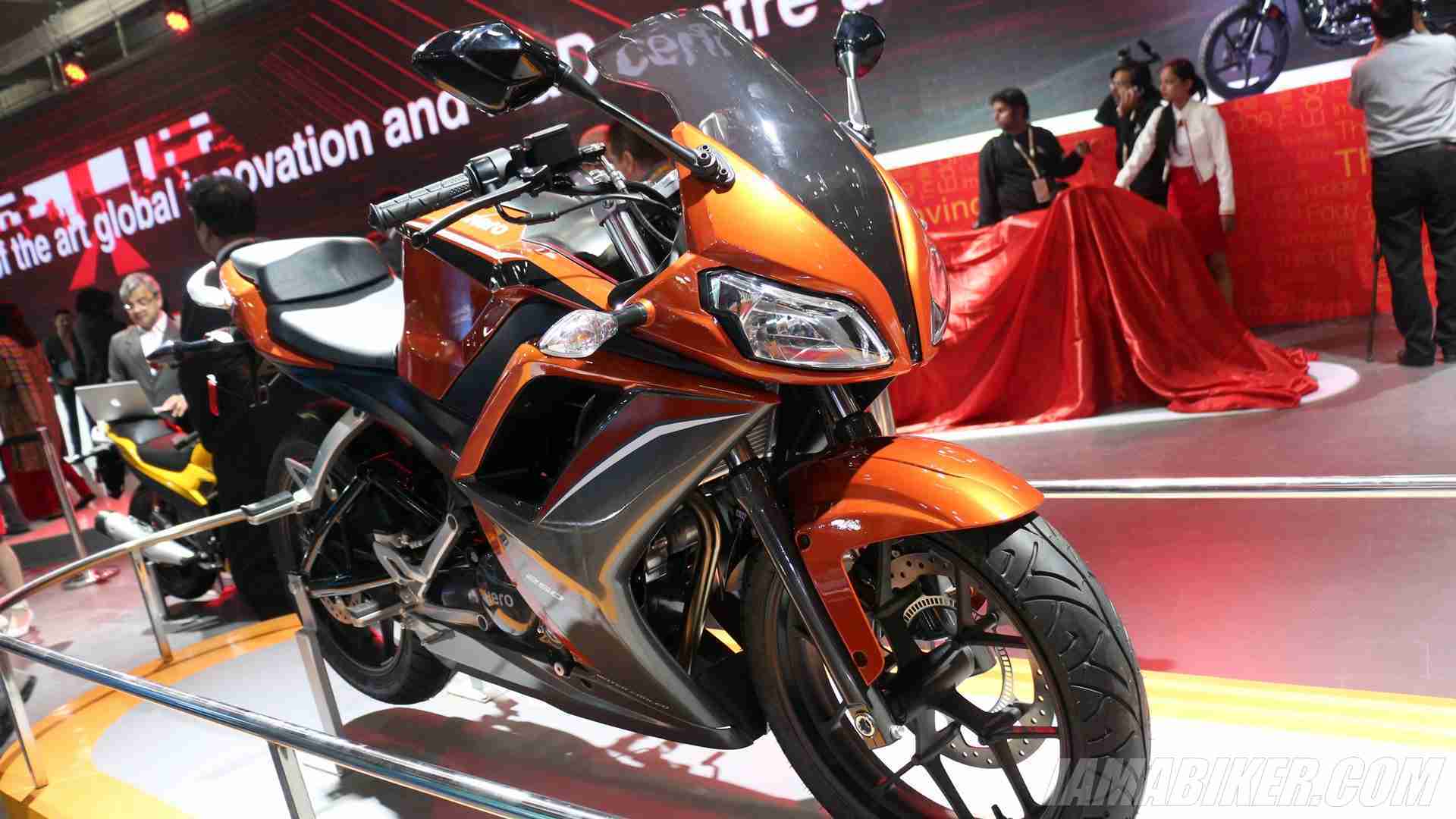 In a recent press release Hero Motocorp has announced that they through their wholly owned subsidiary in the US, HMCL NA, Inc and HMCL Americas, Inc have applied to acquire certain tangible and intangible assets that EBR was working on for Hero Motocorp. There is no doubt on what these R&D products are, the HX250R, the Hastur and the whole array of scooters and concepts announced and unannounced. These assets will also not be available to the new buyer when the company goes under the hammer via the receivership route. This is exactly as we predicted would happen in an earlier article about Hero EBR. Basically acquiring this "tangible and intangible assets" would enable Hero Motocorp to launch these products soon in India and elsewhere. Hero Motocorp would be paying $2.8 million for these items which essentially are projects that Hero EBR were working on together. With this $2.8 million both parties, Hero and EBR have mutually agreed that it will be a settlement for all legal matters between them.
The good news is that once the deal goes through after court approval we could see the much awaited Hero HX250R and the Hastur go into production. There are also number other products that are at various development stages by Hero EBR and once the green signal has been got, the work on these products could also continue at Hero Motocorp.
Apart from the obvious financial loss due to EBR going broke, Hero wanted to enter the US market via EBR and use their existing platform to launch their product lineup. Looks like that route has obviously been closed, unless in the next stage of the EBR legal proceedings Hero Motocorp goes on to acquire the remaining assets and properties of EBR giving them access to the US markets. Although that scenario with the recent developments seems highly unlikely but still not impossible. The legal proceedings are still underway and there is still a lot of time before the fate of EBR will be decided.