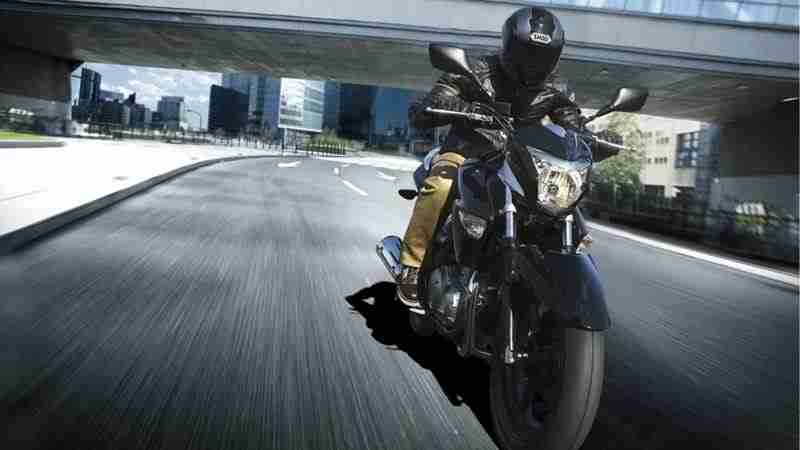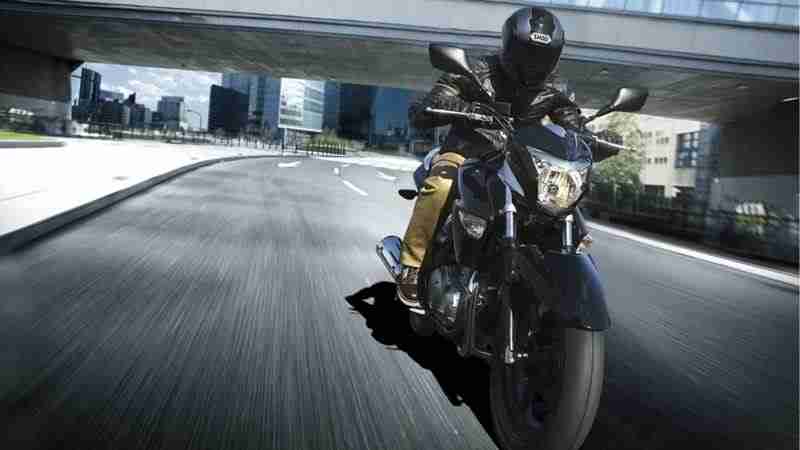 The Indian motorcycle market is very clear on what it wants and any deviation from this is just plain ignored, even if the option is probably the most refined and reliable motorcycle out there. It has to look hot, it has to go fast and it should not cost a lot, this just about sums up the average two wheeler buyer deliberating on a buy in the 150 – 300 cc segment. Sadly the Suzuki Inazuma which did not even make it to our garage for testing did not tick even one of those boxes and is already on its way out of the Indian market. The twin cylinder did not matter and nor did the huge price cut of 1 lakh bringing down the on-road price to 2.6 lakh. But honestly the customers are hardly to blame.
The Suzuki Inazuma never really stuck a chord with many. It just did not look good, let us leave it at that. To add to its misfortune the power figures of 24 BHP and 21 Nm of torque dug its grave and the initial pricing of 3.26 lakh ex-showroom was the final nail in its coffin. It even looked like Suzuki was not confident of its sales. Most showrooms did not have a display/test ride bike. We stress on that because, those who indeed got to ride it where pleasantly surprised buy it. A super smooth motorcycle with build quality that was way beyond all of its competitors. A motorcycle that could be the ideal touring companion, munching miles without any stress.
Sadly, Suzuki has announced that come the next business year (April 2015 onward) they will no longer be selling the Inazuma in India. Sighting the obvious reason of course, it is not viable to sell the bike in such low numbers at their existing margins. Suzuki does say that support in terms of spares and service will continue for the existing customers. Soon we will be left the memory of a motorcycle with the thought of what it could have been.