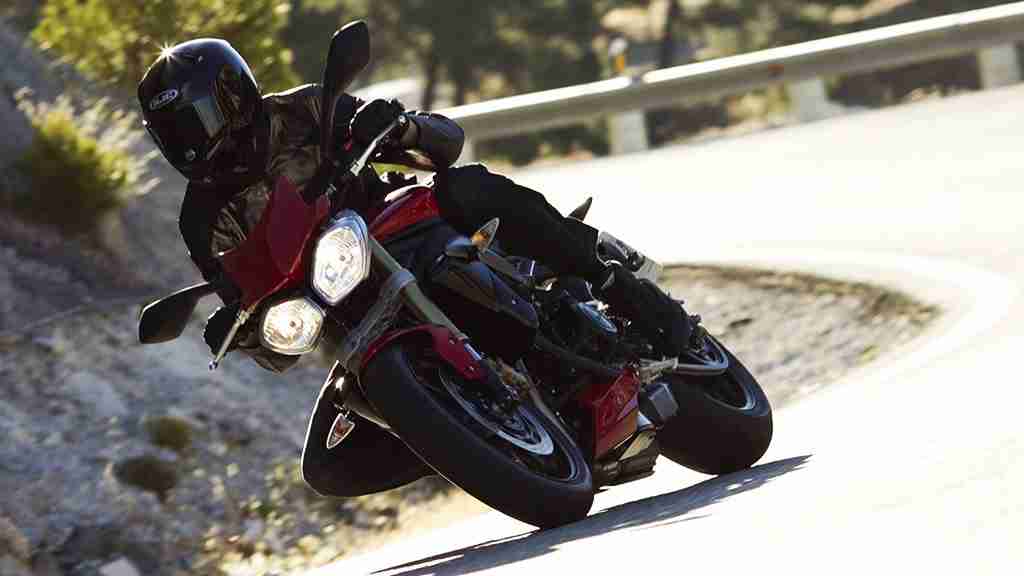 Couple of months ago, Triumph India brought upon itself a massive social media disaster due to the power difference between the Street Triple sold here and in the Europe. Due to ARAI regulations the Street Triple sold in India were de-tuned and brought down to 78.2 BHP from 106 BHP. Now where the issue lay was the fact that this was not communicated to the Indian buyers. The Triumph India website up until recently showed the UK specifications and this huge power difference expectedly means a whole lot of furious customers. Triumph escaped from a possible lawsuit due to the website having a disclaimer. But a 28% drop in power is something that needs to be mentioned, especially when buyers have only two bikes to choose from in this sporty premium price range of close to 10 lakhs on road. The Kawasaki Z800 being the other bike and producing a cool 111 BHP. The social media frenzy that followed saw the entire Indian motorcycling community crying fowl and Triumph although quick to release an apology could not control the bad PR.
As a last resort Triumph motorcycles have given its existing customers two options to compensate for the mistake. One should note that that these options will not be available for the new customers coming in since the website update.
Option 1 – Triumph is willing to provide a 1 lakh cash back to the customer.
Option 2 – Triumph is offering an accessories package worth Rs. 1.5 lakh for no additional cost. These will include the Arrow exhaust and the changes to the ECU.
In our opinion option 2 seems the most worthwhile, with which you could gain back a reasonable chunk of the lost power. But hey if you are one of those who never really noticed the power difference then 1 lakh in hand is not a bad idea at all. But the most interesting part is that the Street Triple is not the only motorcycle that sees the power drop. Almost all the motorcycles that Triumph India sells are of lower spec than its UK counter parts, but since these variations are minor compared to that of the Street Triple; atleast for now there does not seem to be a lashing out by the customers.