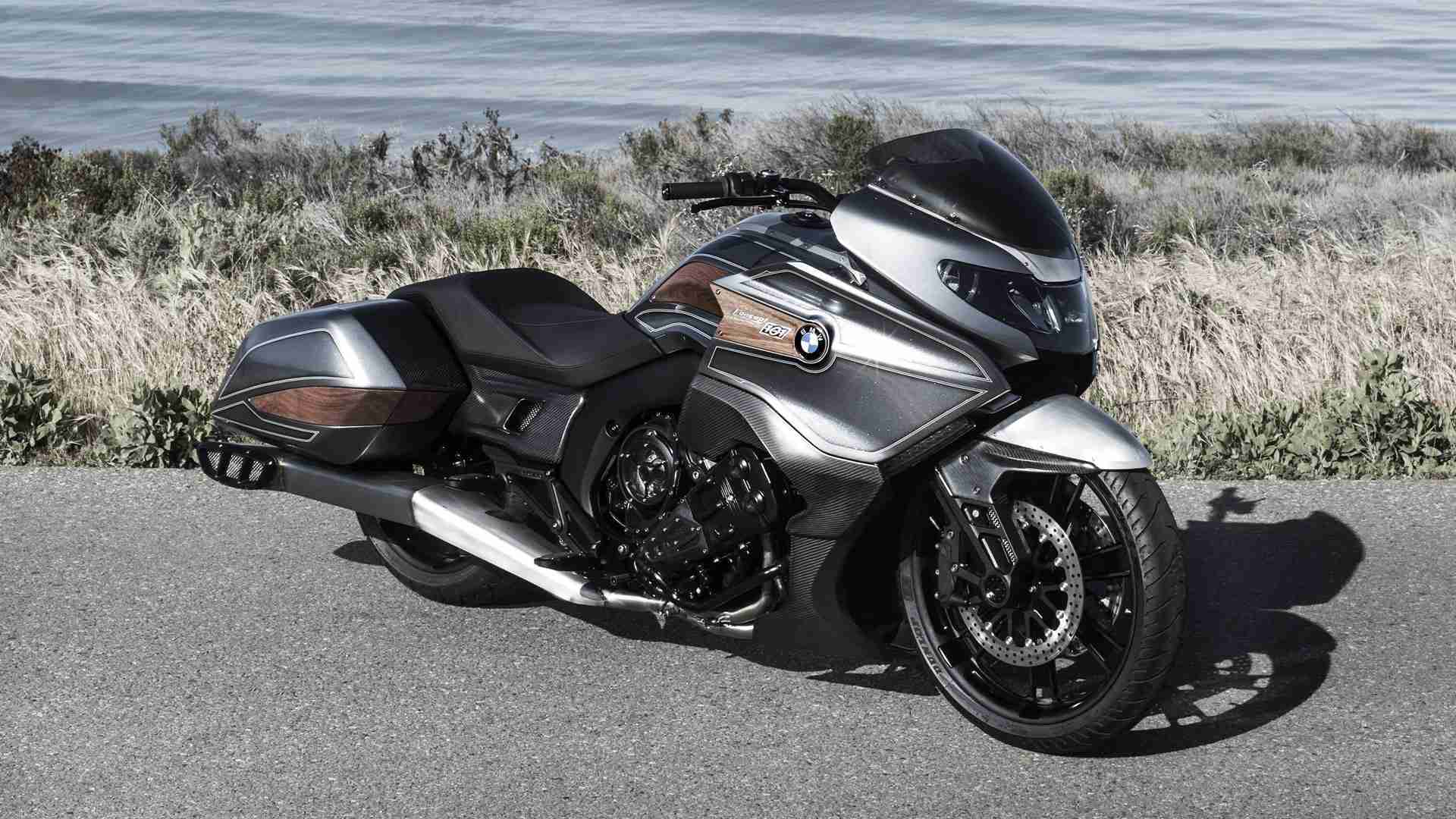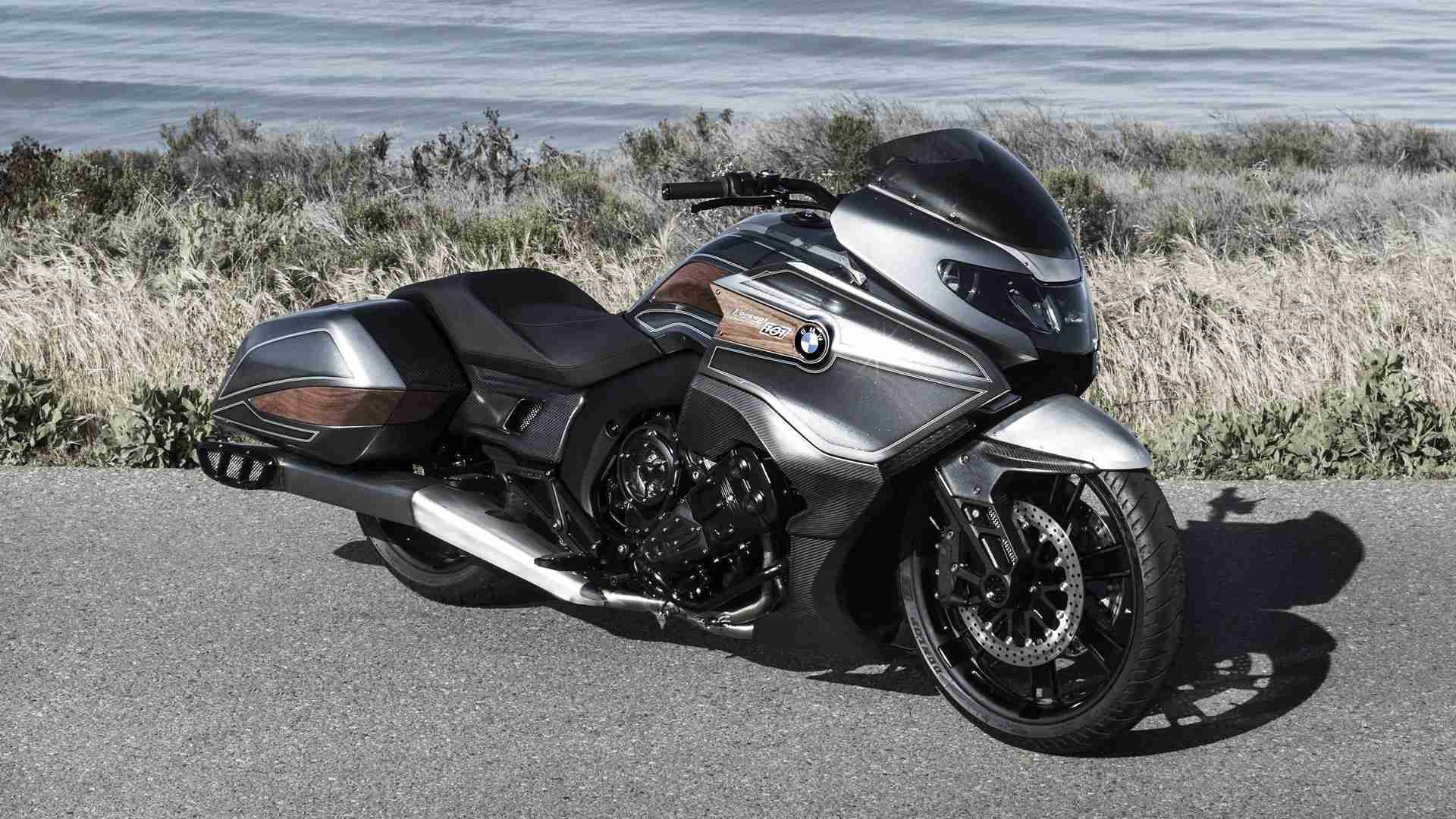 BMW Motorrad has now made it a habit to come up with a concept motorcycle every year. This year it is called the BMW Motorrad Concept 101. A cruiser that tries to emulate the highway experience primarily associated with the American style of touring. The makers wanted the riders to forget their destination every time they hopped on one of these. According to Edgar Heinrich, head of BMW Motorrad Design, the Concept 101 is the physical form of elegance, power and luxury on two wheels. Powered by an in-line six cylinder engine with a capacity of 1,649 cc, the Concept 101 concentrates on a powerful torque delivery that will always keep you satisfied. The cubic capacity of 1,649 equals to 101 cubic inches, a standard form of measurement in the west. The number 101 has further significance as the BMW design studios where the Concept 101 was born is not far away from the Highway 101.
[youtube http://www.youtube.com/watch?v=PkFstXEJ40k?rel=0&showinfo=0&wmode=transparent]
The core design type is of the "bagger" form, an elongated and design with a low front end. Sort of like a teardrop design. Those familiar with the BMW Motorrad range will definitely find similarities especially with the front end. There is a lot of aluminium and carbon surfaces all over the body. The colour fades from a premium finish shiny top to a dark, deep, carbon feel downwards. Of course such elegant design could not have been done without BMW's favourite, Roland Sands custom bike service. The design purely remains a BMW creation but the hard work of innovating and adding the classic touch goes to the Roland Sands creators who have gone that extra mile to achieve perfection. Roland Sands is the same place where the Concept Ninety was made. Would this motorcycle reach production anytime soon? Oh yes, we definitely think so. Something as beautiful as this should definitely see the production form. Expect it some time early next year. Concept 101 images below.