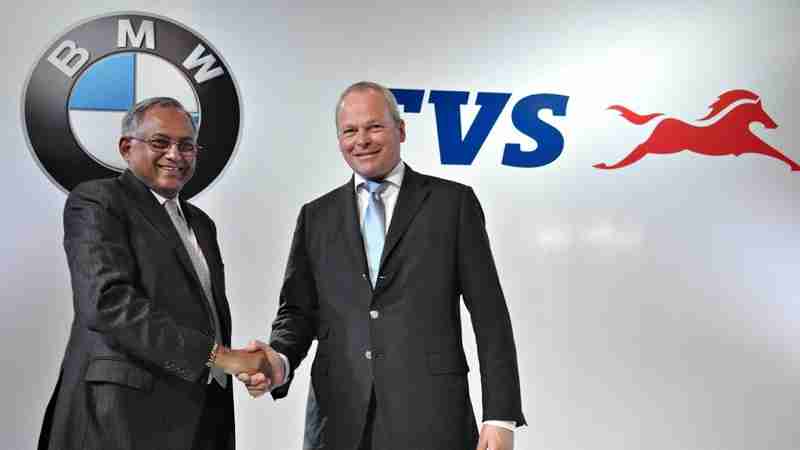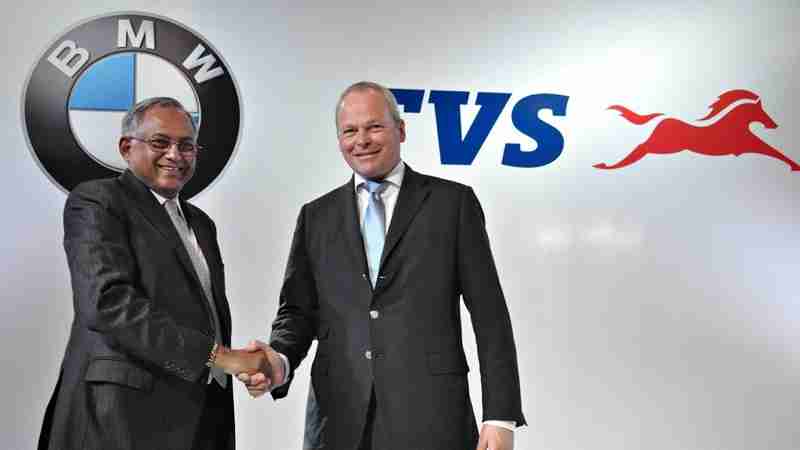 In a recent interview with Motorcycle News Australia, BMW Motorrad CEO Mr. Stephan Schaller has revealed some more bits of information regarding the TVS BMW alliance and what to expect from it. The interview as a whole basically revolves around the recent resurgence and overall growth of the BMW Motorrad brand that Mr. Stephan Schaller heads. The bits that are of course interesting to us are the questions on BMW's future in India and also the TVS alliance. Mr. Stephan Schaller is always keen to point out how happy they are with the facility that TVS has. In his own words he says "I am 100% convinced that TVS is able to do first-class quality. You can eat off the floor of their factory, it is so clean and well ordered – this is first class not in the technological sense as you find it in BMW factories, but translated to the needs of that region." That is indeed high praise coming in from the BMW Motorrad head.
The basic essence of the TVS BMW relationship is that BMW gets access to a manufacturing facility that can produce their motorcycles at a very competitive cost, while TVS gets to learn the advanced engineering secrets and processes that a big company like BMW Motorrad employs. Now the motorcycles in question are at least three in number, based on the same engine platform. Mr. Stephan Schaller limits himself to saying it will be a single cylinder below 500cc and nothing more. We expect to see a 300cc engine. The three motorcycles could be variations of the same engine chassis platform similar to the Honda 400/500 trio or for a more local comparison like the Duke and the RC motorcycles. He also confirms that the motorcycle will be completely engineered by BMW and a BMW product and TVS would be purely a manufacturer. But he hints at the fact that TVS could use the engine on a motorcycle of their own.
Other details from the interview include that TVS BMW does not, and will not in the near future have strong financial involvement like that of KTM-Bajaj. An important point that the interview does not cover, is the fact whether the big bikes from BMW will come as CKD's using the TVS facility. To see that happen would be a real boost. So in short, TVS will make sub 500cc motorcycles for BMW that will be sold in India and across the world. And, TVS would be using the same engine and possibly the chassis platform for its own range of motorcycles. Check out the images of the TVS BMW motorcycle caught testing below.
Link to the entire interview: MCN Au